As the mom to many, I realize just how quickly children grow. In five weeks, my oldest turns 28. In seven weeks, my youngest turns 12.
There have been so many memories created within the time limit of 28 years; Many firsts, many lasts, and many lessons.
As a mother, I have learned that there are moments when verbal language is insufficient in expressing the relationship between a mother and child.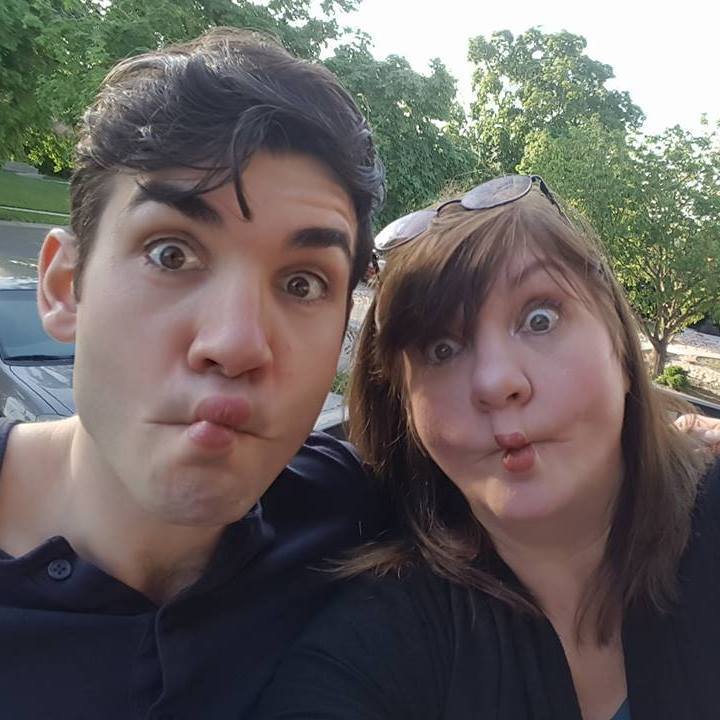 My journey as a mother has been triggered torrents of chaos, defeat, and pain, all of which have grown the most incredible forms of love. There are no chains or attachments to their love. Together we have faced the heaviest burdens. We have made the choice to share moments, some that can only fully be understood at the time, but appreciated long into life.
Each of my children is so unique from the next. So much so that any description would be an injustice to their strength, compassion, and beauty.
I thought as their mother, I was in the role to teach, but it has been their example that has lifted me up, sometimes thrown me down, and pushed me to become so much more than I ever imagined I could be.
In awe, I have watched as they have marched to their own drum.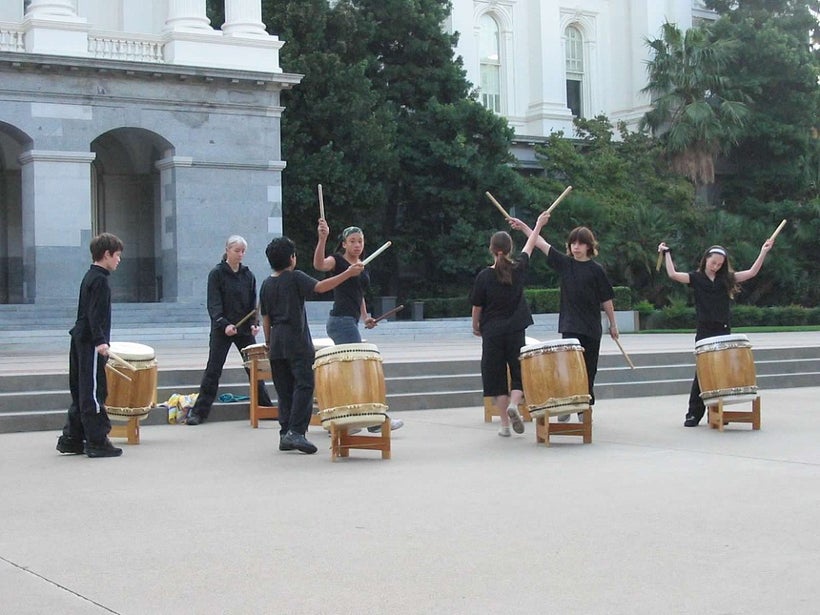 They have taught me to face fear and celebrate the confrontation.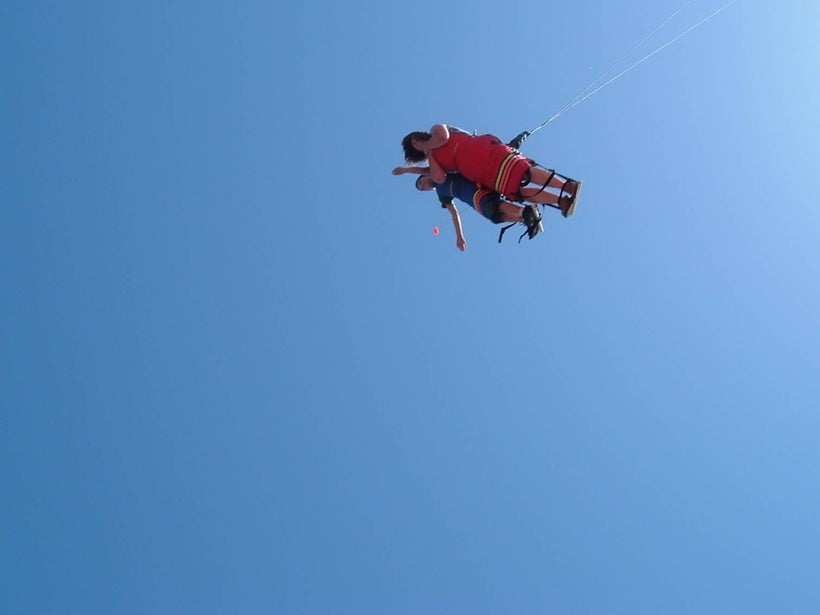 I have learned beauty is in the eye of the beholder, and that is what makes it beautiful.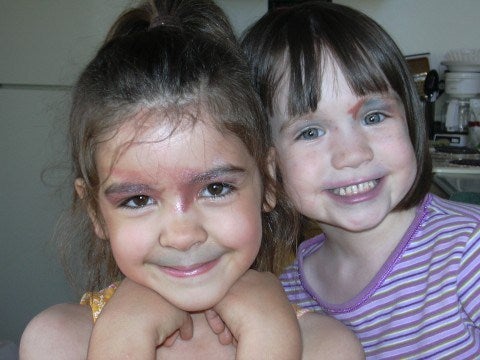 They have taught me to try new things and accept the challenge.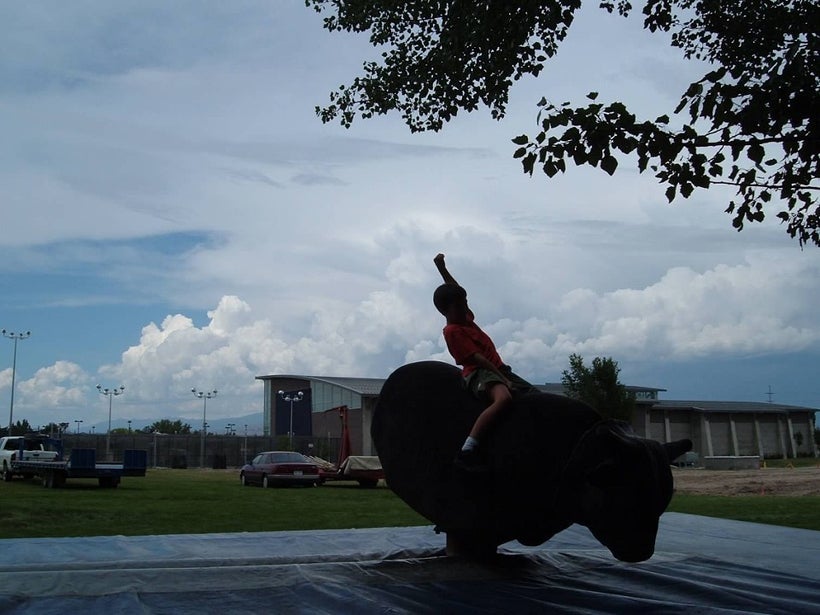 They motivate me to never give up, no matter how hard it is in that moment.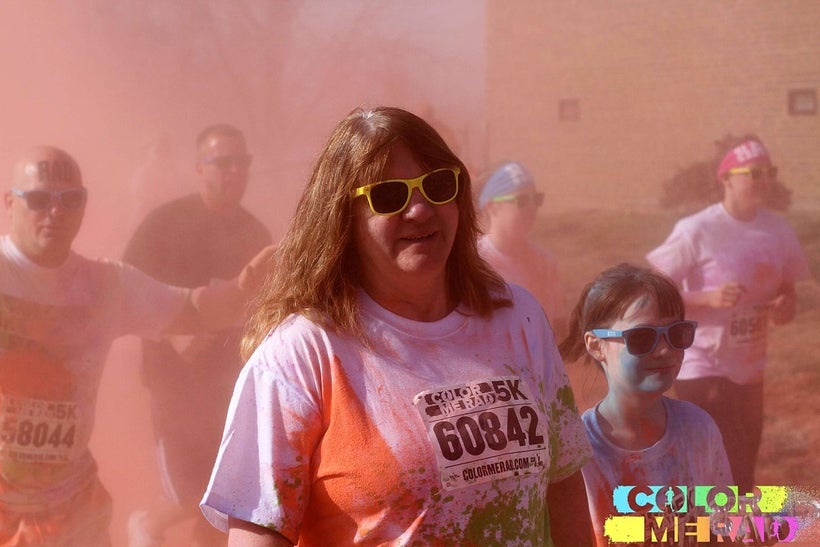 They love me, and because of this, I strive to be the most valuable example. I am challenged to do the right thing, even when I don't think they are watching or paying attention.
They have tested my patience, my willpower, and my faith.
They have taught me to love intensely through lessons I wouldn't appreciate until later in my life when I fully understood their value.
I am who I am because I have been given more than I can take by my children. They have taught me to take this abundance and apply it to benefit others.
Motherhood has taught me the unexpected, that the greatest and worst things in life are sometimes the most unexpected. That within the structure we try to impose, we must always leave room for misadventure and mishap.
In sharing the trial, we experience the greatest possible outcome in all things.
There is no greater role than being my children's mother.
Calling all HuffPost superfans!
Sign up for membership to become a founding member and help shape HuffPost's next chapter
This post was published on the now-closed HuffPost Contributor platform. Contributors control their own work and posted freely to our site. If you need to flag this entry as abusive,
send us an email
.