First things first: if you've never seen the web series "The Actress" starring Ann Car, shame, shame, shame on you. Go back and catch yourself up right now... it's season three for crying out loud.
Ok, now that you're caught up, watch the debut episode of the third season above, co-starring the great Michael Kostroff (that scummy lawyer from "The Wire"). In it, Kostroff portrays a dermatologist who can't stop trying to sell Hannah on anti-aging procedures. The episode is based on an actual incident that happened to Carr, who co-writes and produces the series with her husband Warren Holstein.
As always, this episode of "The Actress" teaches us that the dark side of being a woman in the entertainment industry is hilarious... but still dark.
New episodes of the series will air every Tuesday, with mini-audition episodes airing on Thursdays.
Before You Go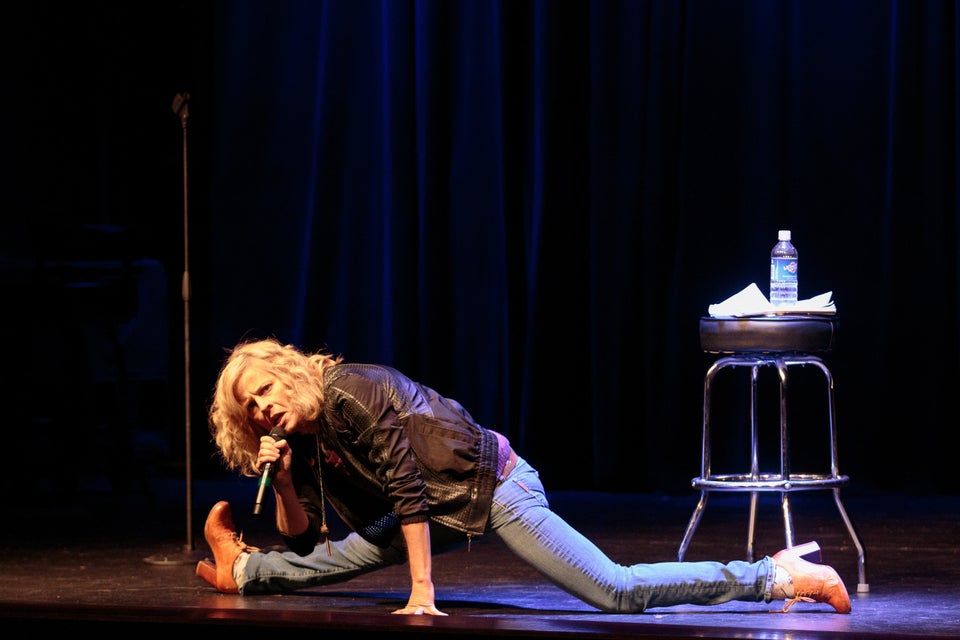 Funny Women We Love
Popular in the Community