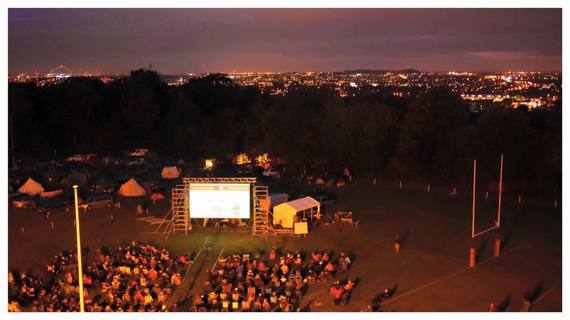 Travel and adventure shows, films, documentaries. Whichever of the three, there are countless ones of differing quality on our screens today. However, a largely unknown fact is that there are many more of them that for some reason or another, whether it be down to financing or some big shot TV commissioning Editor who thought he or she knew better, never made it onto the screen.
For the last six years, that has slowly changed thanks to the Adventure Travel Film festival. Austin Vince and his wife, Lois Pryce, created the concept; two people who are very familiar to adventure travel given their experiences; Austin is known to many motorcycle enthusiasts for his definitive doco 'Mondo Enduro' - it was famously the inspiration for Ewan MacGregor's subsequent trips. Lois, besides being a fellow long distance motorcycle traveller, is an internationally respected travel writer and journalist.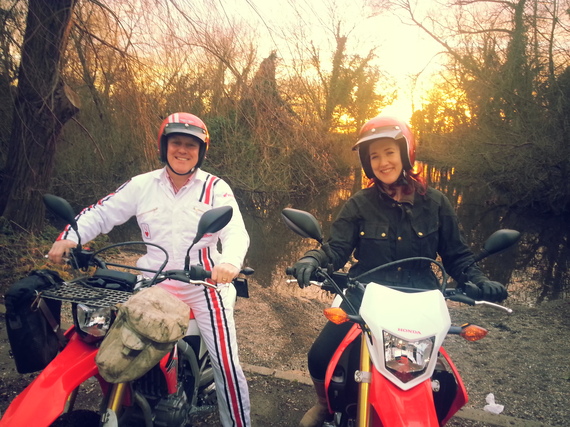 Over the last decade, Austin and Lois were sent endless number of travel films from all around the world by mostly unknown filmmakers. They covered pretty much every form of transport and made for great entertainment. The fact that they were flawlessly filmed and were far more exciting than the celebrity lead 'adventure' shows on TV is what made them stand out.
One thing both Austin and Lois realised over time was that they were effectively accumulating an extensive collection of travel films that were too good to remain unnoticed. So the Adventure Travel Film Festival was born and the first festival was held on a farm in Devon back in 2011.
Since then, it has steadily grown more popular and is now held in England, Scotland and Australia. In their own words 'Film festivals are usually based around cinema screens in cities. In the spirit of the event, the Adventure Travel Film Festival is based around two days of camping and good times and is now held in the stunning 187 acre grounds and theatres of Mill Hill School in London's green belt'.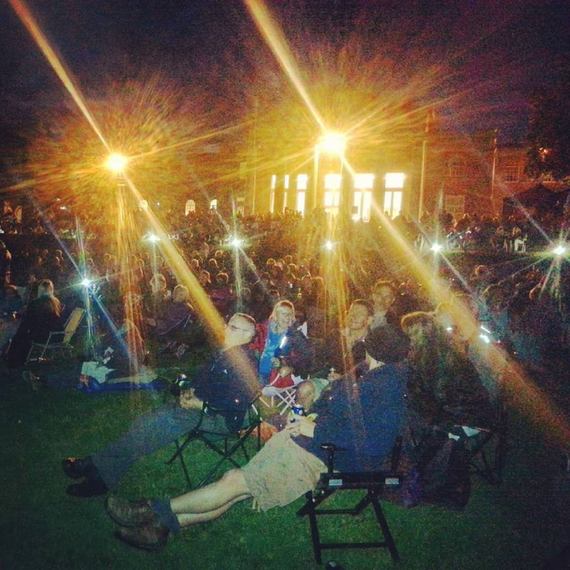 What I find unique about this festival is that it celebrates and promotes those filmmakers who didn't look for rewards, but simply wanted to document their travels. The fact that they're brilliantly shot also adds to the natural way that these films inspire at every level.
So if you're looking for something different and like the combination of camping and world class films, then take the chance to grab a few tickets for the Adventure Travel Film Festival this year.