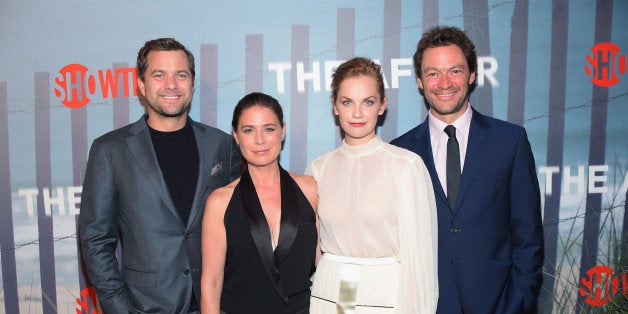 Is an extramarital relationship always a bad idea? The upcoming Showtime series "The Affair" explores that question as it chronicles the relationship between Alison (Ruth Wilson), a married waitress at a Hamptons diner living in the wake of a personal tragedy, and Noah (Dominic West), a New York city public school teacher and novelist spending the summer at his father-in-law's sprawling estate.
The series, which also stars Joshua Jackson as Alison's husband, Cole, and Maura Tierney as Noah's wife, Helen, alternates between Alison and Noah's perspective of the events in their relationship. The storytelling mechanism allows the show to offer a much more nuanced portrayal of an affair than the stock "evil cheater" storylines so commonly portrayed on television.
"The idea of the show is to tell the same story from two sides or two perspectives," series creator Sarah Treem told The Writer. "And each perspective has valid weight. I think that's radical in a love story because so often the woman is written as the object and the man as the subject. But in this show, they are both the subjects of their own story and the objects of each other's. And the story changes depending on whose perspective we are in."
At the New York premiere of the Showtime series on Monday, Huffpost TV spoke with stars West, Jackson and Tierney about their beliefs on cheating. Our question: Do you think there are circumstances where an affair is not immoral?
Dominic West ("The Wire")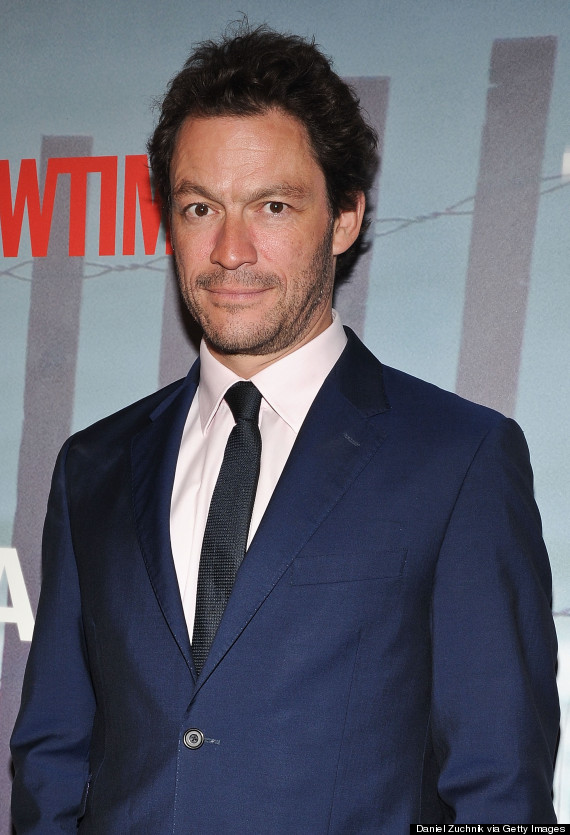 Yes. I think it's a conflict between knowing that you can't really be of any good to anyone unless you look after yourself, unless you are happy. And if you're not happy then it's gonna be hard to make your family happy, or to live. And in that way, I think if malice is not intended then I suppose you could say morality doesn't come into it. It's sort of, it's an inevitability. These are good people in this show. They're good people trying to do their best for the people they love and failing terribly and I think that's what people do all the time.
Joshua Jackson ("Dawson's Creek," "Fringe")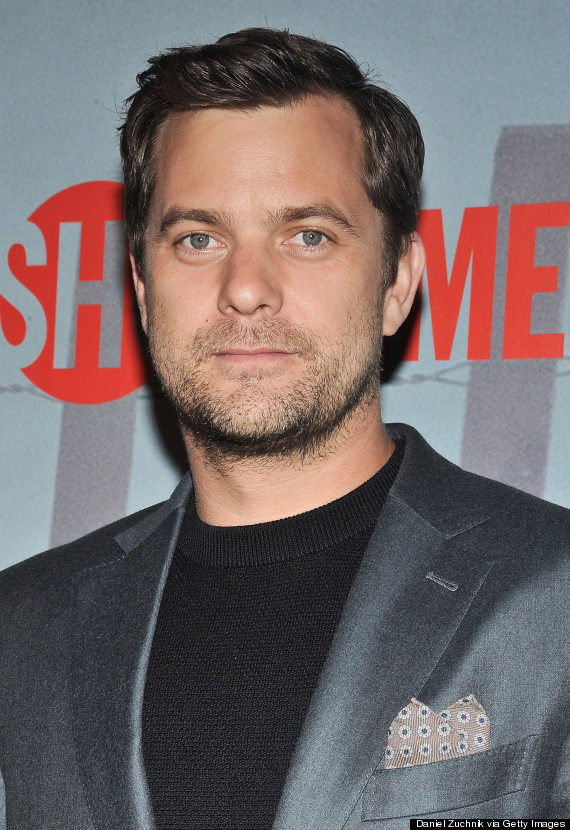 The short answer is yes. But you'd have to build the framework behind the answer. What is your personal morality because obviously that's a framework that you get to decide, or your personal ethics. And yes, I do think that there is a framework within which we're sort of stuck in a modern world. You're supposed to seek your own happiness and above all else try to live the most healthy and whole version of your life that you can. And sometimes that will create awful circumstances for people around you.
So where, objectively, if there is such a thing, where is the objective moral right to do? Well you would say killing somebody is wrong, right? So that objectively morally would be bad. But there is clearly a sliding scale of moral right and wrong and you have to choose that essentially for yourself or inside of your culture. So yeah I do think, if you're being beaten by your husband and you have an affair you're probably okay. You should leave that relationship but you're probably okay.
I think more than speaking about the morality, and about whether having an affair is right or not, what our show is actually trying to do is make it much more ugly than that. Hopefully we present the other spouses as whole people, also with their serious flaws. And then our two leads who choose to make this choice. People who are in a circumstance that could be objectively said to be okay or good or decent make a choice that they cannot deny themselves and then the fall out from that in the rest of their life.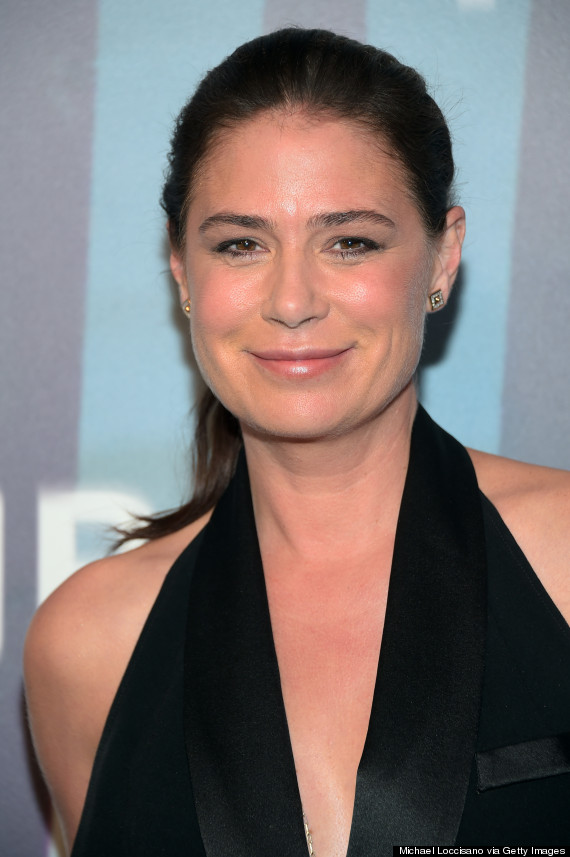 That's hopefully what the show's gonna be about. It's a discussion about what happens when two people that find themselves deeply attracted to someone who's not their partner, and what is the morality of that? And what if you just fall in love with someone else?
Do you think that the show offers an answer?
No. I think it's a question, and hopefully everyone will put their own answer on it.
These interviews have been edited and condensed.
"The Affair" premieres Sunday, Oct. 12, on Showtime.
Calling all HuffPost superfans!
Sign up for membership to become a founding member and help shape HuffPost's next chapter
BEFORE YOU GO
PHOTO GALLERY
Diane Kruger And Joshua Jackson