When Africa is featured in the news, the coverage all too often consists of solely negative images. Content focused on starving children, humanitarian crises, poverty and illness leaves little room for a broader picture of the continent's more than 50 different countries.
In an effort to change that, Africa's diverse nations have taken to Twitter en masse to share images -- ranging from food to fashion to architecture and landscapes. Their photos, posted under the hashtag #TheAfricaTheMediaNeverShowsYou, aim to disrupt the standard stereotypes the public has come to know.
One of the hashtag's early supporters, Diana Salah (@lunarnomad), explained to Fusion that she got involved with the Twitter campaign "because growing up I was made to feel ashamed of my homeland, with negative images that paint Africa as a desolate continent." The Seattle-based Somali-American student called the response "amazing."
As TakePart pointed out, the campaign is a powerful tool in pushing back against countries and cultures in the region being defined solely by their struggles, rather than their traditions, innovations and day-to-day life.
These are just a few of the many, many images being shared to Twitter (and a few on Instagram) as a part of #TheAfricaTheMediaNeverShowsYou:
Related
Before You Go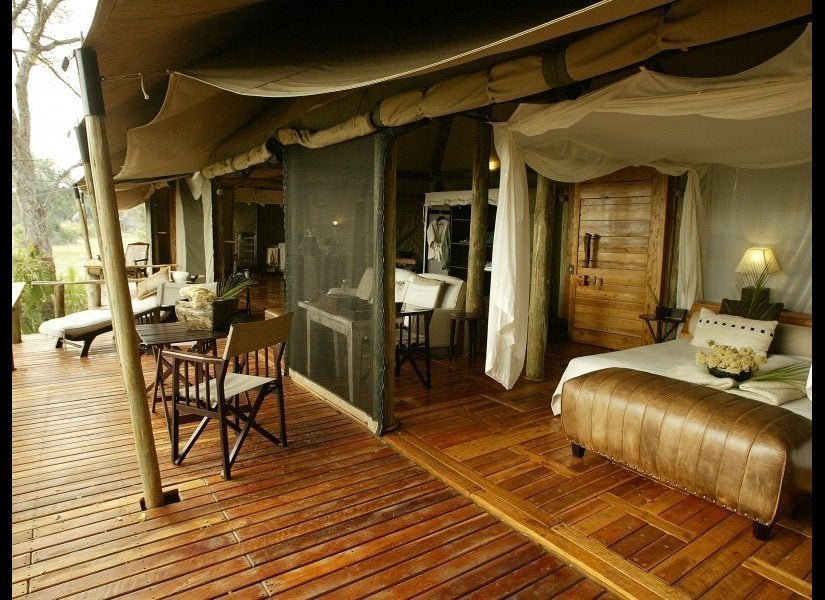 Africa's Most Fabulous Properties