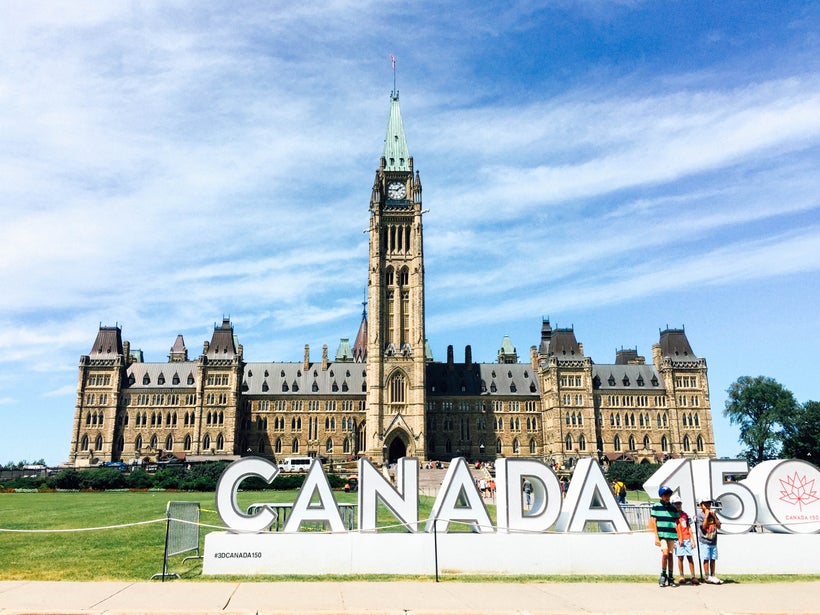 Is Canada the best country in North America? Many would agree, including an umpteen number of Americans itching to move there to escape the circus that is our current government.
While the entire United States is fast turning into a caricature of that Luke Wilson movie—which itself is already a caricature of 'America'—(or a far more depressing version of The Handmaid's Tale, depending on your personal outlook), the northern most country in the Americas is championing refugees, tolerance, multiculturalism, healthcare for the masses, and the fight for climate change. All while clad in Insta-worthy landscapes, cosmopolitan cities, excellent food, a pleasant disposition, and perfect summers.
Make no mistake; Mexico is a contender for sure. But Canada's also got that bhangra-dancing, selfie-taking, Pride Parade marching, yoga-posing feminist hottie of a prime minister, with whom no country can be blamed for refusing to compete.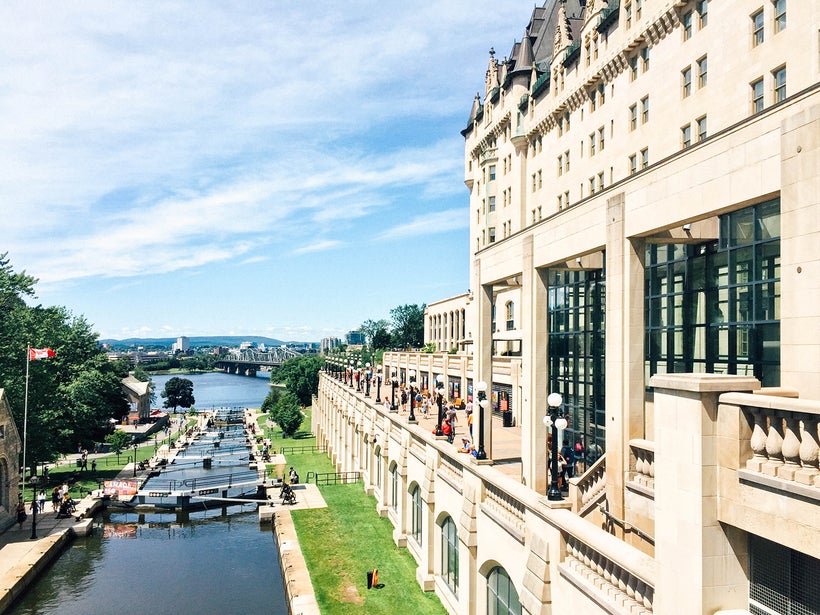 Canada's golden age has come, it seems, and along with it the country's 150th anniversary. Whether that's pure coincidence or a very calculated move, no one cares. The country that's played second fiddle to the US is long gone, and this year, we can all agree, is the best time to celebrate the True North.
In the cities of Ottawa and Montreal, here are some of the best ways to do so.
A Capital Foodie Jaunt in the Capital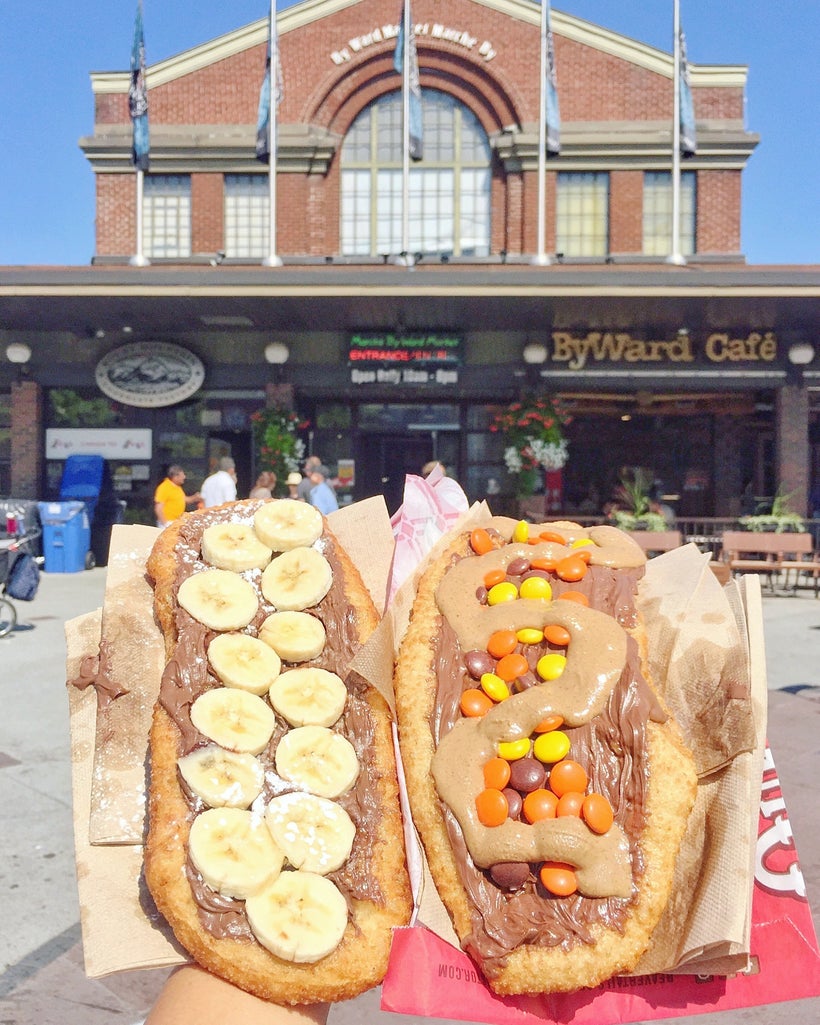 Your hopes of spotting the one prime minister everybody's been crushing on might quickly be squashed. After all, there's more to Justin Trudeau's job than making swoon-worthy public appearances. However, Canada's capital is just as charismatic with its Disney-level government buildings, green spaces, covetable markets and indulgent foodie spots.
Ottawa is fast becoming a popular terminus for travelers visiting the country, and while small, its share of attractions can rival its more popular neighbors. Start at the Byward Market, a four-block by four-block paradise of about 300 food, drink and retail joints. Here, locals and tourists rub elbows all so cordially and there's a little of everything for everyone. A cheese addict? Pop into the House of Cheese or the International Cheese and Deli. Love pastries? Moulin de Provence is your wonderland and home to the now famous Obama cookies. For pizza? Grand Pizzeria & Bar is your jam.
And don't you dare leave until you've sampled the legendary beaver tail-shaped treats at, well, BeaverTails.
Visit the Fairy Tale Castles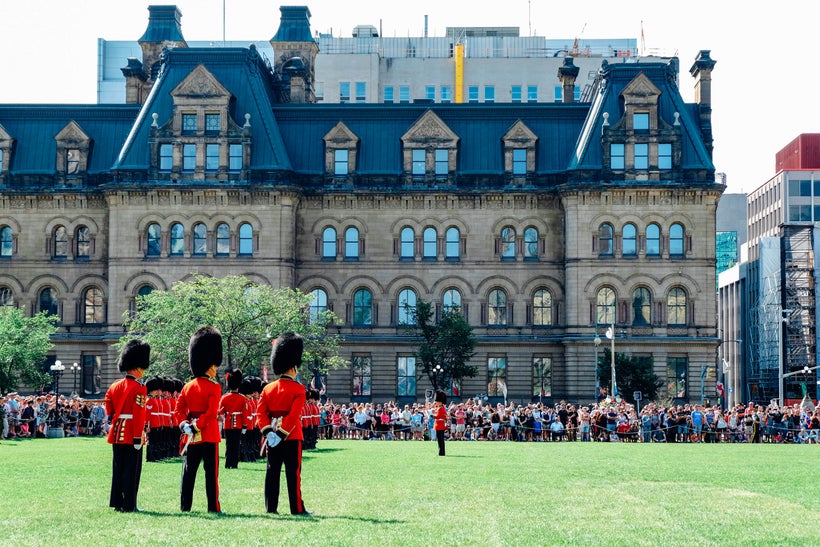 Walk that heavy meal off around Parliament Hill—or more coolly, The Hill, home the city's Gothic revival buildings that houses Canada's government offices and administrative spaces. Despite their official status, they're so pretty Cinderella would be proud.
Watching the Changing of the Guard Ceremony, which takes place every morning in the summer months, while a tad touristy is undeniably fascinating. To prove that Canadians are the IT crowd in North America, they even have a yoga sesh on the front lawn of the Centre Block. If you're really lucky, you might catch a glimpse of Trudeau himself.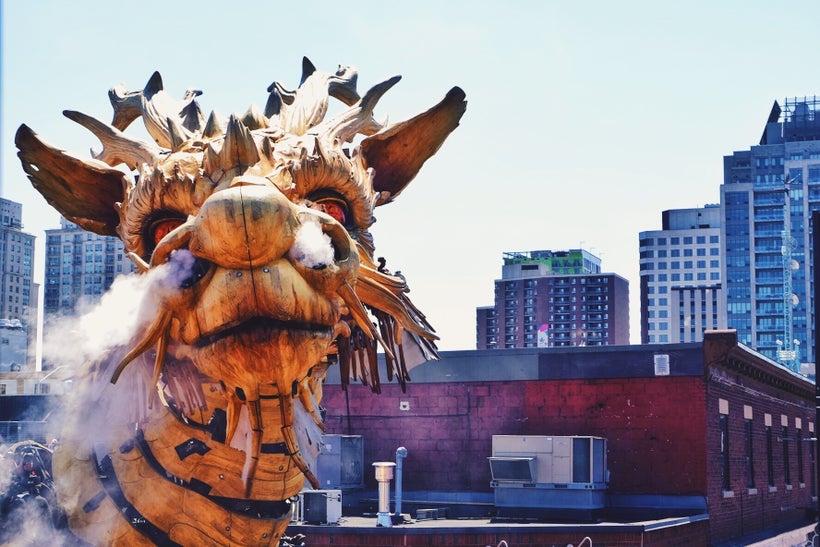 The whimsical drama of La Machine may be over as Long Ma, Ottawa's very own Drogon, has finally gotten his wings back from nemesis Kumo, but there are still plenty of oohs and aahs to be had.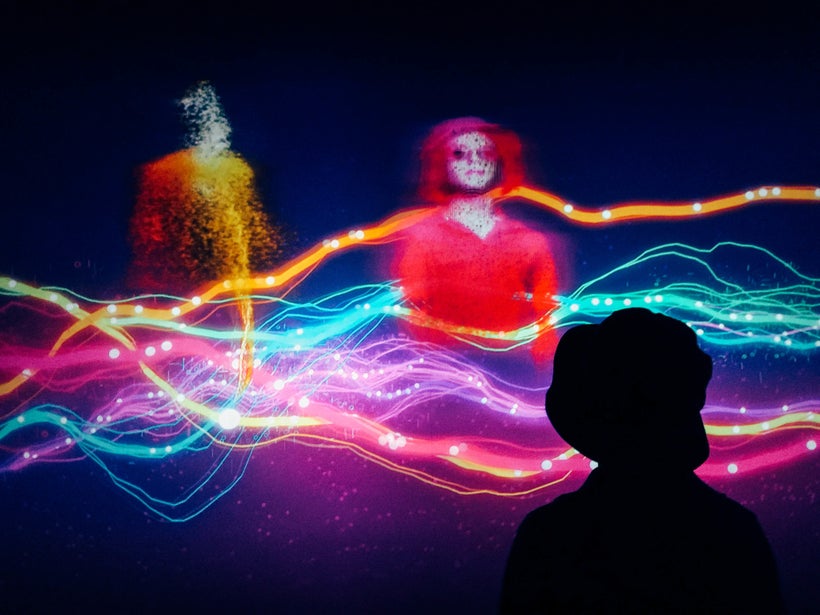 In Ottawa, the very cool multimedia production of Kontinuum has its doors open to the public until September 14. For free, we might add. It's just a stone's throw away from Delta Hotels Ottawa City Centre. Built both for the 150th anniversary as well as to showcase the creation of the Lyon LRT station, the tricked out experience takes you on a unique and elevating journey through dark passages paved with neon light shows and audiovisual effects. It's a quick tour, but it's meticulously well done. And did we mention it's all underground?
See a Different Side of the Basilica
Though admittedly, however cool Kontinuum is, it's small time compared to Montreal's AURA, which is as much for Canada's 150th as it is for Montreal's 375th birthday. Set inside the Notre-Dame Basilica, it's an awe-inspiring, jaw-dropping spectacle. Warning: it will render you mesmerized (and probably tearing up a little) as it takes you on an expedition through seasons, religions, life, death, and even outer space so incredible you won't want it to end.
Other multimedia must-sees? The Northern Lights, which runs through September 16 on Parliament Hill, and Cité Mémoire in Old Montreal.
Squeeze in Some Horticulture
Last yet hardly the least, cross the Ottawa River into Gatineau even if you're not one to appreciate landscaping art. MosaïCanada 150 is dressed to impress, and trust us when we say that you will be impressed.
The almost haunting tellurian event, apparently one of the biggest on Earth, is reminiscent of Pixar's musical short Lava, except, you know, in real life. And instead of just the beautiful Earth goddess and a lonely volcano, it's her as well as wild horses, birds, buffalo, moose, and woodland animals. Of course, hockey players make an appearance as well because, duh, it's Canada.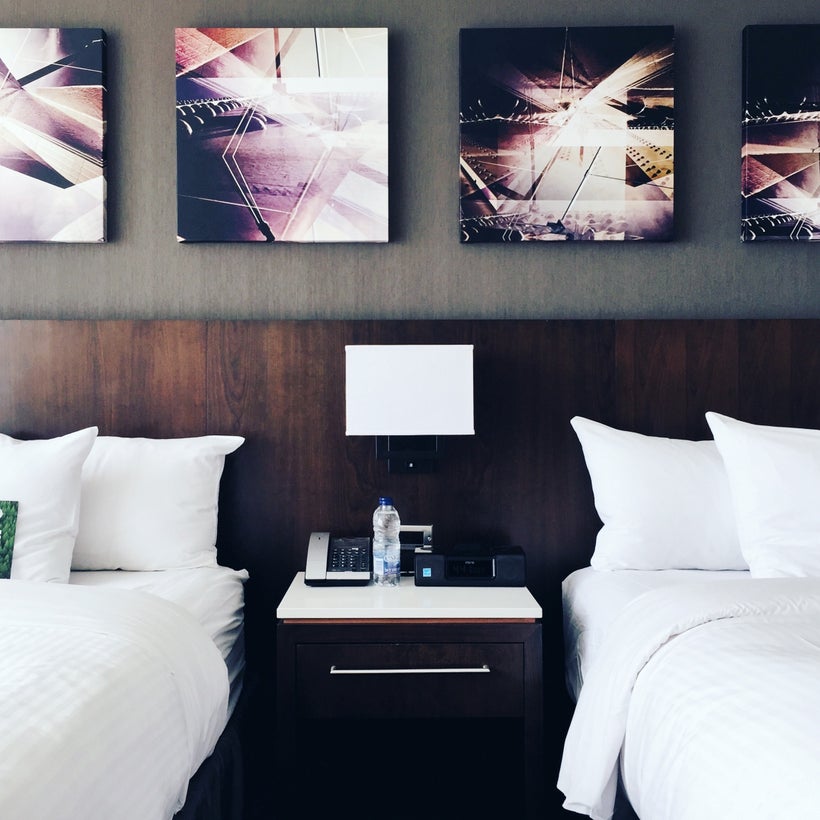 Delta Hotels Ottawa City Centre, a true Canadian base that comes with sweeping views of the city and its river, is a terrific cozy yet modern place to rest your head in when visiting Ottawa. It's a lovely walk away from most of the attractions, the staff (in true Canadian fashion) is friendly, and the amenities are luxurious.
Complete your Montreal experience by staying in a hotel that's fiercely Montreal. Renaissance Montreal Downtown, though a newbie in the City of Festivals and clearly big brand luxurious, is boutique quirky and very artsy. Your suite's beautiful white marble bathroom and heavenly bed will tempt you to spend a lot of time indoors, but resist the urge.
Michelle Rae Uy is a freelance travel writer, editor and photographer based in Los Angeles. Follow her on her adventures on Another Spur.
Calling all HuffPost superfans!
Sign up for membership to become a founding member and help shape HuffPost's next chapter
This post was published on the now-closed HuffPost Contributor platform. Contributors control their own work and posted freely to our site. If you need to flag this entry as abusive,
send us an email
.