In 1988, a little-known Brazilian author named Paulo Coelho published a book called The Alchemist, an allegory about a young shepherd in search of his treasure. Coelho had written this profound spiritual novel in just two weeks and strongly believed it was destined to be a success. There was only one problem: It didn't sell.
Coelho's publisher dropped The Alchemist, which could have easily been the end of his writing career. But Coelho wasn't ready to give up. In his first-ever interview on American television, the author tells Oprah on "Super Soul Sunday" how his 1988 flop became an internationally renowned bestseller, beginning with the sentence that changed the course of his life.
"There is a sentence in the book that says, 'When you want something, the whole universe conspires to help you,'" he says. "I said, 'I wrote this. I have to live by these words.'"
So, Coelho decided to knock on doors, literally, and try to make his dream of literary success happen. "The first door that I knocked, the guy opened. A very important publishing house in Brazil. And I said, 'I have a book that was published and did not sell. But I trust this book is going to sell,'" Coelho recalls. "The guy said, 'OK, I'm going to publish it.'"
Today, The Alchemist has sold 65 million copies and been on The New York Times bestseller list for more than 315 weeks. It's also been translated into 80 different languages, setting the Guinness World Record for the most translated book by any living author.
And yet, that Brazilian publisher still cannot explain what made him take a chance on Coelho and the book. Coelho believes it was the universe conspiring to help him.
"Three years later when the book was already a half a million copies in Brazil, I asked him, 'Why did you accept a book that was already published and it was a flop?'" Coelho says. "And he said, 'I don't know.' You understand?"
"Yeah," Oprah says. "That sounds like fate."
"Fate," Coelho agrees. "Absolutely."
Related
Before You Go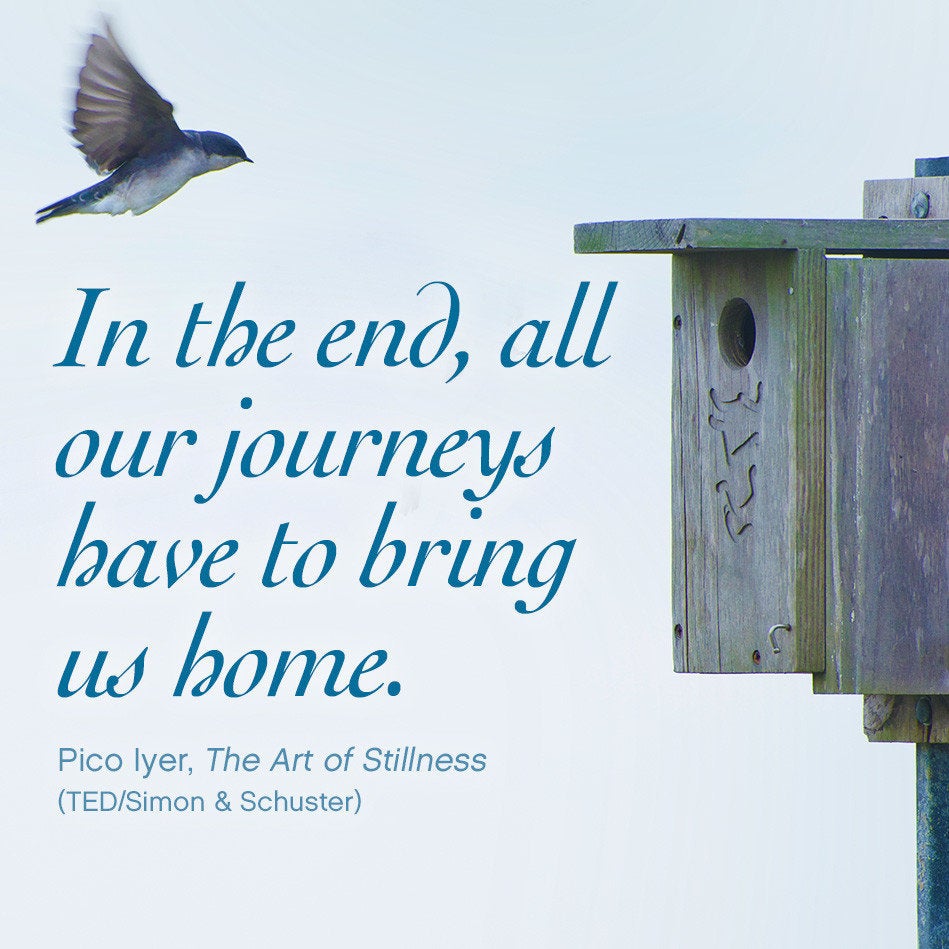 Quotes From SuperSoul Sunday
Popular in the Community