Fashion parties need more McDonald's and 7-Eleven Slurpees. And Alexander Wang knows that. That's why his #WANGFEST Spring/Summer 2017 after-party at Pier 94, squeezed between the Hudson River and Westside Highway, was stocked with the pinnacle of junk food on Saturday ― oh, and perfect athleisure. The fashion designer also used this time to celebrate his new collaboration with Adidas.
While the gummy worms and fries flowed, #WANGFEST also delivered in virtually every other aspect. The gutted out warehouse teemed with something quirky or weird no matter where you went.
A party favorite was a claw machine filled with NARS cosmetic products that people were trying to snag (more than once, to be honest).
You could also spray paint the hell out of brand new cars, which felt more than satisfying.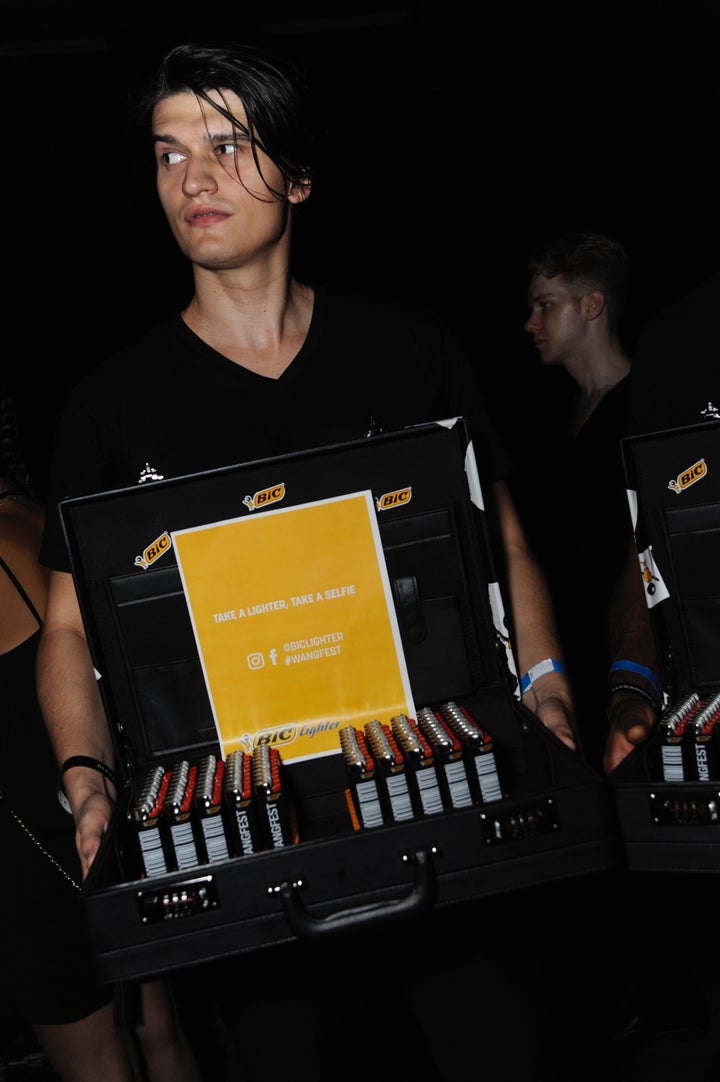 You can't have a Wang party without a Kardashian, obviously. That's why it was no surprise to see Kylie Jenner hanging out with boyfriend Tyga, BFF and model Jordyn Woods, and singer Tinashe.
Also, everyone was hella happy that Aziz Ansari was just walking around like a normal and talking to everyone who came his way. 🙏 🙏 🙏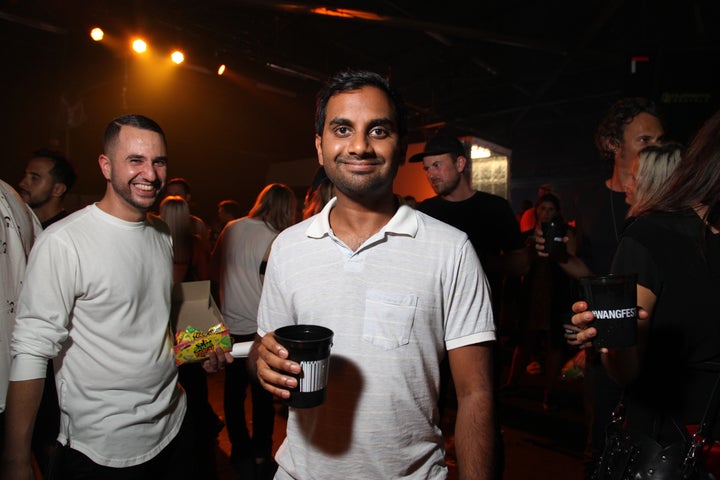 Overall, Alexander Wang's after-party was like a carnival that only the coolest suburban teen could dream up.