California-based photographer Lisa Robinson-Ward specializes in weddings and portraits, but when she found out she was pregnant last year, she knew she wanted to take on a new photography challenge: shooting her own labor and delivery.
The pregnancy itself was a surprise, but a welcome one. Robinson-Ward and her husband have a 9-year-old son and had been trying for years to get pregnant again, suffering two miscarriages. They had actually decided to stop trying for another baby when Robinson-Ward became pregnant with their daughter Anora, now 6 months old.
Photographing the birth, she thought, would help her stay calm and focused, and keep her mind off the pain. "I didn't know if I'd be able to take photos or not," admitted Robinson-Ward. "I had my mind set on doing it, but I wasn't sure I'd actually be able to pull it off."
She did, and the images she captured provide a rare glimpse of childbirth. Here, she describes the incredible experience in her own words.
This account has been edited and condensed for length and clarity.
Before You Go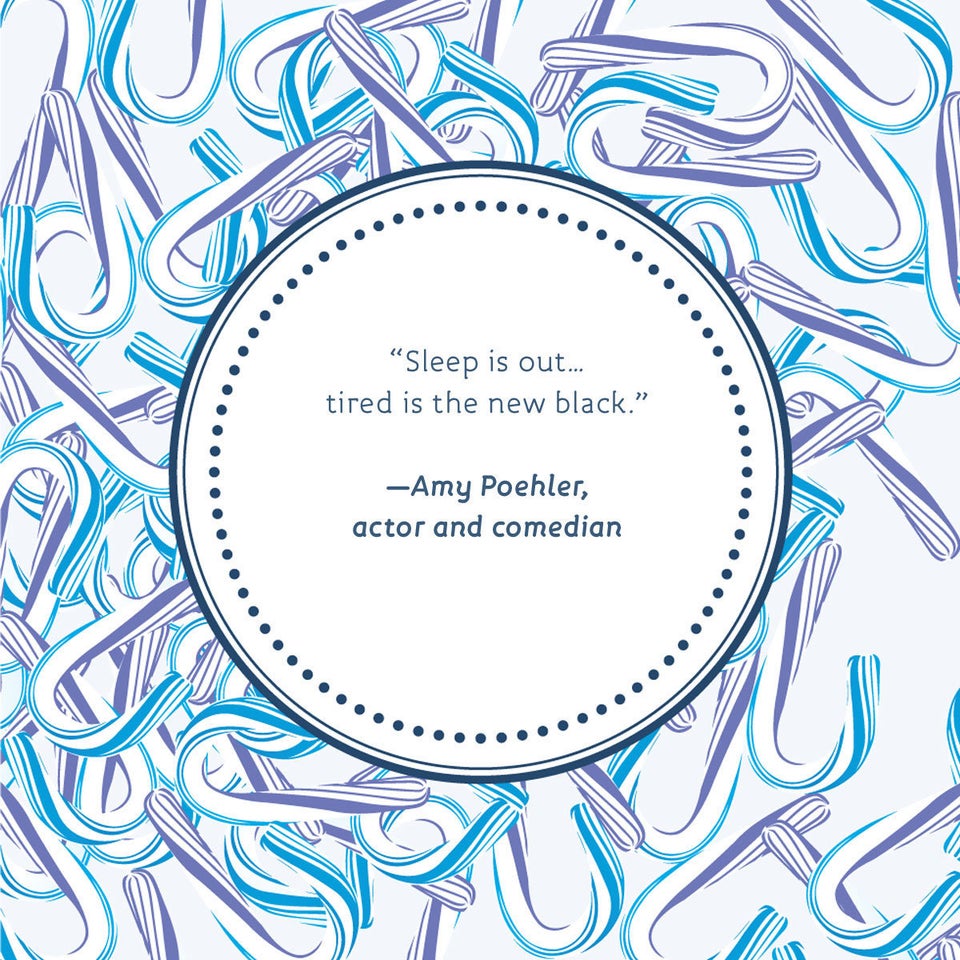 Quotes About Motherhood