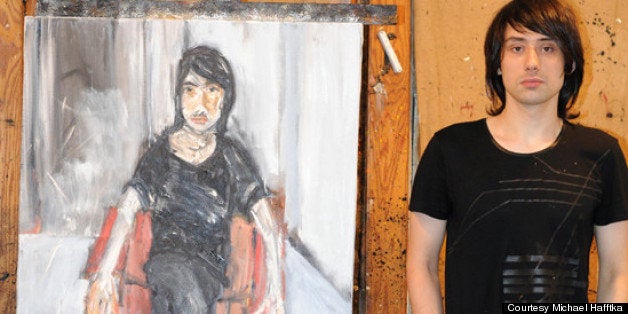 I never bothered painting realistically, I saw no point. We have photography for that. Although I do admire some realistic painters, like Antonio López García or Lucian Freud, for example, I was never compelled or interested in painting reality as we see it. My focus is always the reality as we experience it.
Last year I had the good fortune to see Joseph Keckler perform the Shroom Trip Opera. This was long before The Nerdist | BBC America featured him. Views now exceed 17,000 and for a Lower East Side / Williamsburg artist, this is practically a video gone viral.
The performance was as great as the video, and the voice in the video is the same as in the live performance, no tricks.
Keckler blew my mind. Yes, he is talented, and yes he is beautiful and yes his voice is amazing with a range of several octaves, but mostly, he was moving. And funny. As often is my urge to paint those that move me, I asked Joseph to do his portrait.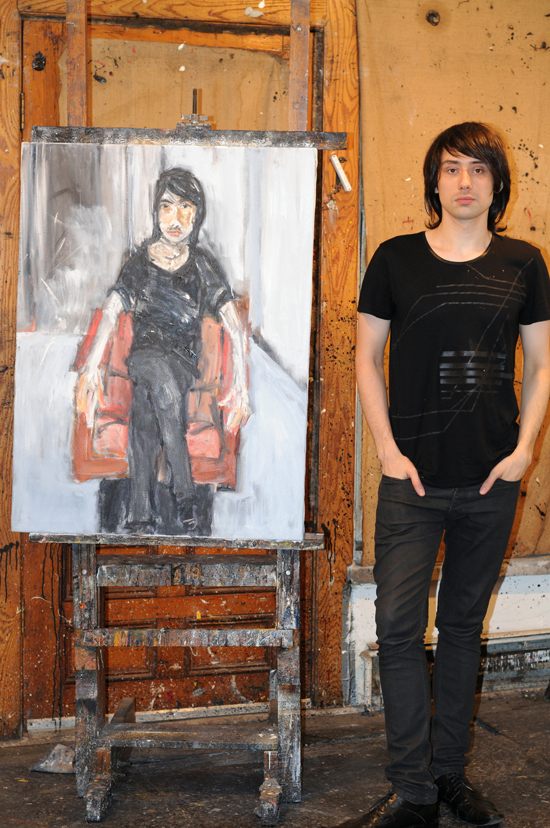 I was faced with a serious challenge. Keckler is beautiful, but I do not paint photographically. I wanted to express his inner beauty without slighting his physical beauty. I hope it comes through.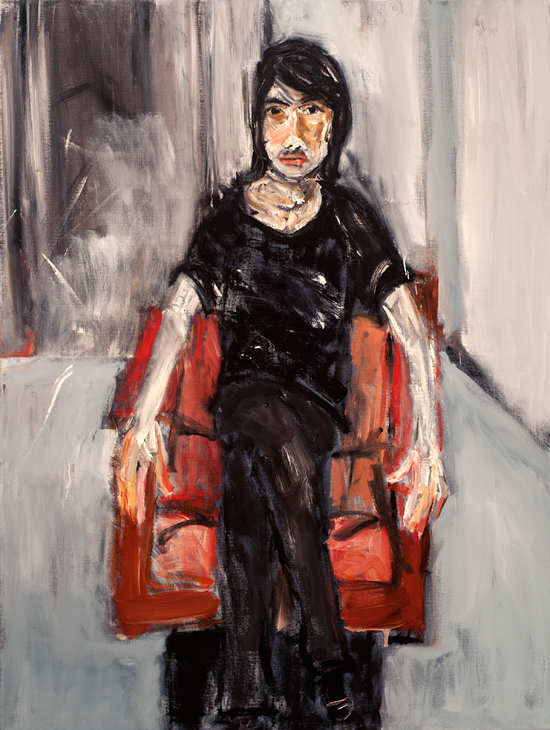 Most recently, Keckler was featured on Interview Magazine for his most recent video The Ride, another amazing video.
Calling all HuffPost superfans!
Sign up for membership to become a founding member and help shape HuffPost's next chapter