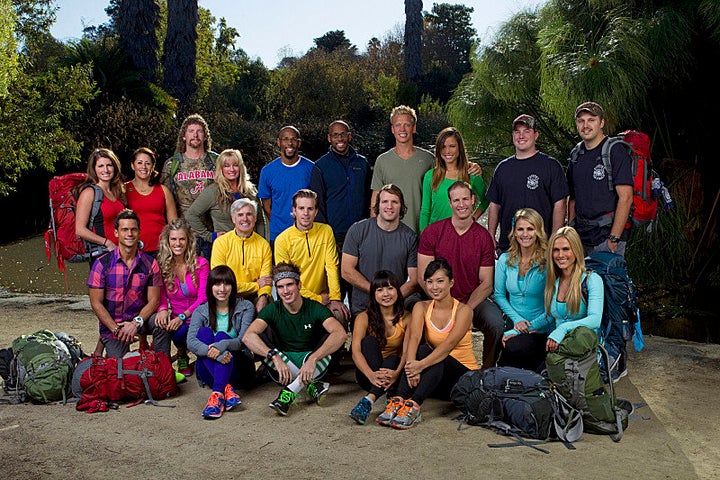 The long-running and Emmy-winning reality series featured a B-52 memorial in Hanoi, Vietnam that depicts a downed American plane from the Vietnam War. The contestants had to go to the memorial to find their next clue.
"The scene with the B-52 wreckage could have been used to tell a story about what was then America's longest war, about the 58,195 American names on the Vietnam Wall, about the 1,652 Americans still listed as missing-in-action, or about the fates of the multiple crewmen aboard each of the 17 American B-52s we lost in combat," Hamilton wrote. "The B-52 scene, as well as the young people singing a propaganda song, was totally unnecessary to the show's plot, which speaks volumes about naïve producers who think they're in charge when they are not."
"Parts of last Sunday's episode, filmed in Vietnam, were insensitive to a group that is very important to us -- our nation's veterans. We want to apologize to veterans, particularly those who served in Vietnam, as well as to their families and any viewers who were offended by the broadcast. All of us here have the most profound respect for the men and women who fight for our country."
On behalf of the 2 million-member Veterans of Foreign Wars of the United States and our Auxiliaries, thank you for the apology to America's Vietnam Veterans and their families that aired at the beginning of last night's episode of 'The Amazing Race,'" Hamilton wrote. "As the nation's largest and oldest major war veterans' organization, our toughest challenge is keeping the American public and her government focused on veterans after every war and conflict ends. Our nation has many national priorities, but to the VFW, making sure our men and women who serve in uniform return home to a grateful and respectful nation is paramount. Your network and all of its programs can be of tremendous assistance in that mission."
Senator John McCain also commented on CBS's apology via Twitter.
"The Amazing Race" airs Sundays, 8 p.m. ET on CBS.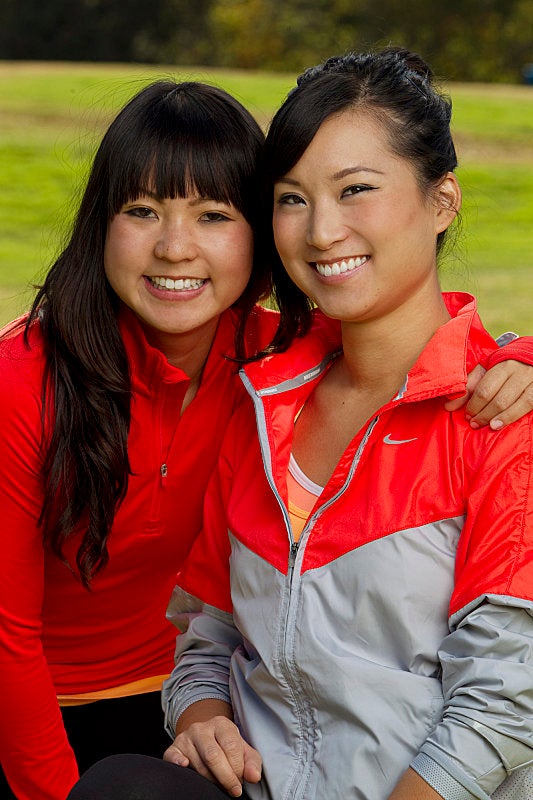 The Amazing Race 22 Teams
Popular in the Community