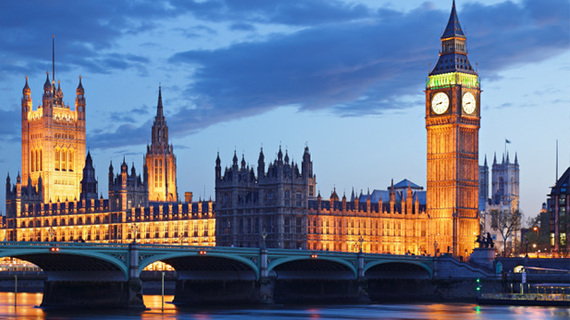 It wasn't too long ago that I entered my freshman year of college. I remember attending my first week of classes, followed by visiting the campus activities expo. I walked around aimlessly trying to find something I would be interested in. After passing by several different booths and picking up many different pamphlets, one in particular finally stuck out to me.
From across the room I spotted a sign in big bold letters, "Study Abroad Program." I scurried over and picked up a few flyers and immediately put myself on the email list for upcoming travel opportunities.
At the blink of an eye, it was suddenly a year later and I was already in the second semester of my sophomore year and had failed to travel anywhere with the study abroad program. Once I realized this, I instantly thought to myself, "That's it, I'm stepping outside of my comfort zone and signing up to go somewhere absolutely amazing this summer."
The next thing I knew I was emailing several different faculty members attempting to gain more information about the possible trips I could attend this upcoming summer.
Before I knew it, I was packing my bags to travel to England for three weeks.
This was the best experience of my life and something that every college student should experience if the opportunity arises. Studying in a different country allows for students to step outside their comfort zone and grow as a person. Not only do you get to experience a beautiful different country's culture, but you also get to explore what it has to offer.
One of the best and most important elements of studying abroad is that students will gain friendships that they may never have had the opportunity to do so before. When I first left for England I was in a group with seven other students -- who I had never met before. By the end of my trip, I can confidently say that some of those students have become life long best friends. I most likely would have never had this opportunity to gain friendships with these students if I was not willing to try something new.
Studying abroad is an amazing experience that compares to no other. The memories and friendships that are made on these trips are ones that you will never be able to forget.
REAL LIFE. REAL NEWS. REAL VOICES.
Help us tell more of the stories that matter from voices that too often remain unheard.