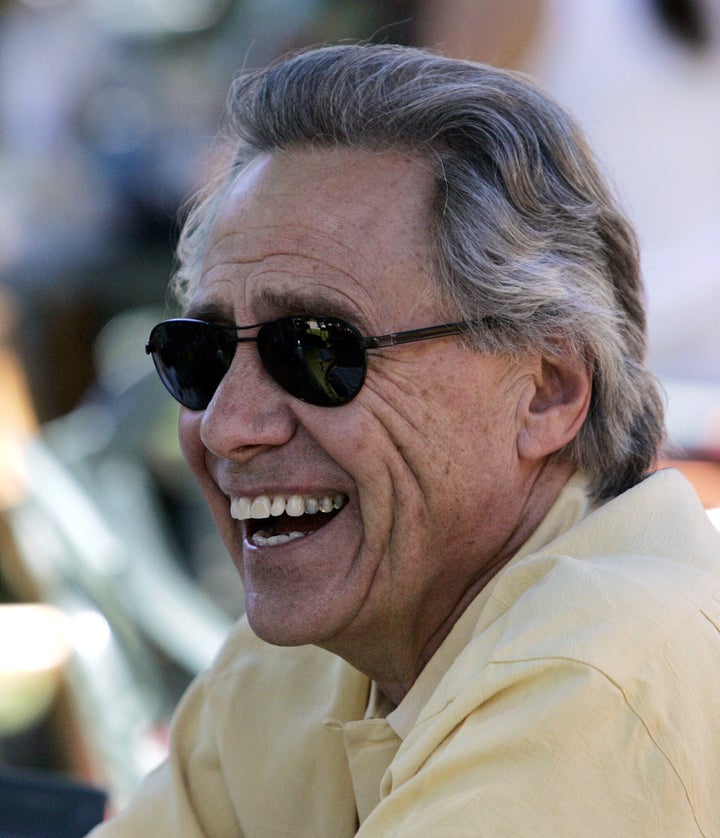 The company that has owned The Oklahoman since it was founded more than a century ago is selling the newspaper, a luxury hotel in Colorado and other businesses to a corporation owned by a Denver businessman.
The Anschutz Corp. will buy The Oklahoma Publishing Co. and a broad variety of assets next month, said Christy Everest, the third member of the Gaylord family to run the publishing company. Everest's grandfather Edward K. Gaylord founded the paper with Ray Dickinson in 1903 - four years before Oklahoma became a state.
I have come to know Mr. Anschutz and I respect and like him a lot. He is committed to long term ownership and keeping The Broadmoor an independent hotel that will not be flagged or affiliated with a chain. I have also been so impressed with his passion for The Broadmoor and his knowledge of our history, which gives me great hope for its future. This is a very positive event.
Since the hotel opened in 1918, Anschutz will become its third owner.
No sale price was announced. Everest said that, during negotiations, it became clear Anschutz intended to be a strong supporter of Oklahoma.
"This transaction will not cause OPUBCO to disappear - rather, only the ownership will change. There are amazing similarities between the interests and conservative values of The Anschutz Corporation and those of OPUBCO," Everest said in a statement.
The Oklahoman has a current daily circulation of 143,803 and 201,875 on Sundays, down from 221,595 daily and 326,284 on Sundays in 1992.
Jim Monaghan, a spokesman for Anschutz, declined comment on the transaction. The Oklahoman quoted Anschutz in a statement as saying he is "very pleased with this transaction and my new affiliation with the OPUBCO business and their respective communities."
Dean Joe Foot of the Gaylord College of Journalism and Mass Communication at the University of Oklahoma - named for the family that founded the Oklahoman that has donated millions of dollars to the school - said family-owned newspapers are rare in a time of expanding corporate ownership.
"It's difficult to keep these family owned newspapers together over generations," Foote said.
Doug Price, CEO of the Colorado Springs Convention and Visitors Bureau, told The Gazette of Colorado Springs he expects Anschutz to keep the hotel rather than spin it off.
"I think probably the most important part is that it's going to remain independent," Price said.
Related
Popular in the Community