Around this time annually, people around the world become spectators of the spectacle that is the Victoria's Secret Fashion Show — the self proclaimed "sexiest night on television" and undoubtedly the most exclusive. But this year, a pair of sisters aiming to inspire body positivity flipped the script on the parade of sample-sized women dressed in lingerie and hosted an anti-Victoria's Secret Fashion Show with a focus on real women.
Alyse and Lexi Scaffidi are the sisters behind the "bitesized" franchise — @bitesizedfitness and @bitesizedsis — where the two promote the idea that there is no one-size-fits-all version of beauty. Although the women are toned, they recognize that their stature still presents limitations. At just 4'11" Alyse admits to Yahoo Lifestyle that she doesn't see people like herself on any type of runway, which sparked the duo's idea of putting on their own with the help of Domenick Cucinotta.
"We actually came up with the idea during last year's VS Fashion Show, as we were sitting there mesmerized by the spectacular fashion designs," Alyse says. "We wanted to be angels ourselves, but we knew that wouldn't be possible."
The impossibility of it doesn't just apply to the fitness gurus, but of course to millions of other women. And although the Scaffidis couldn't track down all of the dreamers, they selected a fabulously diverse group of women to walk down their own runway.
"Recreating the VS Fashion Show was our chance to make 21 girls's dream of being a runway angel come true, and in the process, we hope to inspire body confidence amongst other women," Alyse shares. "It's not about celebrating obesity or anorexia, it's about breaking away from a stereotypical look of what is beautiful and celebrating who you are as a person."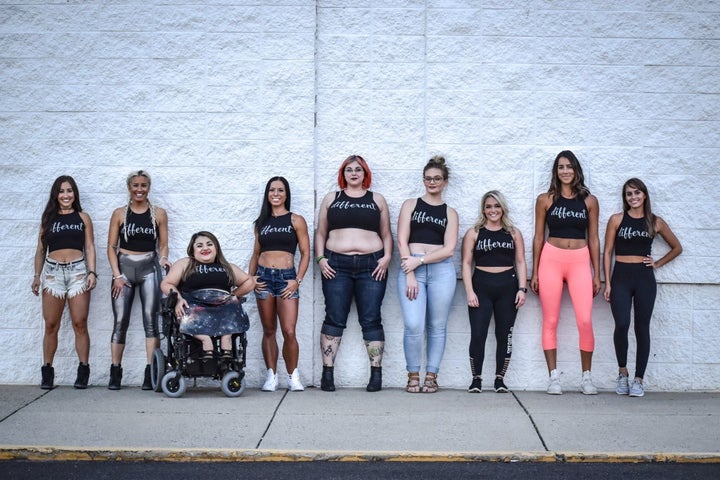 And celebrating relatable people is exactly what they did. Through family, friends, and social media, the pair got in touch with all of the women they used as models and simply asked them if they wanted to be involved in something that could positively change the mindset of young women. The offer was one that nobody could refuse, and ultimately led to an impactful event.
From the costumes that were designed by each of the women to ensure they felt confident, to the music exclusively written for the occasion and performed by Zach Matari, Alyse reflects on it as a success. But the most important part, of course, was introducing new stories to the dialogue of body positivity.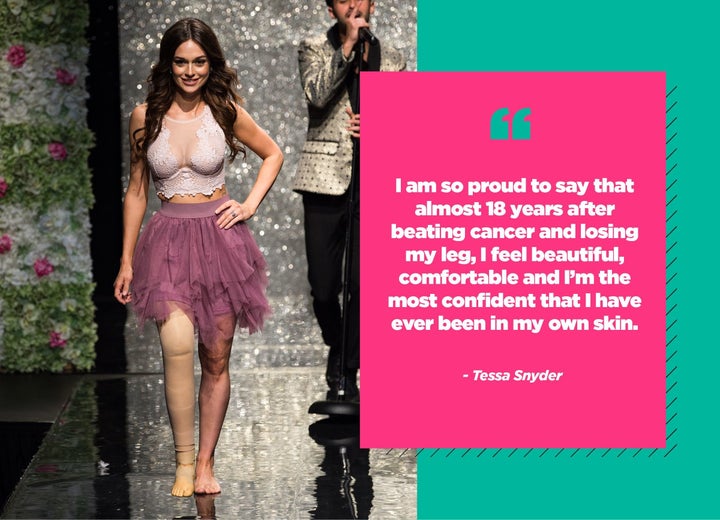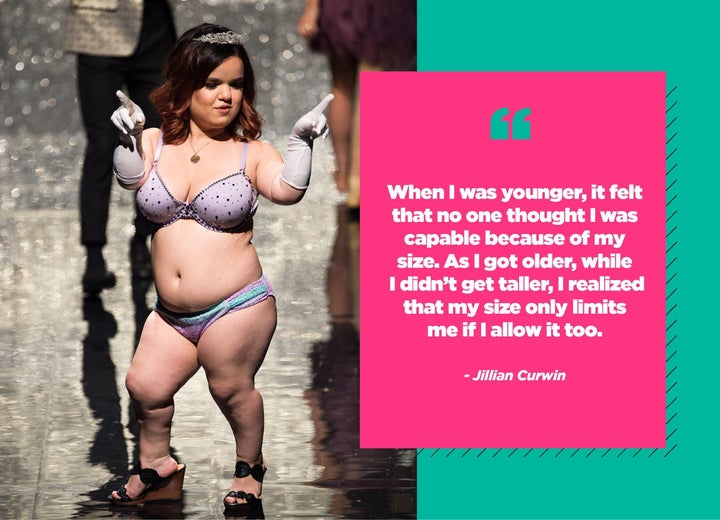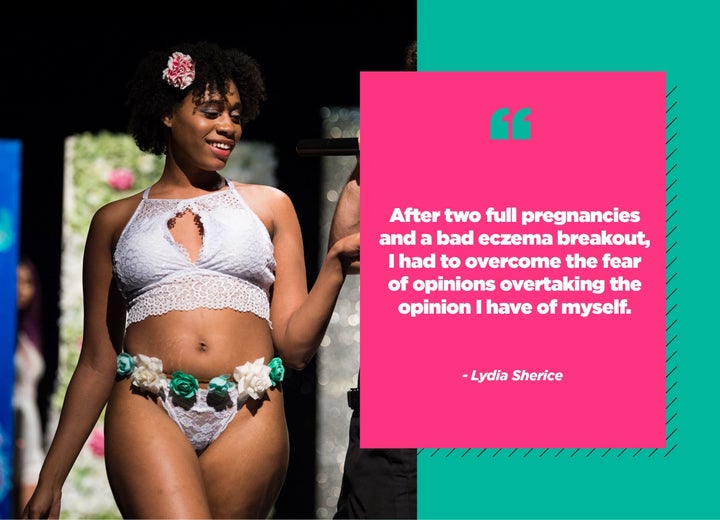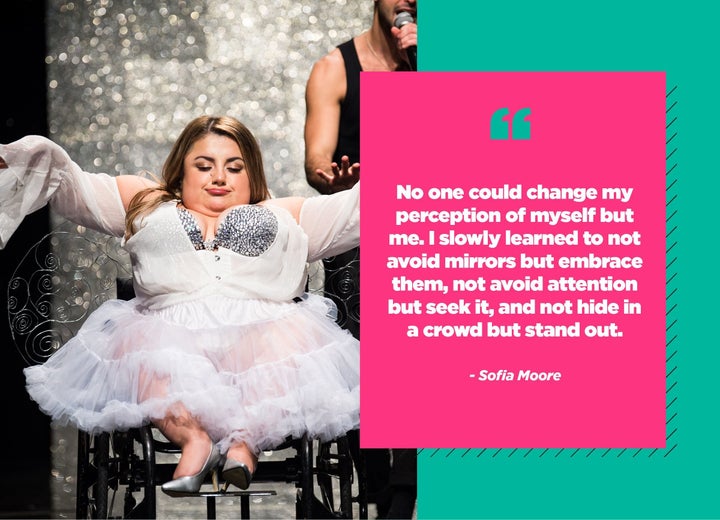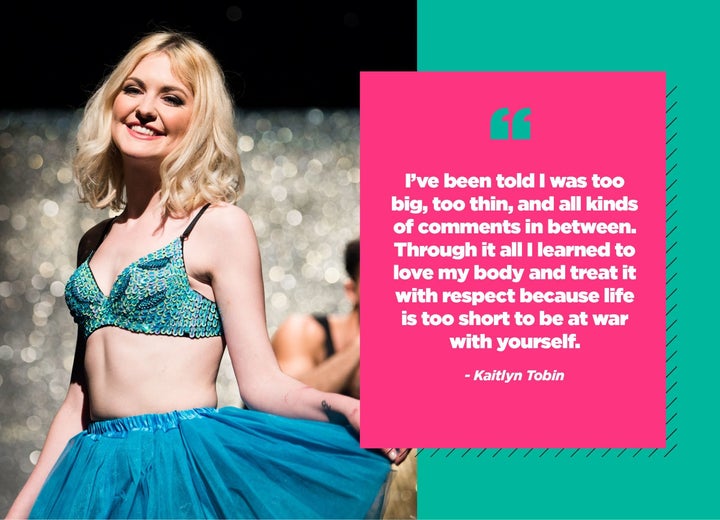 With such a positive response to their first show, the Scaffidi sisters are already planning on continuing the event through next year and eventually launching the movement into a non-profit.
"We want to help change young women's opinion of what's considered beautiful," Alyse says. "We want to help them embrace beauty in their uniqueness and differences, which will inspire them to chase after their dreams, regardless of society's opinions."
Read more from Yahoo Lifestyle:
Related