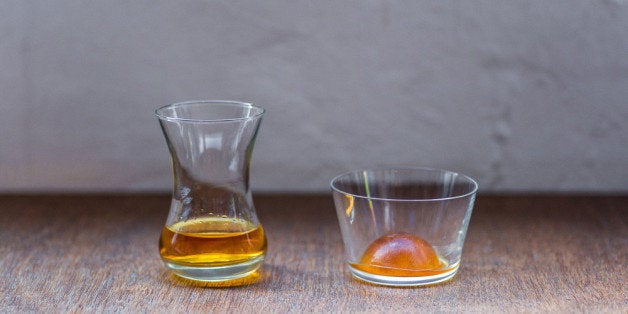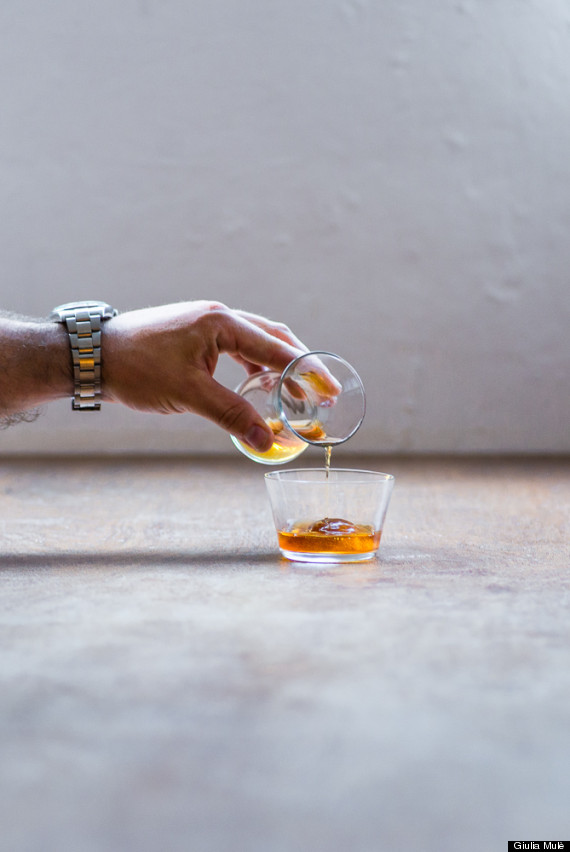 The construction of this drink involves whiskey poured over a coffee ice cube, providing a transformative drinking experience as it slowly melts into the alcohol. While at first the drink will be strongly whiskey-based, the drink's coffee composition will increase until the cube is fully melted and the drink is mostly coffee-based.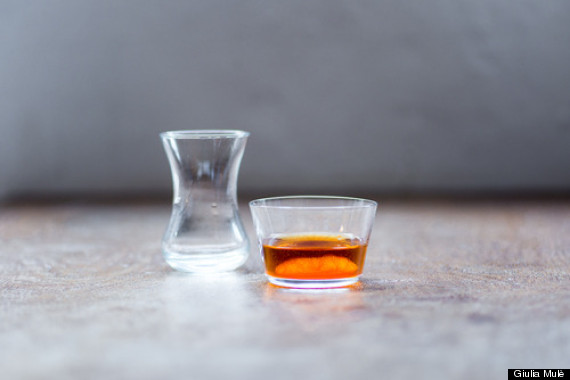 This essentially offers multiple drink experiences in one glass, and lets you different strengths of the whiskey and of the coffee. The tutorial on DunneFrankowski's Tumblr offers a recipe to make the ice cube, and notes that the it should be topped with an equal amount of whiskey in order to create a 50:50 whiskey-to-coffee ratio.
Coffee lovers and whiskey lovers alike will love this complex drink -- but be warned, it must be sipped slowly in order to get the full experiential effect. See the full tutorial at DunneFrankowski's Tumblr.