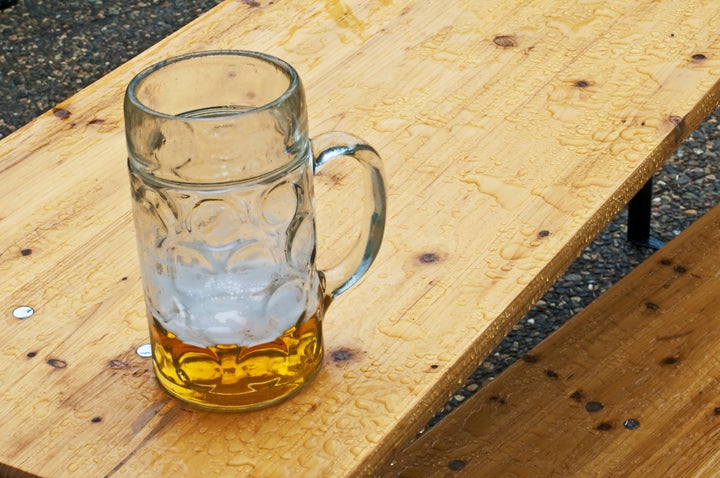 1. Turn off your computer and go outside.
2. Get really, really drunk until you can't hear the difference between "Apple" and "Android."
We're not going to tell you which path to take, only that we have prepared a little drinking game for you, which all of you legal-aged drinkers can follow along with to ease the tedium and barrage of Apple news that is as inevitable as an Apple executive proclaiming that something "just works."
Now, Apple will not be live-streaming the event -- if only they produced some sort of device with a camera that could record video and connect to the Internet! -- but if you're following along online, you can still participate, as approximately the entire Internet will be live-blogging and live-tweeting the whole thing. (But don't actually participate, because if you do, you'll probably find yourself hugging the toilet before Tim Cook even takes the stage).
And now, without further ado: The Apple iPhone 5 Event Drinking Game. Ladies and gentlemen: Prepare your shot glasses...
Related
Before You Go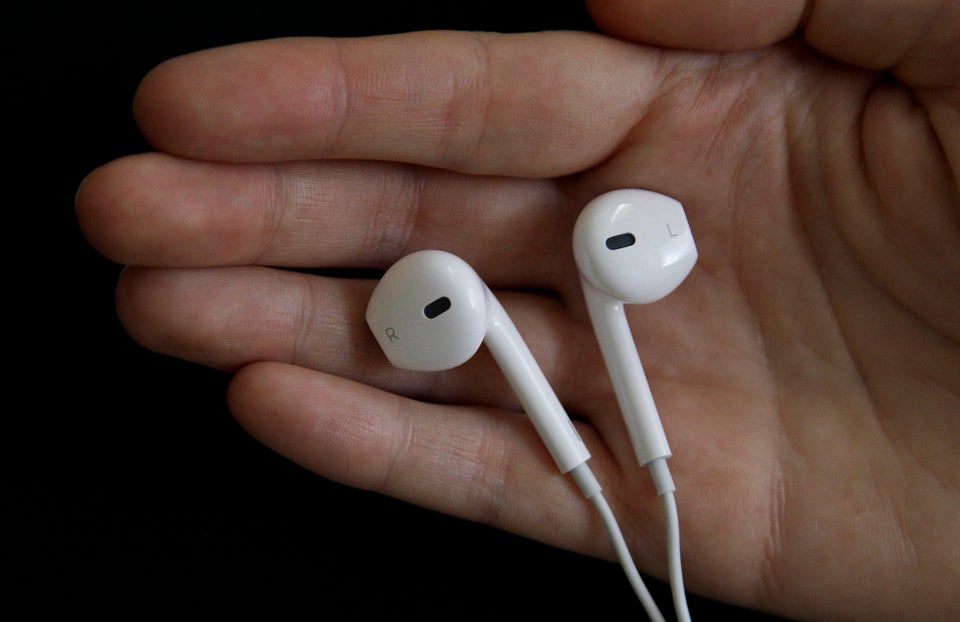 The iPhone 5 Launch
Popular in the Community