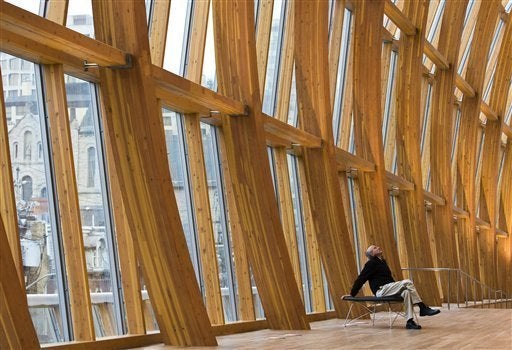 However the idea that this is a black and white matter is simply not the case. Certainly, as she clearly points out, many 'big name' architects have done socially responsible work -- although far less than the sort of pro bono requirements laid out in the medical or legal profession. The debate is not about individuals or replacing one ism with another, it is about investigating what happens in the vacuum left with a global downturn in the economy. Will the profession retrench to just super-rich clients or become more theoretical while we ride out the recession OR is there a role to play for the expanding architecture into realms that are more relevant to the current climate?
The debate that sparked this back and forth was under the umbrella of the Corbusian legacy and the ethics of architecture. I think we can agree that within the public realm his work has been diluted over the decades into poorer implemented social housing. From Quito to Kigali, what happens when these sky-piercing towers are replicated 'on a dime'? What corners are cut and what are the affects on the community at large?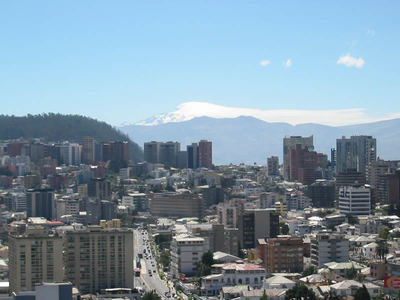 The other issue I take with her stance is that this is not about particular people but how the practice of architecture evolves over the next few years. By naming names Francis repositions this as a personal issue but the fact is most architects have practiced excess and relevance from within their firms. Take for instance some of the projects done by Studio Gang, Frank Gehry, Morphosis or a personal favorite and future Pritzker winner David Adjaye. On face value Francis lumps them into the 'stararchitect' group but on finer inspection you find a more complex practice. I'm interested to see how these practices evolve over the next 20 years.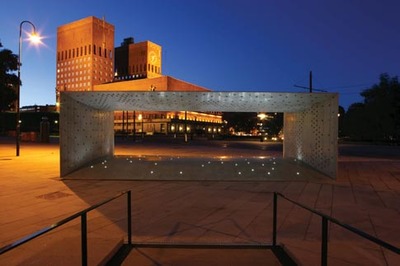 Adjaye/Associates, Canopy, Nobel Peace Centre
This is not a profession of individuals. The dilemma we have is not stararchitect vs. non-stararchitect but how we adapt and change as a group of professionals that is dedicated to improving the physical environments that we call life. Here we are talking about affects to the environment, the local community and resource depletion. There is no 'architecture with a big A' there is only architecture and how we implement buildings matters not just for the state of the world but the survival of the practice.
Popular in the Community