Since returning from my trip to the Arctic, I've found it hard to get the striking images of ice fields and glaciers out of my head. I think back on the blue icebergs, towering glaciers, white fjords and roaming wildlife and wonder if there's anywhere on Earth more captivating than the Arctic.
During my voyage onboard G Adventures' M/S Expedition cruise, we saw the various faces of the Arctic: from the ice cold landscapes of pointed peaks and floating icebergs to the sun-drenched tundra slopes littered with shrubs and flowers.
Each day of the journey brought unpredictable thrills and excitement. The backdrop constantly swapped from enormous glaciers (many as tall as our ship) to rocky sea cliffs. And it wasn't just the landscapes that floored me.
Wildlife encounters in the Arctic are as genuine as they can get. Home to large populations of polar bears, walruses, seals and reindeers, the Arctic offers some of the best wildlife-watching opportunities in the world.
On our one-week expedition, we saw over 15 polar bears, one of which came just inches away from the bow of our ship; 100 walruses piled atop one another; an Arctic fox hunted for food; dozens of reindeers grazed the fields and we counted thousands of kittiwakes, glaucoss gulls and puffins.
The Arctic's beauty is undeniable, and its unspoiled nature is even more of a rarity in today's world. A visit to the Arctic is a feast for the eyes, mind and soul. I'll let my photos do the talking for now, enjoy the visual stimulation!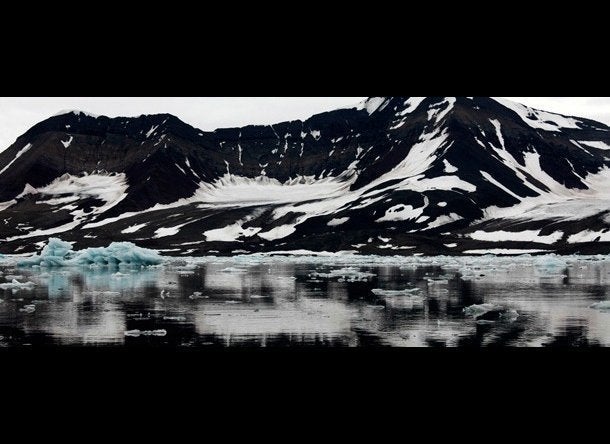 An Adventure to the Arctic