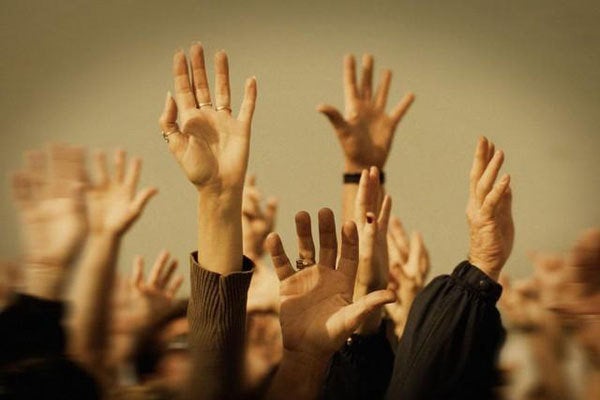 With 47 million Americans already living in poverty, the newly unemployed will only serve to increase those numbers. While Obama is certainly sympathetic to this group, the homeless need much more than sympathy. The stimulus package offers very little to those who started and remain in extreme poverty. Middle class tax cuts and public works projects will do little to help the long-term unemployed and those who may never find their way in the job market. The 13% increase in food stamp payouts will not keep families away from food pantries which have reported demand growing by as much as 100%. This week's announcement from Kimberly Clark and Procter & Gamble that diaper prices will rise by 7% certainly doesn't help.
The axiom states that 'as the rich get richer, the poor get poorer.' But what happens when the rich get poorer? Those who were not working before the collapse have fallen deeper into poverty. Even opportunities in the underground economy are falling -- too many people are cutting their own lawns today. Compounding the problem, while the poor have always given a higher percentage of their income to charity, no income means no giving. According to the Association of Fundraising Professionals, 53% of charities received decreased donations in the fourth quarter of 2008 (the time of year when many charities receive as much as 60% of their annual income).
Is this a time, though, where we can apply a basic math rule -- two negatives equal a positive? Could a large group of unemployed actually be good for the charities? Without sounding callous, we now have millions of people with more time on their hands. And this is not just any time -- it is the time of able bodied, often highly-skilled workers. It is also the free time of those with college and graduate educations, managers, executives, administrators and finance experts.
This idle talent pool needs to be put to work to bolster the talent base of charities whose backs are sagging under the weight of a 'perfect storm' (i.e. more demand for services, fewer options to help clients and less money to pay for staff and resources). I am not talking about one day events where a group paints a school house. While those events are noble and helpful, they don't provide the kind of real help non-profits need. They need volunteers who bring their business and craftsmanship skills and talents to the table. Charities need volunteers who will regularly commit to one, two or even five days a week in the office, classroom or clinic. There is a desperate need for the skills they can bring to bear -- marketing, accounting, organizing and human resources management, to name a few.

So while Washington D.C. continues to grapple with stimulus plans, foreclosure rates and bank insolvencies, those collecting unemployment can become an army of volunteers in their hometowns. And while being unemployed is certainly a cause for depression, helping others is often a great cure.