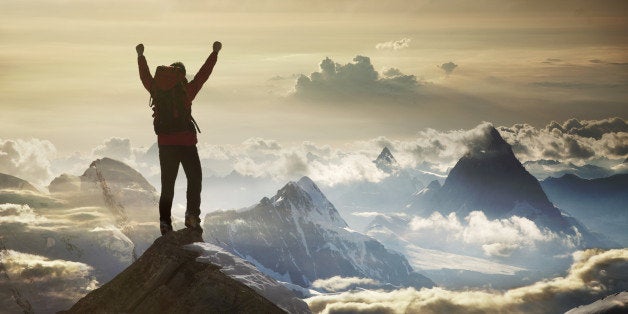 Have you ever wanted to do something memorable, something to make a difference? Life-changing?
Is there an idea that you've always wanted to pursue or an adventure to embark on?
Maybe you'd like some advice from a guy who seems to be making the world his playground.
Daniel Seddiqui runs a unique career exploration program, providing students a platform to experience different types of jobs and cultures across America and more importantly gain the confidence to Go For It. But before that, he has worked 50 jobs in 50 states, including a cheesemaker in Wisconsin, a reverend in Las Vegas, a lobsterman in Maine, an Amish woodworker in Pennsylvania, and a weatherman in Ohio.
He's worked with youth on career development in South Chicago, Pine Ridge Reservation and the Appalachia region. He's coached professional athletes. He's a bestselling author and keynote speaker. He's even training for the 2016 Olympic Marathon.
Sure, he had a rough start, unable to land a job after graduating from the University of Southern California in the midst of the recession. He suffered countless job interview rejections for several years to follow, was named the Most Rejected Man in the World and became desperate for an opportunity. But now looking back, he understands the formula and motto of going for it:
Daniel packs his bags often with new missions in mind, whether his efforts to train the most obese town in America for a 5K road race or picking peppers with migrant fieldworkers in Central California or spending three months sending out 18,000 emails seeking a Division 1 collegiate coaching position, where he landed roles with the University of Virginia and Northwestern.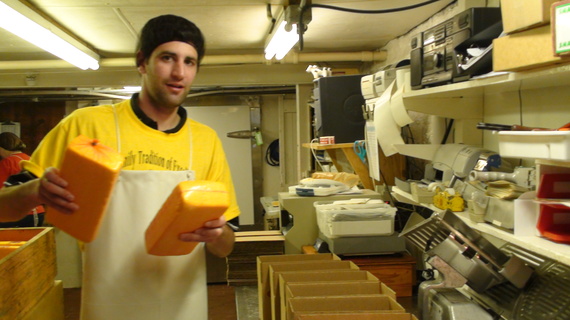 Daniel wants to share 5 tips on how to just go for it:
It's common to feel desperate, so take advantage of your low and do something drastic to make a change in your life. If we get too comfortable or complacent, life becomes stagnant. Be curious about where your life could lead if you pursued your idea. Often times, hitting rock bottom is a sign to do something differently and have to courage to do it. Your desire must outweigh excuses and if you're in the position of rock bottom, than your excuses are less. Daniel often likes to think If the WHY is strong enough, the HOW becomes easy.
Many of Daniel's ideas came from feeling stuck, losing a sense of purpose and being curious of finding his way out. When 40+ potential employers told him 'no', he had a radical response to prove that he was worthy of it all by finding a job in each state.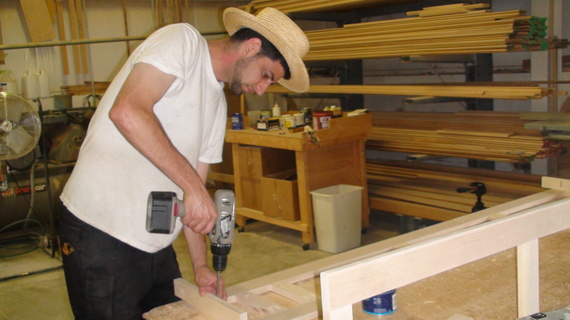 2. Tell People What You're Doing
Yes, you will have many naysayers, especially the ones closest to you, but you have to be confident in your idea and ultimately become your own salesperson. Once you believe in yourself, find people to connect with that could support you, emotionally or financially.
Each time Daniel decided to embark on a new venture, he either developed a website, reached out to sponsors, created a crowdfunding campaign, or shared his mission on social media. More times than not, he didn't get the support he was hoping for, but made just enough connections to make it possible. Not only are people good for support, but they will make you accountable.
People will be your best resource, so reach out.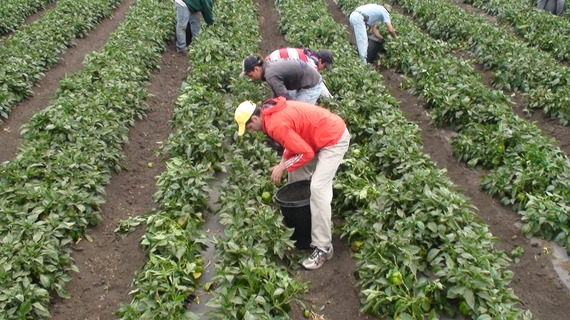 I say short timeline to prevent too much hesitation and developing excuses. You'll never do it, unless you say when. When Daniel decided to work 50 Jobs in 50 States, he wanted to do it all in 50 consecutives weeks, a timeline that was obtainable and kept him focused. Otherwise, he would find himself, years still on the road or have given up. If you wait for perfect conditions, you'll never get anything done.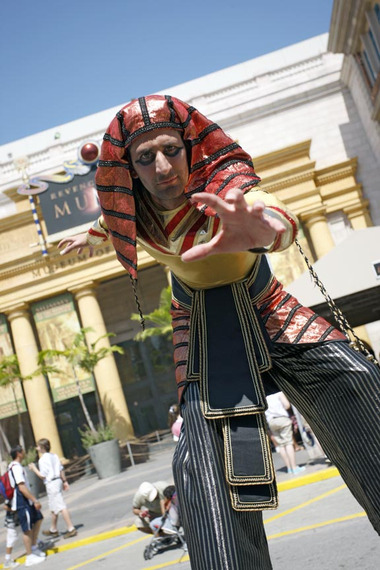 4. Grab the Car Keys and Go
This is where your idea is truly in motion. It's the most difficult phase, leaving your comfort zone with some much uncertainty, but have faith in what you're doing and understand you'll grow from the experience. As the saying goes, a journey of a thousand miles starts with a single step. Keep stepping!
The full benefit comes when you accomplish your idea. It's no longer in your mind as potential, but a new reality. Daniel loves finding the answers that he's always questioned or the experiences he's wondered about. Daniel couldn't imagine just doing 49 Jobs in 49 states, he would've forever felt a void.
Ask yourself, how much better will I be if I turned around or stopped?
You'll never know what finishing could inspire you to do next.
Have any other tips on how to just go for it? I'd love to hear more! Comment below.
Related
Popular in the Community