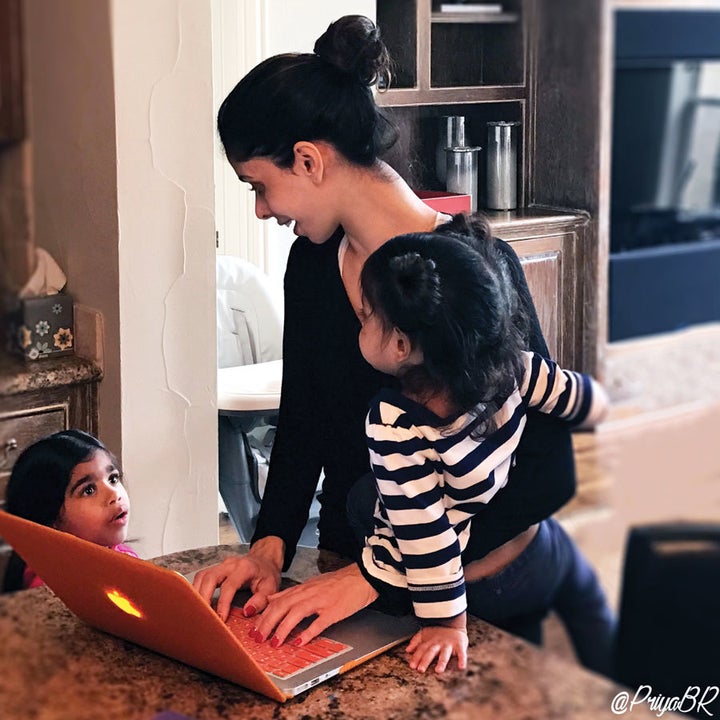 More and more lately I have grappled with the idea of overcommitting, and the more I talk to the women around me, the more I realize they are struggling with the same thing. The tendency to overcommit is something many struggle with. In fact, a study done by the American Psychological Association recently found, despite participants' current schedules, they somehow think they will have more time in the future and often find themselves committing to more than they can handle.
I experienced this firsthand last fall. At one point, after another late night of working, my husband turned to me and said, "You've got to stop overcommitting." My first instinct was to disagree and tell him he didn't understand. But as I lay in bed that night, I started to think about this further. There is a fine line between feeling accomplished and feeling off the rails. I was pretty sure I had crossed that line.
When I engage in something, I want to be able to fulfill my obligations to the highest potential, and when I overcommit, I'm unable to do that. This leaves me feeling, not only emotionally and physically exhausted, but disappointed in myself for not doing things as well as I believe I could have or should have done them. It affects everything else around me, and I realized that it was no longer okay to let the people or projects in my life get the brunt of this.
In an attempt to pull myself out of this overcommitment cycle, I came up with a list of times that I feel most centered:
When I'm Spending Evenings with My Two Sweet Daughters. It's extremely important for me to be home with my girls during dinners and bedtimes. I want to be the last one they see before they go to sleep, the one who tucks them in and hugs them goodnight, and the one who lets them know everything is going to be okay.
When I Find Some Downtime to Decompress. We all lead busy lives, and while not every night includes time to unwind fully, I function best when I have two or three nights a week where I get an hour of alone time to do what I please, whether that's watching a great television show, reading a compelling book, or taking a nice, long bath.
When I'm Connecting With My Husband, Family, and Close Friends. These are the relationships that sustain me, and while I value quality over quantity, I'm happiest when I make room for these important people.
When I'm Doing Fulfilling Work. It goes without saying that whether it's my corporate day job, Model Behaviors, or the other causes I'm involved with, doing fulfilling work truly fuels me.
After this realization, I decided I needed an Overcommitment Plan. Here are the four questions I ask myself before saying YES:
1) What am I giving up to do this?
2) What is the time commitment?
3) What are my current values and priorities?
4) Can this wait a season?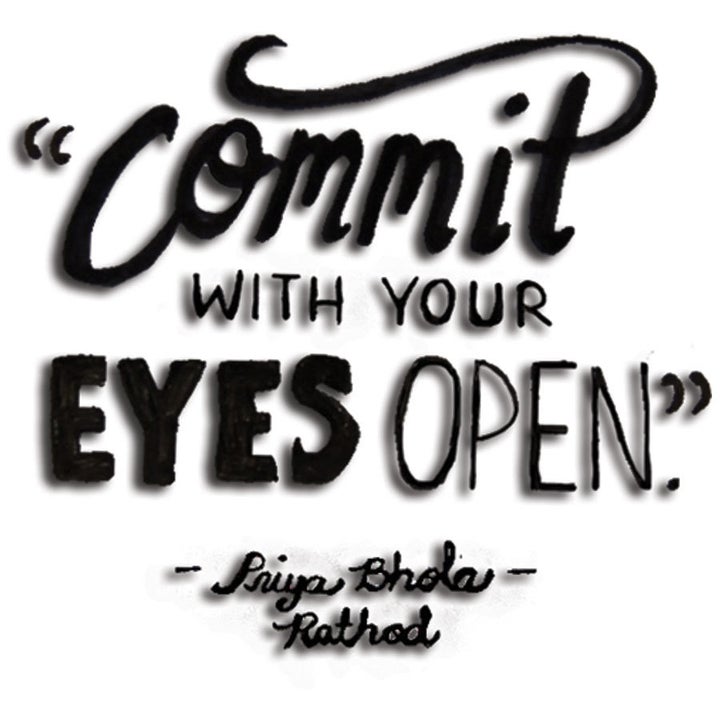 Slowing down and taking into account the four points above has helped me be more discerning about what I decide to take on. It has forced me to evaluate how what is being asked of me fits into my life as it stands today. And it has made me increasingly comfortable with the idea of not only saying no, but asking to revisit the opportunity in the future.
I'm certainly not saying this is easy, at least it hasn't been for me. My hope is that with a priority system in place, it will be easier for me to say no or yes where it makes sense for me, and I will teach my daughters to value their time just the same.
Read the full version of this story, including in-depth tips on forming your Overcommitment Plan, on Model Behaviors.