Since moving to a rather large home in Harlem I have been perfecting the art of the dinner party. Why go out when I have this huge space to entertain in? Progressively the events have become swankier and more memorable (Indian dinner party in costume!) and the guest list has grown to a hysterical batch of people.
But there is always one aspect of hosting a dinner party that stresses me far beyond the clean up or seating chart; it's the RSVP (répondez s'il vous plait) or lack thereof.
I send out an invite usually 2 weeks in advance for a save the date and a week later I email the proper invitation (or mail out invitations for a truly special occasion) and always kindly ask for an RSVP so if that person cannot attend I can invite someone else. Women are usually keen to email right back with a 'yes' or 'no' but men are the worst! And I'm embarrassed to say it is usually the gay men.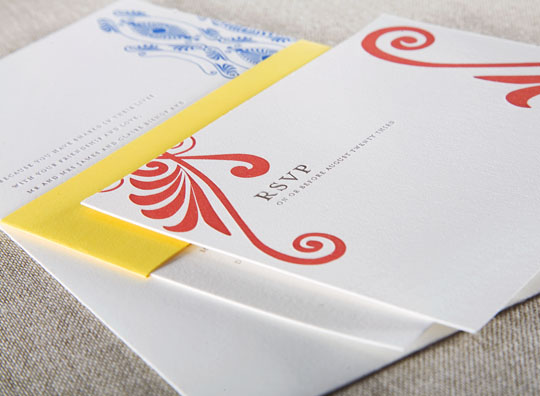 This is something that is truly beyond my understanding. Someone is inviting you to their home for a home cooked meal with lovely company and you can't give them two seconds of your life to respond? As Bon Qui Qui would say, RUDE!
I brought up my dilemma at a neighbor's dinner party recently and the table erupted in opinions and rants against non RSVP'ers but also with some interesting facts.
1. Emails often get lost or go to junk (especially if it is a new friend)
2. Being in New York, some people feel like they need to wait to see if they get a better invitation for the night. Yes, rude, but it happens.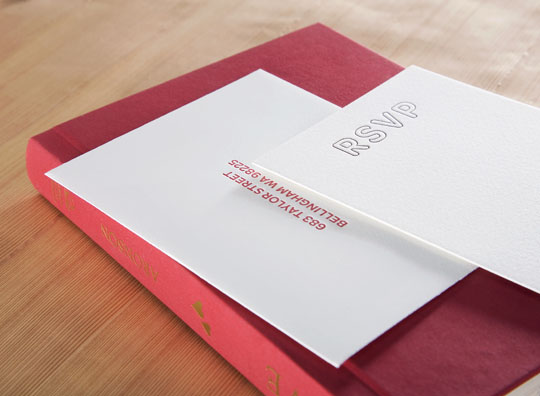 I rang up friends around the globe to hear their thoughts:
The usual going rate for RSVP's in my experience is 50 to 75 percent (on a good day). My wedding was no exception. I literally had to call guests multiple times (since I never received their reply cards), right up until the days before the destination wedding, to find out whether or not they were attending any or all of the three day festivities, all of which required an exact number of guests for the hotels, catering, chartered transportation, gift bags and seating arrangements. The guests that took the cake were the ones who RSVP'd for themselves... plus their 5 kids.
My great writing mentor, the legendary English editor, writer and hostess, Meredith Ethrington-Smith had some brilliant thoughts on the situation:
Except for the most formal engraved-invitation type dinners I used to send a jolly postcard asking people to dinner. Some replied, some didn't and when at the very last nail-biting minute I would ring up to ask whether they had got the postcard and could they come, many and varied were the excuses for not replying.

So here's my cunning 21s.t. Century formula to get those ungrateful guests to reply. Send them an email.

"Subject heading: POUR MEMOIRE.
Text:
'Love it if you can come to dinner to meet (name of most interesting guest or whatever literary or artistic celebrity you have managed to lasso - never fails) September 23rd, eight for eighty thirty, dress super scintillating, at home.
You know how many I can get round my table so first come - by email - first served."

This literally almost NEVER fails because it is the work of a moment to accept by email or to think of a devious and clever excuse for not coming.

If someone doesn't bother to reply, the day before the dinner send them another email:

"Subject heading: POUR MEMOIRE - CANCELLED!
Text:
YOU FORGOT TO REPLY. SO YOU CAN'T COME."

As to when you should RSVP, no later than two days after receiving the message or the engraved invitation. Think what laziness and hotmail fatigue might make you miss!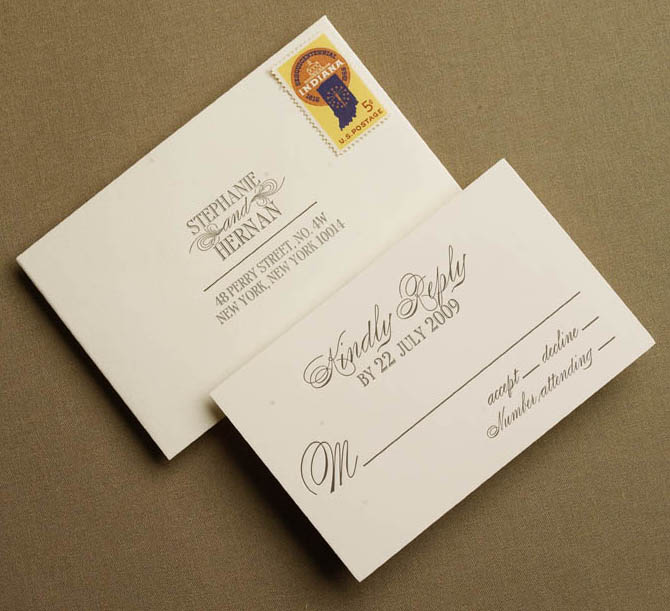 I also called upon the head of Protocol/Etiquette at one of London's most important auction houses:
We always have to follow up for dinners and indeed will ring all those who have accepted on the day to check that they haven't had a better offer at the last minute - quite a common occurrence. I remember one dinner where a very high profile individual and his then girlfriend, now another ex-wife, accepted and turned up. They had a couple of drinks, looked around at the other guests, obviously decided they were too boring and left before dinner leaving us with 2 empty spaces!

We find that it is often the most high profile people who are the worst offenders because they can get away with it - we are certainly not going to abuse them.
Now I do have to confess I don't RSVP to everything but that mostly depends on how it is sent. If it is an email blast by someone I hardly know I don't bother because I know it's not necessarily a personal invite. Also Facebook invites should be banned! I get hundreds and they are mostly to mega club events, sample sales and yoga retreats I'm not interested in.
So boys, please take all of these thoughts into consideration. It's quite simple.
1. Read Email or Card
2. See if you are free that night/like the person/think it will be amusing/you could possibly get laid.
3. Email or call in your response
4. Bring a bottle of booze! But that's another post.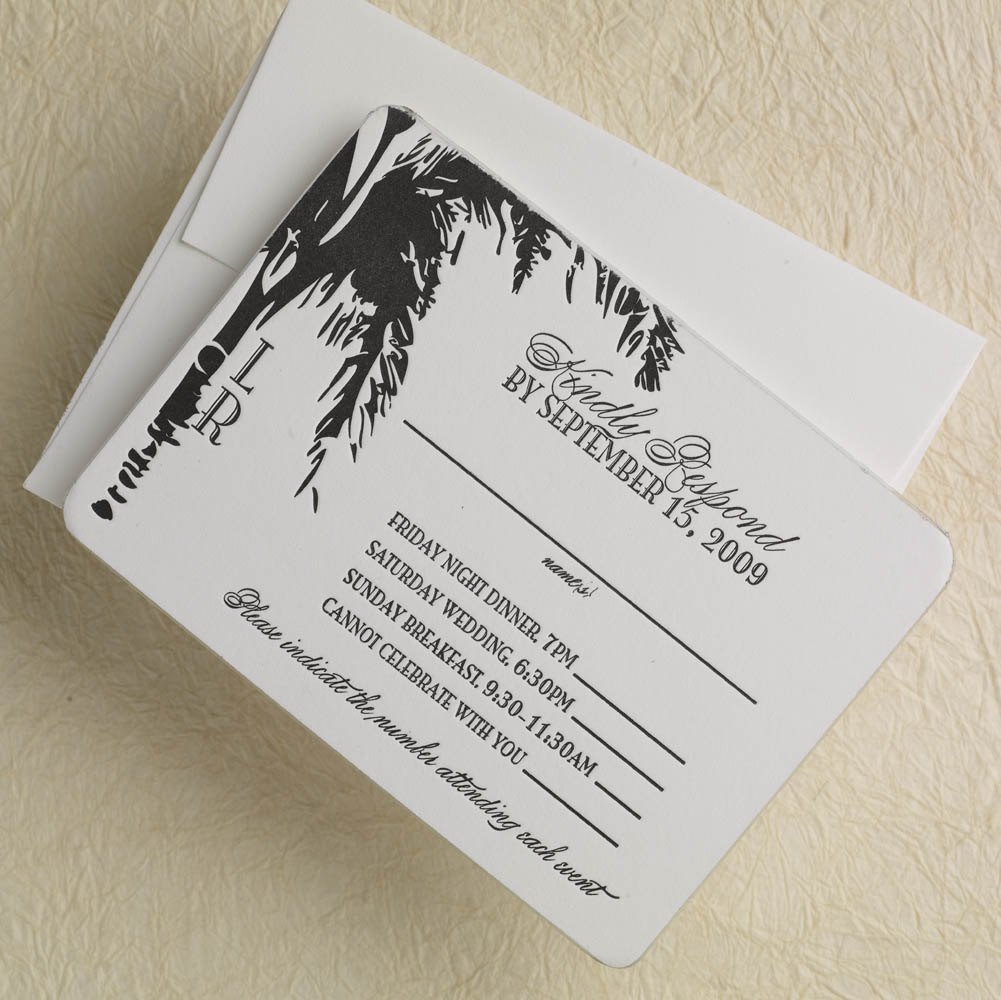 P.S. When sending formal invitations I always go to either Alee and Press or Regas. See their work throughout this post.

Popular in the Community