Who says honeymoons have to be a once-in-a-lifetime trip? Healthy, long-lasting couples know that traveling together keeps relationships strong over time. Reconnecting with the world outside the walls of your home has a way of reconnecting people too. Who knows? Maybe a second honeymoon will be the first of many.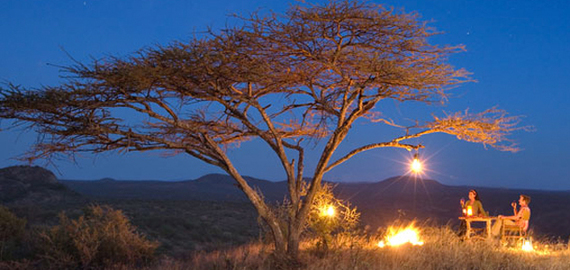 Why take a second honeymoon?
Whether married couples choose to call it a "second honeymoon" or not, a romantic trip together without the kids is a rising trend in travel. Why do couples plan second honeymoons? The reasons are as complex as varied as each married couple, but there are a few that emerge over and over.
Romantic travel commemorates big events on that long winding road of marriage. Lana Byal has been designing private journeys for couples at Elevate Destinations since 2013. "Couples traveling together later in life really run with the idea of a second honeymoon," she says.
"There's always a reason to celebrate the marriage as if it were only a few days old. Marriages are full of endings and new beginnings. Anytime you can step away and re-engage with each other is important to staying connected and enjoying uninterrupted time together."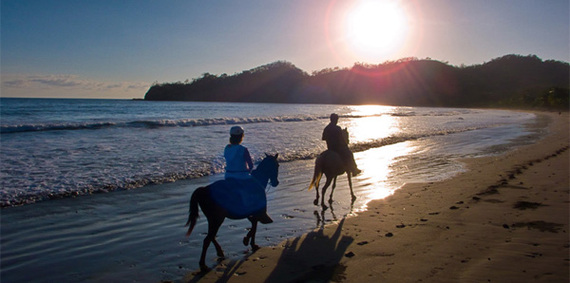 Below are just a few kinds of second honeymooners out there. Do any of these sound familiar? If so, you may be due for a second honeymoon.
The newly empty nesters. They pretend to be sad and lonely as they pack their bags for a big second honeymoon. Sun, surf, and sand -- sans the college-age kids.
The soon-to-be grandparents. It's official: they're grand-pregnant! They go see a bit of the world before all the joys (and duties) of grandparenthood set in.
The retirees. They've taken a bow and exited the stage of their career, and now newly minted retirees can finally act on the travel dreams that accumulated faster than they annual paid time off. They go abroad. They've earned it.
The anniversary. Whether it's their 5th wedding anniversary or 50th, they go big and go abroad. A second honeymoon is worth its weight in bronze, silver, and even gold.
The second marriage. Second weddings tend to have a different style than the first, reflecting a more mature set of tastes. Second honeymoons should reflect the same.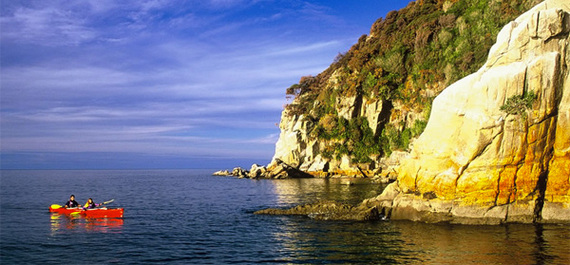 Making up for first-time flops
Although it may be hard to admit, very few first honeymoons are all lollipops and rainbows. Is your own honeymoon mishap memory bubbling up? Fret not! Anything that wasn't quite right about a first honeymoon is also a reason to do it all again, only better.
Recently, Lana put together a second honeymoon-style trip to Costa Rica. The couple took their first honeymoon there way back when, but did it on a shoestring. This time, they wanted to revisit some of their favorite spots, but amplify it with amazing and romantic ecolodges (like the stunning Pacuare Lodge) that either didn't exist or that they couldn't afford in their 20s.
What often goes wrong the first time around?
Too low-budget. Weddings are seriously expensive. Think in the ballpark of $30k on average in the United States. Newlyweds are hit with the cost of a honeymoon at the same time they're trying to pay for wedding venues, tailored dresses, catering, and a truckload of booze. It's no surprise that corners get cut on the travel line item. But they soon find out there's very little romance to red-eye flights, long layovers, and cut-rate all-inclusive mega resorts on crowded beaches.
Too cliché. The "best package deal" points many toward a mass tourism destination close to home. Maybe that off-the-shelf beach honeymoon worked back then, when youthful travel standards were lower. For a second honeymoon, there's room to get a little more creative. Go somewhere farther-flung, wilder, and a little less visited -- especially if some of your time and money constraints have lifted since then.
Too much pressure. The term "honeymoon" is often used figuratively to mean the breezy, exciting, passionate front end of a relationship. That's a lot of pressure loaded into the concept of a honeymoon. Trying to force passion and romance can lead to some spectacularly cheesy honeymoon fails. Combine that stress with the fatigue of having survived the front lines of a wedding, and the result is a trip that may not have been such a "honeymoon" after all.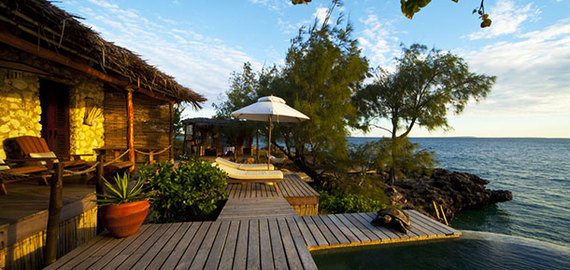 Tips for Second Honeymoon Success
The professional travel designers at Elevate Destinations have put their heads together to come up with truly first-class second honeymoon destination ideas. Here are their most valuable tips, paired with trip suggestions to match.
Get active together. There's something surprisingly sexy about working up a sweat outdoors in a foreign place. Choosing an active adventure means you can work toward both relationship goals and fitness goals at the same time. Once you've earned an incredible view in some remote corner of the world, you'll see each other breathless and endorphin-doped, and fall in love all over again.
Give back together. Couples that engage in pro-social behaviors together are statistically more likely to stay together over time, says science. Translation: when giving back through a volunteer experience on vacation, everybody wins. It's easier than ever to incorporate volunteering and local communities into a honeymoon-style trip.
Suggestions: Jungles, beaches, farms, and service in Belize; lake islands and local communities in Nicaragua, or combine service and safari in South Africa
Immerse yourselves in nature. A gossamer bed net draped over the bed can be surprisingly romantic, especially when combined with a symphony of animal sounds deep in a rainforest. A second honeymoon is the perfect pretext for a bucket-list African safari, where rare wildlife encounters become too common to count! Sharing these experiences far-removed from distractions like Wi-Fi will bring out both the passionate and the nurturing animal instincts in couples of any age.
Suggestions: Spend time helping exotic species in the Peruvian Amazon rainforest, track gorillas in their native habitat in Rwanda, or take in the surreal landscapes of Namibia
Go farther. Already did the sun and sand thing in Mexico or the Caribbean? A beach-themed second honeymoon is a chance to really spin the globe and discover tiny island destinations that make for more secluded, and grown-up honeymoon settings.
Suggestions: Discover the Indian Ocean island nation of Seychelles, sample the Indian subcontinental spice of Sri Lanka, or see what's so special about the beaches and islands of Mozambique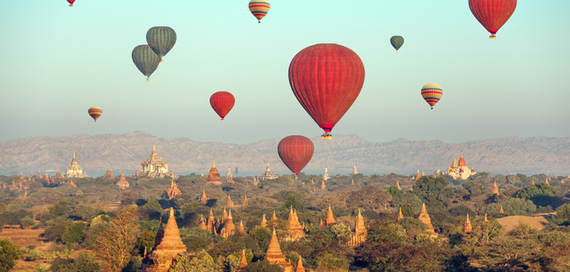 Add surprises and 'first time' moments. We're not talking about lacy lingerie or other things (although little surprise gifts certainly don't hurt!). We're talking about really unique experiences. Think more outside-the-box than the standard couples' massage or fancy restaurant. Open yourselves up to high-romance excursions that are unique to a place and promise a 'first time' moment for your trip.
Suggestions: Hot air ballooning over the golden spires of Myanmar, or get busy in the kitchen with a culinary tour of Morocco.
Hire a trip designer. This is the number one piece of advice for discerning second honeymooners. If you've ever hired a professional to tailor your clothing, build a website, landscape your yard, or even cut and style your hair, then you get it. It pays to work with a skilled designer who will craft a seamless trip, minus the blooper reel of the first honeymoon.
"Once people know that trip design services like Elevate Destinations exist, it changes the way they travel," says Lana. "They skip the guesswork of the chaotic online booking marketplace and come straight to us. They don't look back."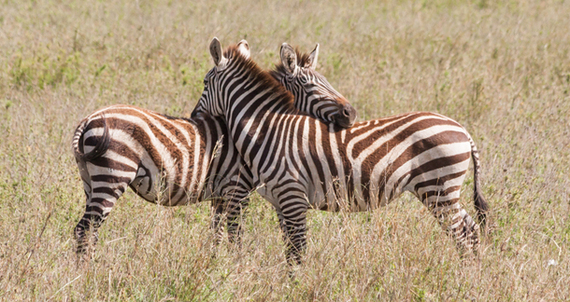 Related