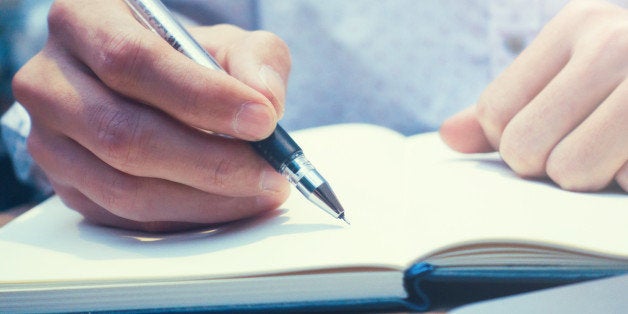 1. What is The Artist's Way?The Artist's Way is a creative writing method divided into 12 week workbook
2. How does The Artist's Way work? Author Julia Cameron suggests that you read one chapter (roughly 15 pages) each week, and perform a series of exercises along the way.
3. How do you get started?
There are two exercises you can start with: The Morning Pages (each day) and The Artist's Date (once a week). Here's how it works:
The morning pages: write roughly 750 words each day. This isn't anything you need to share with others, it's just you writing in a stream of consciousness each day.
The artist's date: go outside of your routine, and reward yourself each week. For example, you can take time to cook, go for a walk, paint, or listen to music. Something that allows you to experience and enjoy life.
4. What was my biggest takeaway?
Quantity, not Quality. The Artist's Way taught me that creativity comes from putting aside time, and creating. Create more, create everyday, and don't get hung up on the thing you created yesterday. Create, let it go. Create and destroy.
---
5. How did I keep myself accountable throughout the 12 weeks?

There's no silver bullet. For one, I taped a sticky note on my wall to reminded me to "Write!" I also send myself a text reminder with this Aristotle quote, once a week:

"We are what we repeatedly do. Excellence, then, is not an act, but a habit." - Aristotle
Calling all HuffPost superfans!
Sign up for membership to become a founding member and help shape HuffPost's next chapter