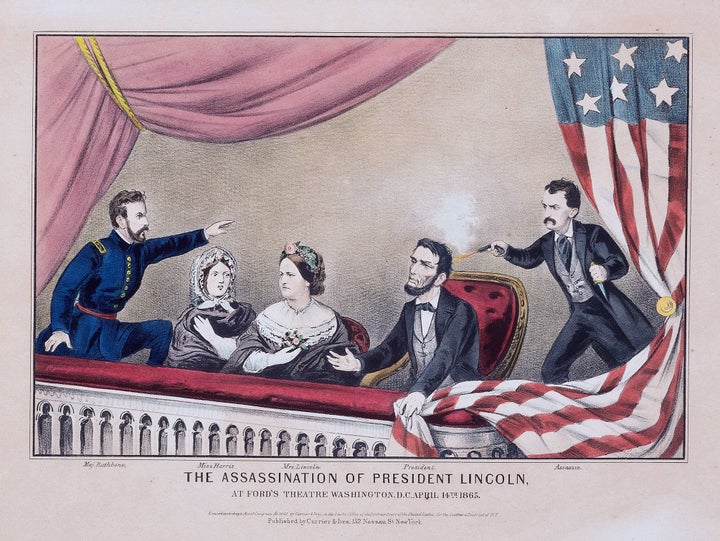 A couple of weeks ago I was on a group telephone call with People Power (peoplepower.org). They are an offshoot of the ACLU, which reportedly has been overwhelmed not only by donations but volunteers. I am thinking that they went from not knowing what to do with all these newly-energized people to realizing that managing us was going to require some added full-time staffers. People Power is described as a grassroots mobilization platform, and the ACLU has hired a bunch of experienced digital coordinators to get us organized.
I was able to pick a time and day best for me among several of these scheduled calls. There were three-hundred people on my call, and it was a well-structured exercise, introducing our presenters Jasmin and Sam (wisely no last names, probably to protect from trolls), acquainting us with a few of the other participants, describing what People Power would do (be ready for anything that compromises Civil Liberties at a location near you), and taking several questions at the end from people who pressed 1 on their phones.
The process was capably handled but still felt as though the ACLU had rushed into action before quite having its game plan or trained players in place. A question about phone calls like these also being organized for Spanish speakers drew a blank from our presenters. It was disappointing and I had to wonder if they'd been fully briefed because the ACLU as an organization is highly professional and generally not sloppy. Still, a firm answer in the positive would have been reassuring.
The participants were impressive, but at least those selected for questions were definitely older. Some spoke of this as their first political action since the Vietnam War, others stated clearly that they were retired. They were generally articulate and had thought a great deal about the information they were seeking out. One man, in particular, wanted to know how People Power was going to network with other organizations, like MoveOn. Sam pointed out that the ACLU does not favor any particular party and that the caller might want to coordinate his own links with other groups.
Meanwhile, People Power put together a nationwide "resistance training" event in Miami on March 11th, which was streamed to other locations at events organized by local hosts. Participation in the phone call gave us the opportunity to help with this by volunteering to be hosts, texting people about what is going on, recruiting people to attend, and other options.
This was actually an important point. Problematic as it may feel at this moment, the ACLU really does steer clear of specific political affiliations, even as most of their initiatives are currently on issues to the Left. When American neo-Nazi groups start marching again, as they might feel emboldened to do under this administration, the ACLU may find itself defending their right to do so, as they did with the infamous National Socialist Party of America march in Skokie, Illinois in 1978.
So, if you are a purist on civil liberties (I was not in 1978 and quit the ACLU for a few years in revulsion), People Power is the group for you. Expect to support your local mosque, protest the deportation of immigrants, defend Planned Parenthood, that sort of thing. They may not be anti-Republican, but they are declaratively opposed to all Trump administration policies and actions that threaten our civil liberties.
This blog was previous published on www.SanityPapers.com, May 6, 2017. Follow Sanity Papers on Facebook for updates.
Calling all HuffPost superfans!
Sign up for membership to become a founding member and help shape HuffPost's next chapter