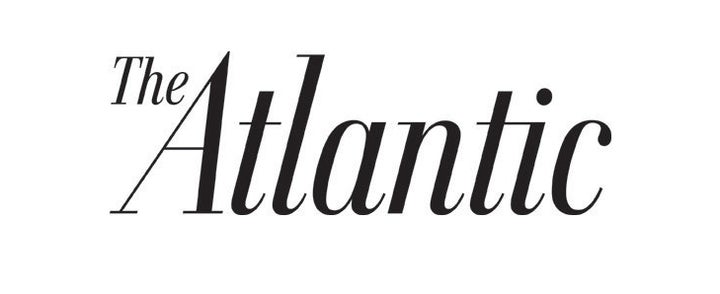 Three months after announcing it would shutter the print magazine for its politics- and policy-focused National Journal, the Atlantic Media Company announced a broad expansion of its Washington, D.C., coverage.
"For the first time in the magazine's long history, The Atlantic is planning to dedicate reporters to covering the White House, Capitol Hill, the agencies, and lobbying," said James Bennet and Bob Cohn, co-presidents of The Atlantic, in a memo to staff.
The Atlantic already has staff covering politics and policy; the launch of what is informally being called the new "Washington bureau" will subsume these staff members in addition to bringing on more.
Current Atlantic senior editor Yoni Appelbaum will serve as chief of the newly minted department, whose name will be released at a later time. He will report to TheAtlantic.com editor John Gould. David Bradley, owner and chairman of Atlantic Media, said the new department would include 25 to 30 new staffers; 10 or so of these positions will be editorial hires, a spokeswoman said.
About 20 existing National Journal staffers are expected to shift over to The Atlantic, Bradley said in a memo to staff obtained by The Huffington Post on Tuesday, with a handful joining the Washington bureau. The rest of the National Journal operation, which will shrink by 25 percent overall, will shift its focus to membership services, which include two editorial products: Hotline, which tracks elections, and National Journal Daily, which provides news, analysis and a comprehensive calendar covering Congress, the executive branch and the judiciary. The company is also combining its two event divisions, National Journal Live and Atlantic Live.
"For the last five years, The Atlantic and National Journal have been in gentle competition, with two event staffs and two advertising staffs competing in this same Washington space," Bradley explained. "Serving both the membership and the general public, our editorial staff has been spread too thin."
A spokeswoman said the company plans to announce a new editor-in-chief of National Journal later this week.
In the same way that The Atlantic has focused on the ideas and debates behind the headlines, its new Washington bureau will focus on broader questions instead of breaking news.
"We don't plan to follow the traditional model of stationing reporters at buildings," Bradley wrote. "Instead, we'll equip each beat reporter with questions -- how will the experience of privacy continue to change for Americans? What are the emerging threats to corporate and sovereign cybersecurity? -- that will prompt them, and free them, to roam from K Street through the agencies to Capitol Hill and the embassies."