"Marvel's The Avengers" is expected to be among the films nominated for Best Visual Effects at the Academy Awards when the nominations are announced on Thursday. Here's why: The film, which grossed $1.5 billion around the globe after its release last May, featured some of the most innovative effects of 2012, produced by famed effects house Industrial Light and Magic.
In this new behind-the-scenes video, debuting exclusively here at HuffPost Entertainment, the ILM team painstakingly details how they created Mark Ruffalo's Hulk in "The Avengers," going so far as to copy Ruffalo's fingerprints to give the green menace a complete look and feel. Should "Marvel's The Avengers" earn an Oscar nomination in the Best Visual Effects category, it would be the third Marvel film to do so, following "Iron Man" and "Iron Man 2."
Watch the new video above. Check back to HuffPost Entertainment for all things Oscar starting on Thursday, Jan. 10.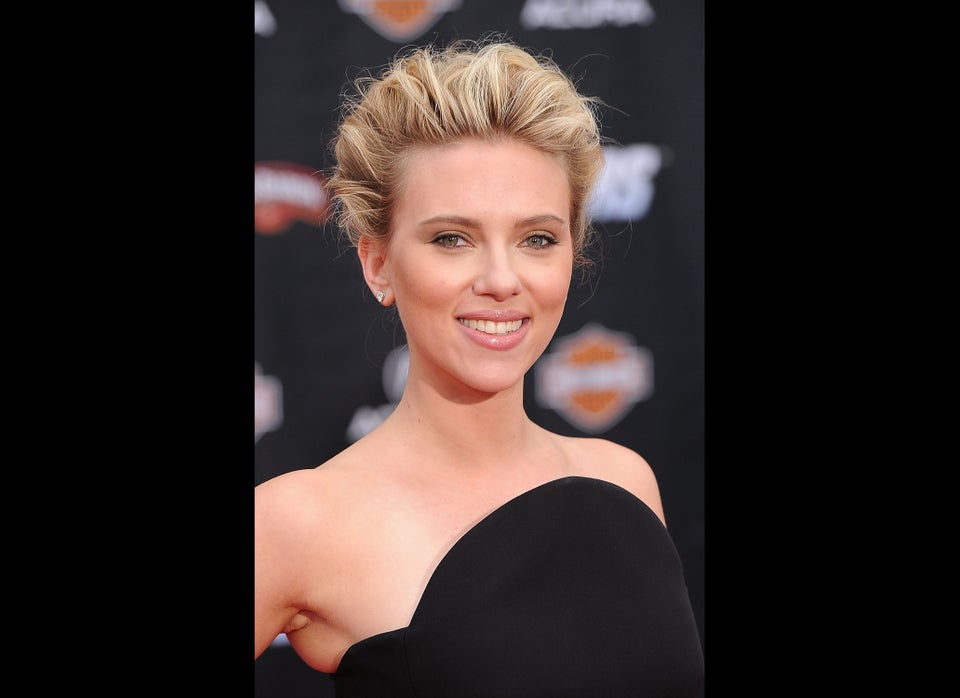 'Avengers' Premiere Photos
Popular in the Community