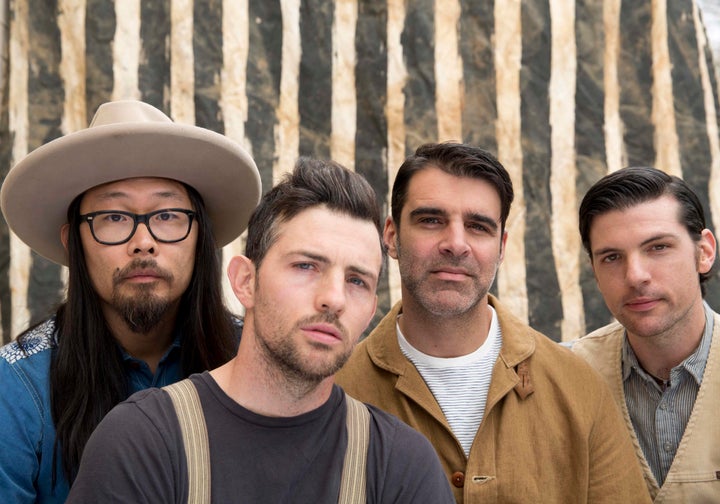 Ask The Avett Brothers what scares them the most and the answer may surprise you. Forget about performing in front of massive crowds or releasing a new album. The scariest part of their day-to-day lives involves kids.
"It's being at a child's teacher conference and speaking to a teacher, or going to a party ... Kids birthday parties are the most stressful things," bassist Bob Crawford told The Huffington Post.
Yep, you read that right. Crawford's bandmate Scott Avett actually backs that up. "Going to a teacher's conference, that's not something we know how to do," he said. 
Where they really feel comfortable, though, is performing in front of their beloved fans. They've have been playing together for 16 years and released their debut album, "Country Was," in 2002.
"For the band, we just need to be gracious and recognize that and have fun. We all trust each other. We kind of know how to do this. We've done it so many times, so as long as we don't get too up in our heads about being at Madison Square Garden, it's just another opportunity to get out there and play our songs," Scott Avett told HuffPost backstage at MSG, just hours before The Avett Brothers would take the stage there in April.
That night they played for thousands of fans, pumping out familiar favorites like "I and Love and You," as well as songs off their new album, "True Sadness," due out Friday. 
The Avetts Brothers announced the album news in March in a heartfelt letter to fans.
"'True Sadness' is a patchwork quilt, both thematically and stylistically. Wherein a myriad of contrasting fabrics make perfect sense on the same plane, this album draws upon countless resources from its writers and performers," the note explained.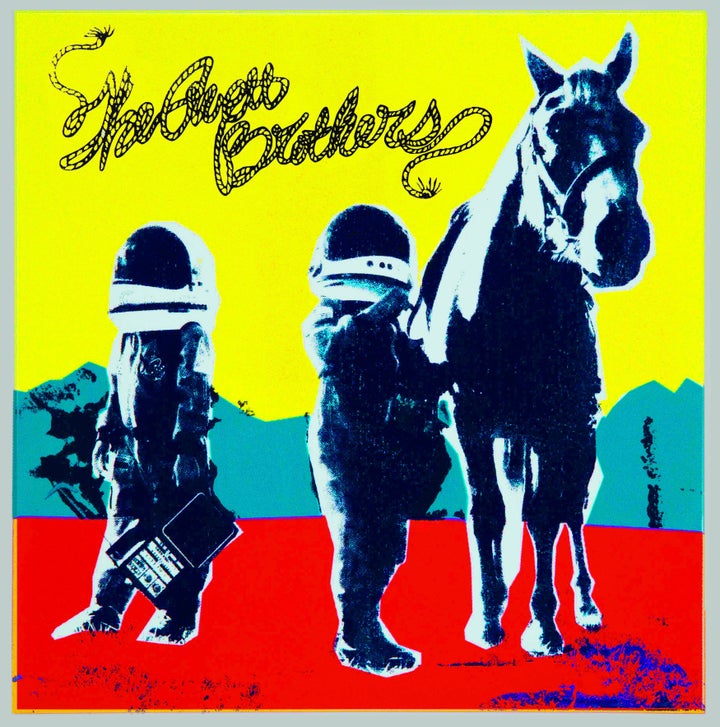 Keeping an open dialogue with fans is extremely important to The Avett Brothers, who hail from North Carolina. 
"For us, we're very connected to our audience and we feel a great responsibility to keep it honest with them and to take responsibility for what we release and so instead of taking a more safe route, I think we want to be even more honest and less concerned with image or being cool," Scott told HuffPost.
Although they had been around since early 2000s, it wasn't until the group's 2009 major label debut, "I and Love and You," that The Avett Brothers had more mainstream success. The album reached No. 16 on the Billboard Top 200 and received praise from countless magazines and blogs. Soon, their fan base started to grow. 
"It's a bit of a tradition now and a quasi-mission statement -- we feel like we have a genuine exchange with our audience … It kind of feels like a friendship almost," Seth Avett told HuffPost. 
Although they hope to expand their reach and get their music out to even more people, The Avett Brothers are pretty comfortable with their current level of fame. After all, these are the same guys who get anxious about going to parent-teacher conferences. 
"Our fans don't care one bit if we make a cover of any magazine. We operate outside of that universe and, here we are at Madison Square Garden, never having been on the cover of many magazines. That's a great place to be. There's a bit of freedom there," Seth said. 
And check out The Avett Brothers Facebook Live interview on Friday, moderated by The Huffington Post.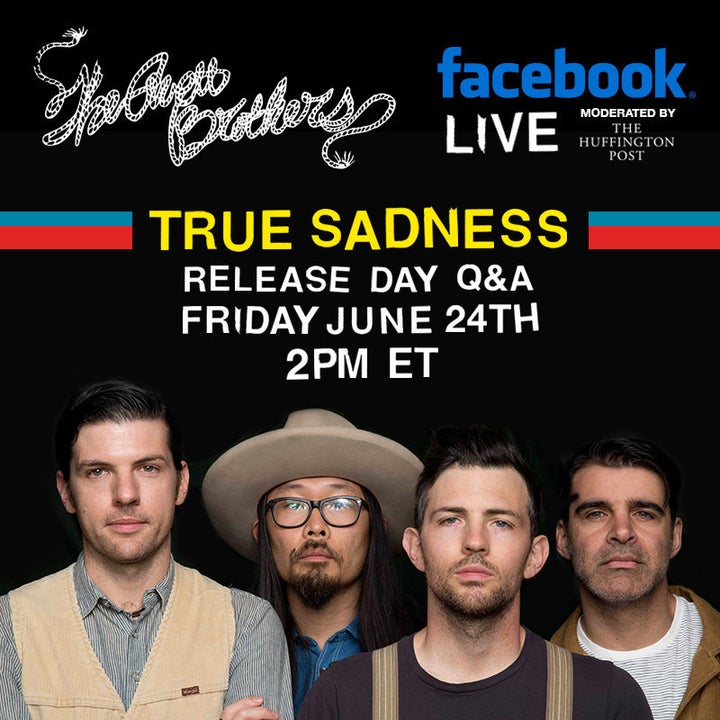 Calling all HuffPost superfans!
Sign up for membership to become a founding member and help shape HuffPost's next chapter
BEFORE YOU GO