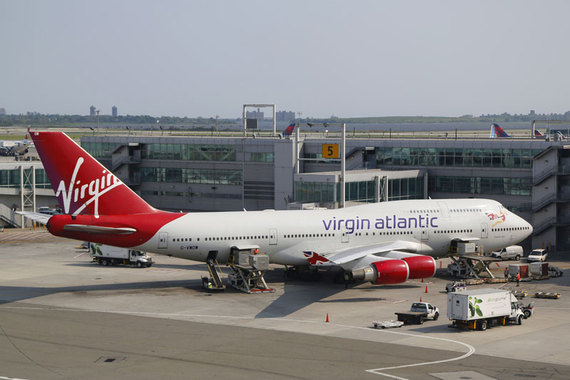 Think of it as your own personal get-out-of-jail-free card. There's a ticket for $40 cheaper but you just bought your ticket last night. Fortunately, you're in luck.
Though it's not widely publicized, all the major airlines in the United States will generally refund your reservation penalty-free if you cancel or make a change on your itinerary within the first 24 hours. It might seem strange that such a consumer-friendly policy exists but it's actually been around for a couple of years. Though some airlines like American and JetBlue may apply more stipulations if you buy a fare within a week of departure -- just tempting fate, are we now? -- for the most part, the airlines are pretty forgiving in this regard.
Suddenly have buyer's remorse? It's a great thing to be aware of if you realize you've made a mistake, find a better fare in the next couple of hours, or are just waiting for plans to firm up before you finally commit to a plane ticket. If you want to play it safe, keep in mind this generally applies to tickets that have been bought directly with the airline.
And do keep in mind that airline policy is ever-changing, so it's also always a good idea to confirm with the airline before you buy your ticket. This cancellation policy usually only applies to US-based airlines and is rarely implemented when it comes to foreign carriers.
Alaska Airlines holds a fairly standard 24-hour cancellation policy, allowing customers to cancel within that time frame without any penalty. Customers may also elect to make a free change to their ticket.
American Airlines doesn't officially offer free cancellations within 24 hours as it instead offers to hold your fare for 24 hours free of charge. This means that it's possible to change your mind within 24 hours and cancel or change your itinerary. It's worth noting, however, that this free 24-hour hold only applies to itineraries booked more than seven days from departure.
Delta offers a 24-hour risk-free period for recently purchased itineraries. However, their policy also stipulates that the ticket must originate and depart from the United States or its surrounding nearby territories.
Frontier allows any customer that purchased a ticket to cancel their itinerary within 24 hours penalty-free.
JetBlue gives their customers a 24-hour grace period to cancel their reservations if the flight was purchased more than a week in advance. There is one caveat: you can't first change your flight and then decide to cancel within that time period. You can only choose to change or cancel your reservation, but not both.
Southwest follows the same standard 24-hour policy as the rest of the other airlines. There are no special provisions to this rule.
Spirit actually does offer a 24-hour risk-free period in tandem with its competitors, which is seemingly the one thing that Spirit does provide customers without charging an extra fee. However, the policy only applies to reservations made more than a week in advance of departure. If you're within that week, though, be prepared to find some stipulations.
United offers a risk-free 24-hour cancellation period as well. Though United offers FareLock, which is a paid option to lock in your fare for a predetermined amount of time, there's a small trick that will allow you to hold your fare for another 24 hours or so.
Like all of the other players in the space, US Airways offers a 24-hour grace period after you've bought your ticket. Just about the only thing the grace period doesn't apply to is US Airways award tickets.
Virgin America allows customers to hold or cancel their reservations for 24 hours regardless of departure date.
This post originally appeared on Hopper.com, the website and app that tells you when to fly and buy. Try out the Hopper app now!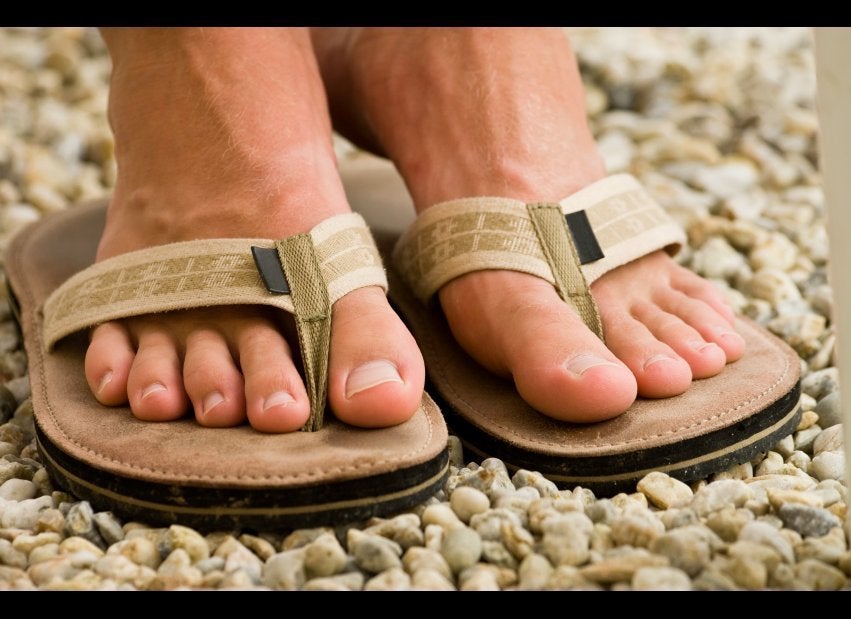 Airplane Passenger Pet Peeves