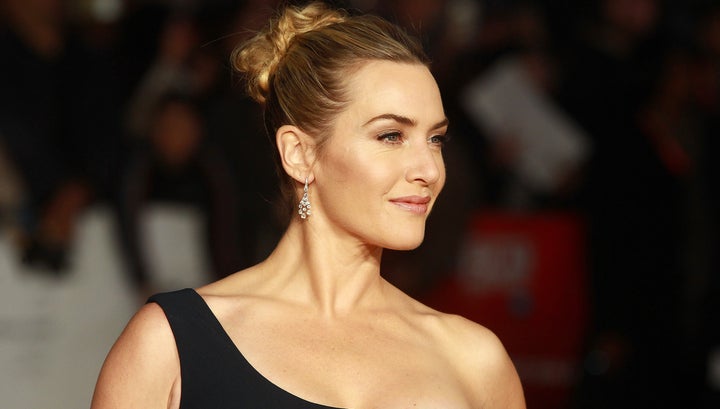 Kate Winslet is not a fan of retouching.
At an Oct. 19 event celebrating Elle's "Women In Hollywood" issue, Winslet discussed with E! News how she negotiated her contract with L'Oreal makeup company to ensure that none of her images in her Lancôme ads are retouched. And her reasons are definitely praise-worthy.
"I think [young women] do look to magazines, I think they do look to women who have been successful in their chosen careers and they want people to look up to," she told E!. "I would always want to be telling the truth about who I am to that generation because they've got to have strong leaders."
Winslet, who's known for being wonderfully body-positive, explained why this issue is so important to her personally. "It's a hope that other people might follow suit but it does feel important to me because I do think we have a responsibility to the younger generation of women," she said.
"We're all responsible for raising strong young women," she added.
Head over to E! to watch the full interview.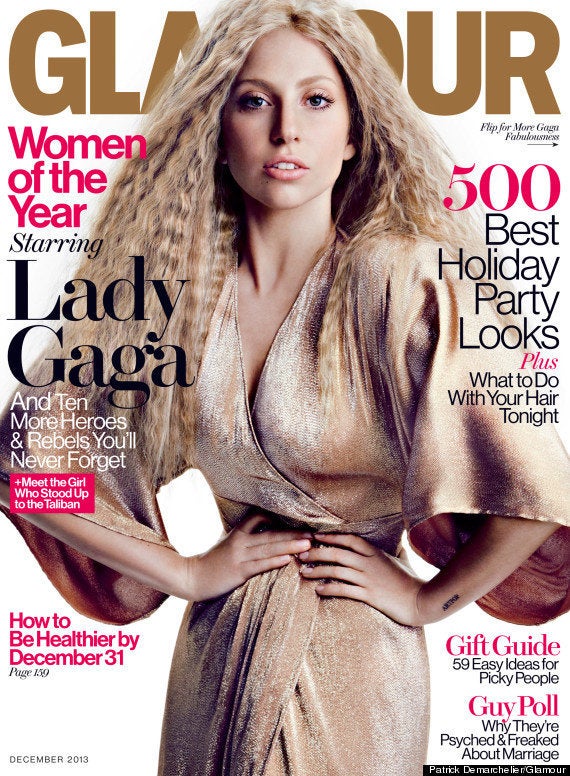 Celebrities Who Have Spoken Against Photoshop
Popular in the Community