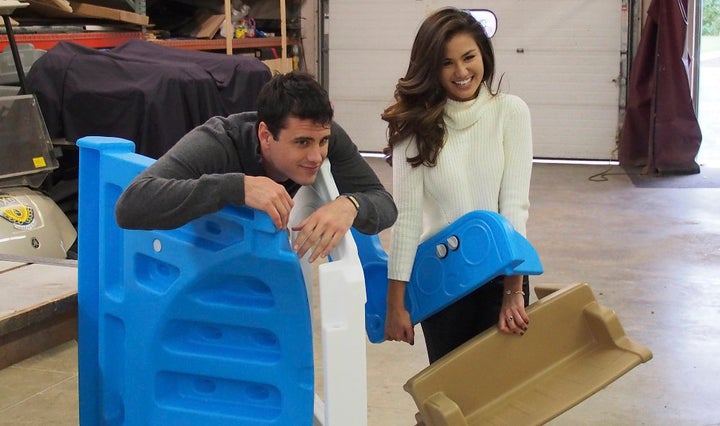 "The Bachelor" has a distinct formula. The lead whittles down the original crowd of 25 hot ladies, week by week. Once we get to Week 8 -- the final four -- the Bachelor gets to go home...town. Viewers get a glimpse into the perfectly All-American, manicured lives of the top four contestants, with a side of family drama.
But what is it actually like to have "The Bachelor" come to your hometown? And as a contestant, how much of the date do you actually have to plan? We decided to investigate by speaking to someone who knows the hometown drill all too well -- former "The Bachelor" contestant and "The Bachelorette" lead, Andi Dorfman.
Here are five behind-the-scenes tidbits about how a hometown date gets made:
1. Some people have their hometown dates in a wealthier relative's home! Turns out not every single "Bachelor" contestant necessarily grew up on a palatial estate. "I have heard that some people will do their hometown in a different house," said Andi, "like an uncle's house or a rich grandfather's house."
2. The family might cook, or have production help set up the family meal: Andi's mom wanted to order a sushi boat. "They ask you, do you want your mom and dad to cook something?" Andi said. "Like I remember Nikki [Ferrell, on Juan Pablo's season] had her mom cook this big roast. And I'm like, 'uhhh, my mom doesn't really cook.'" Since Andi's parents weren't down to slave away in the kitchen, production offered to get food together.
"My mom talked to one of the producers and she wanted to do a big sushi love boat," laughed Andi. "And I was like, 'Hell. No.' ... In hindsight, knowing the outcome of Juan Pablo, it would've been pretty good, actually. But then again, did he deserve the sushi love boat?" (We think not.)
3. The contestant has to think of a fun and distinctive local activity for the Bachelor/ette, even if the pickings are slim. According to Andi, the producers ask the final four to pick an activity that "means something" to him or her -- or just something that could be really fun. "I remember for my season, I wanted to go skeet shooting and they couldn't get everything together for the skeet shooting ... so we ended up going to a gun range," said Andi. "I mean, what is there to do in Atlanta, Georgia? You go to the Coca-Cola museum or you go shooting."
4. The contestant can't talk to his or her family before the date starts. Andi recounted how she had to have a producer relay messages to her parents about the food and activities since she couldn't speak to them directly while she was on the show.
5. The whole experience is very weird and probably unexpected for the family. "The weird part about the hometowns is that, your family, you haven't seen them in awhile," said Andi. "For my family, I was like, 'I'll be back in a week.' And then, next thing you know, I'm bringing a guy, so it's weird for me but even more weird for the family ... It was really strange to see my family on TV and in that environment."
Do people love "The Bachelor," "The Bachelorette" and "Bachelor in Paradise," or do they love to hate these shows? It's unclear. But here at "Here To Make Friends," we both love and love to hate them -- and we love to snarkily dissect each episode in vivid detail. Podcast edited by Nick Offenberg.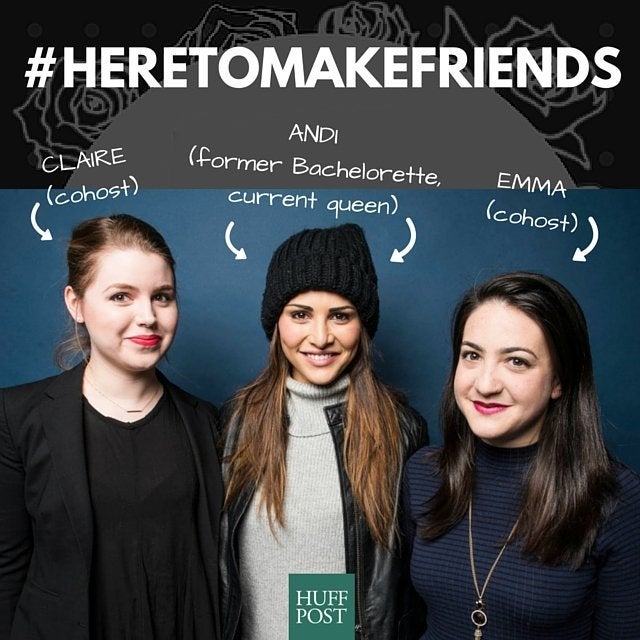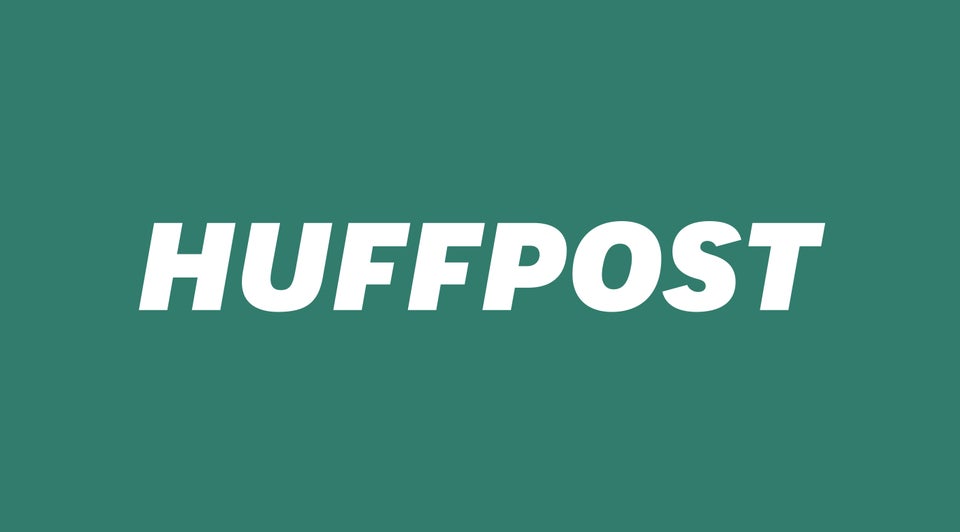 Tweets About "The Bachelor" Season 20, Episode 8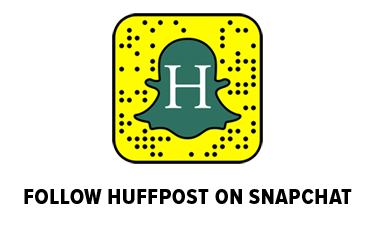 Popular in the Community