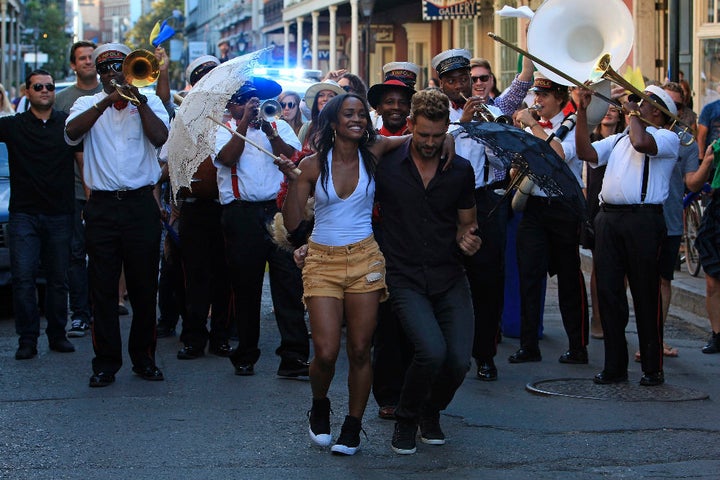 One bearded hunk, 30 lovely (mostly brunette) ladies, and four chances at love: It must be Nick Viall's season as The Bachelor.
This week, Claire Fallon and Emma Gray, along with guest and Vulture recapper Ali Barthwell, talk plantation romance, ahistorical voodoo, Bachelor Nation's new BFF Rachel, and other highlights from Episode 5 of the most shocking season in "Bachelor" history.
Listeners of all intelligency welcome ― let's recap:
Do people love "The Bachelor," "The Bachelorette" and "Bachelor in Paradise," or do they love to hate these shows? It's unclear. But here at "Here to Make Friends," we both love and love to hate them — and we love to snarkily dissect each episode in vivid detail. Podcast edited by Nick Offenberg.
Follow Claire Fallon, Emma Gray and guest Ali Barthwell on Twitter.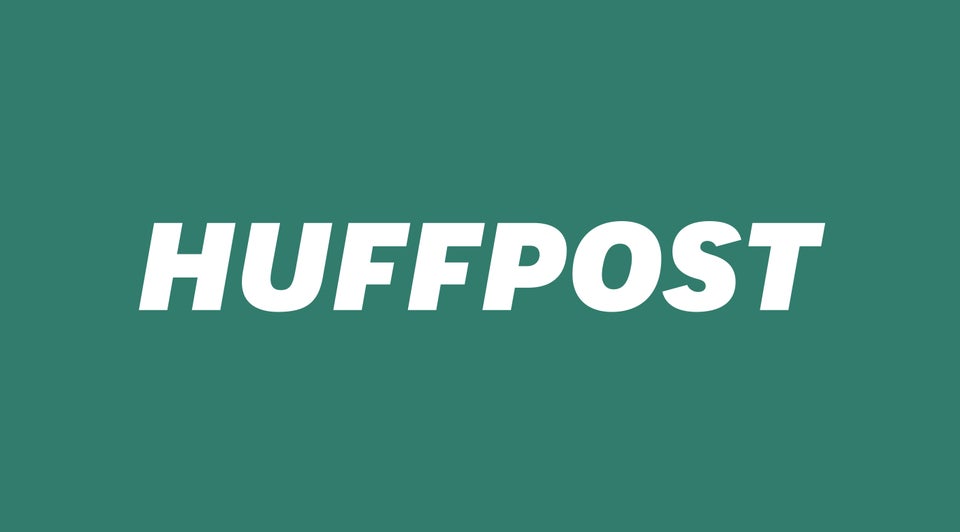 Tweets About "The Bachelor" Season 21, Episode 5
Popular in the Community