We've entered that time of year when we all tune in to "The Bachelor" to watch impossibly attractive women vie for the affections of one man. And this time around, a lot of those women seem to be named Lauren.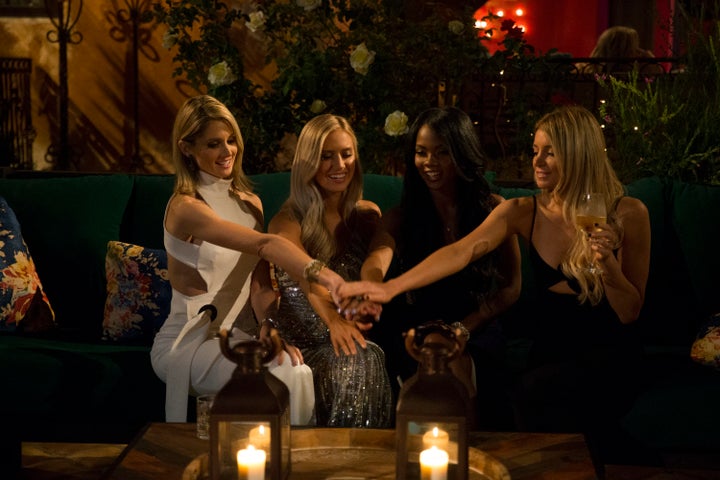 Season 22 of ABC's "The Bachelor" features Arie Luyendyk as the man-prize these Laurens (and others) are fighting for. If you don't remember Luyendyk, it's because he hasn't been in anything related to Bachelor Nation since his debut in 2012 ― which is basically a millennium ago when you consider the sheer volume of detox teas and subscription boxes shilled by his peers in the interim.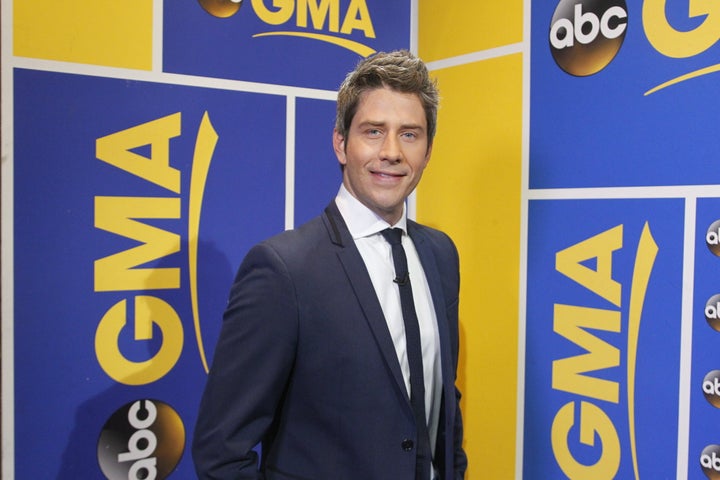 Luyendyk began Monday night with 29 women looking to win his love. Somehow, a whopping four of them, or 13.79 percent, were named Lauren. And nearly half of those 29 (including three of the Laurens!) were extremely blonde:
As you might imagine, fans and hate-watchers of the show came together on social media to discuss the abundance of Laurens in Luyendyk's dating pool:
Unfortunately ― SPOILER ― 33-year-old Louisiana native Lauren J. has already been knocked off, so as of this writing, we're down to three Laurens.
For now, we can hope that the Laurens make it to the final three, or that they band together to take down Bachelor Nation from the inside. Perhaps 2018 will be the year of the Lauren Insurrection... THAT would really shake things up.
REAL LIFE. REAL NEWS. REAL VOICES.
Help us tell more of the stories that matter from voices that too often remain unheard.
BEFORE YOU GO
PHOTO GALLERY
Tweets About "The Bachelorette" Season 13 "Men Tell All"