When Maynard said "yes!" Griffin added, "So, they're trying to act like more heartbroken and then you'll dump them and then they're like, 'Hey, I'm totally single!'"
"They say the most perfect things," laughed Maynard.
Emily's quest for love continues on "The Bachelorette," airing Mondays at 9 p.m. ET on ABC. "Kathy" airs Thursdays at 10 p.m. ET on Bravo. "Jimmy Kimmel Live!" airs weeknights at 12:37 a.m. on ABC.
TV Replay scours the vast television landscape to find the most interesting, amusing, and, on a good day, amazing moments, and delivers them right to your browser.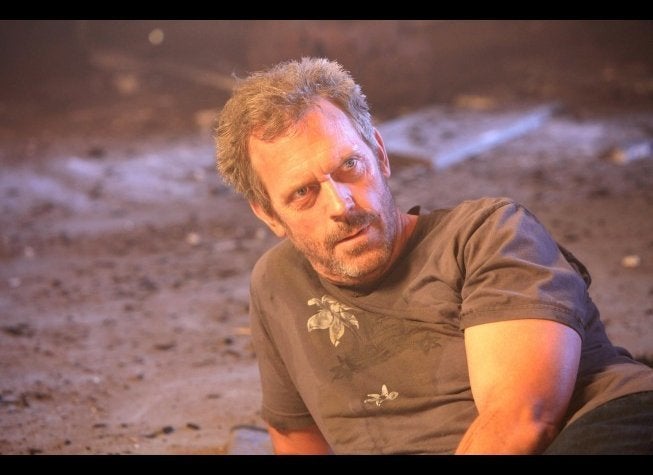 What To Watch On TV This Week