"The Bachelor" and "The Bachelorette" aren't exactly known for pushing positive mental health habits. (In fact, it's usually quite the opposite.) But on Monday night's episode of Rachel Lindsay's season of "The Bachelorette," a routine exchange during a date turned into a refreshing endorsement for therapy.
Rachel goes on her first one-on-one date of the season with 31-year-old business owner, Peter Kraus. They have an idyllic time as they play with dogs at "Bark Fest," hang out in a ball pit, bond over their gap teeth and generally become "smitten" with each other. During the second half of the date ― traditionally the time when contestants are encouraged to "open up" and "be vulnerable" ― Rachel asks Peter why he's still single. Peter explains that he's been brokenhearted a few times, specifically citing a relationship he jumped into after moving from L.A. back to Wisconsin, which didn't work out and left him "really confused."
"So, I decided to go see someone for it," he continued. "I saw a relationship therapist, and it actually helped me a lot, and I think it's helping me a lot now to be more calm in my thoughts."
Rachel responded enthusiastically, talking about the end of her own long-term relationship, and how therapy helped her work on herself after it ended.
"I went to a therapist," she said, "and it was the best decision that I made that entire year and again it prepared me to realize what I really want for myself and what wasn't working for me."
(Watch the exchange above, beginning around to 50-second mark.)
The scene is a sweet and romantic one, in which therapy is presented as a dating plus! Rachel is totally taken with Peter's anecdote, especially because she relates to it. She even jumps right from discussing mental health care to giving him the rose ― any "Bachelorette" one-on-one date's ultimate prize.
Viewers reacted enthusiastically to the therapy talk, noting how unusual it is to hear mental health spoken about candidly:
In an ideal world, this wouldn't even be notable. After all, mental health struggles are incredibly common in this country. Anxiety disorders alone impact 40 million adults in the U.S. ― that's about 18 percent of the population. However, only about one-third of those people get treatment.
Because of the persistence of this stigma and the tangible impact it has on people seeking help, it's notable that a show like "The Bachelorette," which brings in millions of viewers from across the country each week, is normalizing therapy ― even making it something romantic. And truly, why shouldn't it be? Recognizing that sometimes you need help, and having the wherewithal to seek that help out when needed, can only be a positive in a new relationship.
If even "The Bachelorette" gets that mental health care is both necessary and pretty damn sexy, maybe the rest of America can get on board.
Related
Before You Go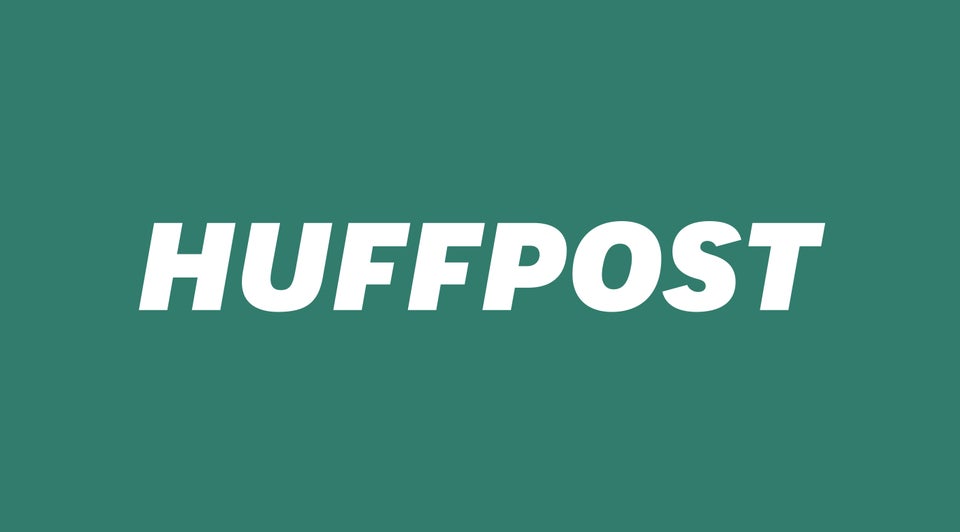 Tweets About "The Bachelorette," Season 13, Episode 2
Popular in the Community