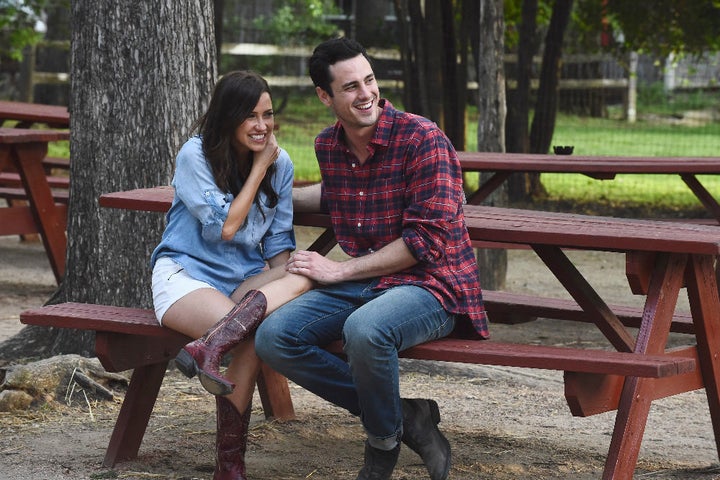 It's 2015. By now, reality TV is a young adult, but it hasn't grown out of "The Bachelor" franchise. Despite its bizarre dating rituals, low success rate, and questionable racial and gender politics, the stable of shows is, if anything, more popular than ever. Do people love "The Bachelor" and "The Bachelorette," or do they love to hate it? It's unclear. But here at Here To Make Friends, we both love and love to hate them -- and we love to snarkily dissect each episode in vivid detail.
In this week's Here To Make Friends podcast, hosts Claire Fallon, Culture Writer, and Emma Gray, Senior Women's Editor, recap the ninth episode of "The Bachelorette," Season 11. We'll discuss Joe's and Jared's exits (one far better than the other), the sex-fession that finally happened, and Nick and Shawn's deep-seated hatred for each other.
The best tweets about this week's "Bachelorette"...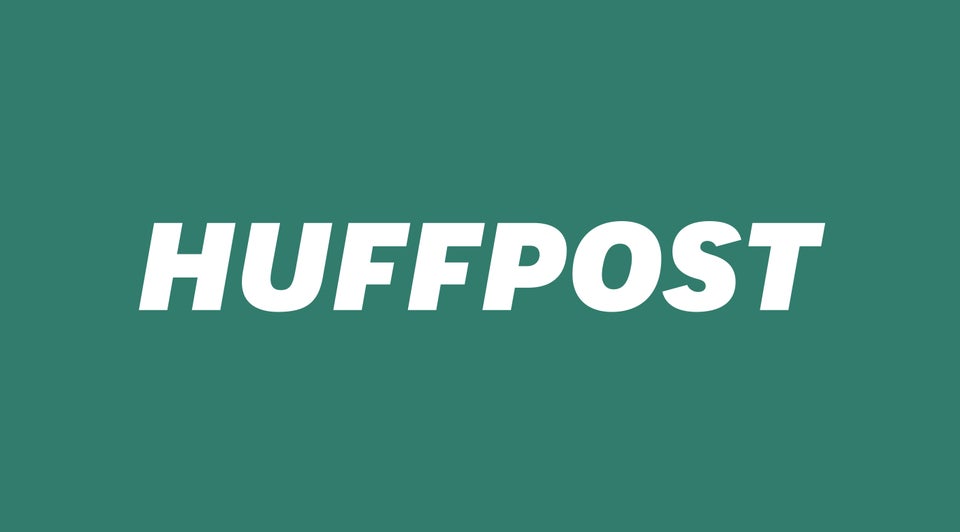 Tweets About "The Bachelorette" Season 11, Episode 9