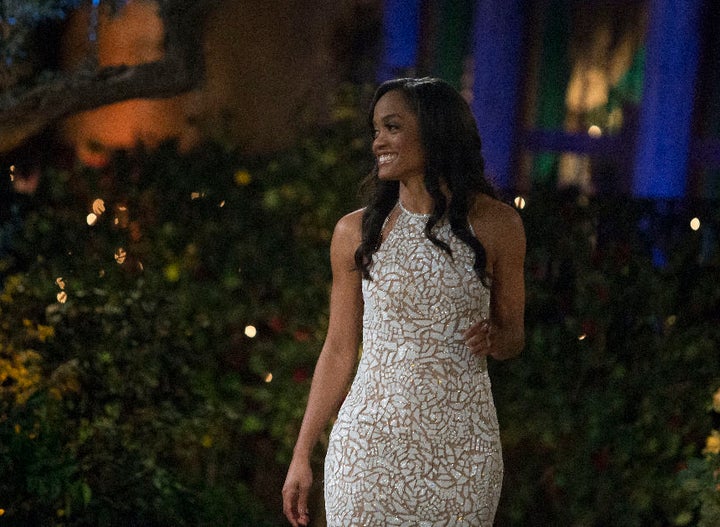 One brainy beauty with a thousand-watt smile. Thirty-one strong-jawed suitors. It's the 13th season of "The Bachelorette," featuring Dallas attorney Rachel Lindsay's journey to love.
This week, Rachel met her new boyfriends, plus a doll from a horror film, on a freshly sprinkled driveway. On the podcast, Claire Fallon, Emma Gray, and guest Allison Williams discuss a night packed with whabooms, tickle monsters, and mouth hickeys. Plus, HuffPost Senior Culture Writer Zeba Blay chats with Emma about the power of seeing a black Bachelorette.
Do people love "The Bachelor," "The Bachelorette" and "Bachelor in Paradise," or do they love to hate these shows? It's unclear. But here at "Here to Make Friends," we both love and love to hate them — and we love to snarkily dissect each episode in vivid detail. Podcast edited by Nick Offenberg.
Want more "Bachelor" stories in your life? Sign up for HuffPost's Entertainment email for extra hot goss about The Bachelor, his 30 bachelorettes, and the most dramatic rose ceremonies ever. The newsletter will also serve you up some juicy celeb news, hilarious late-night bits, awards coverage and more. Sign up for the newsletter here.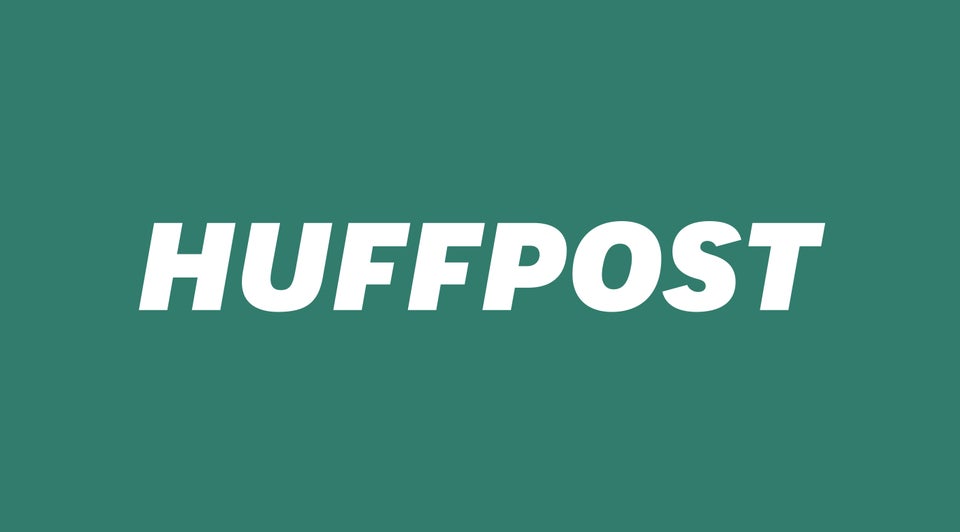 Tweets About "The Bachelorette" Season 13 Premiere