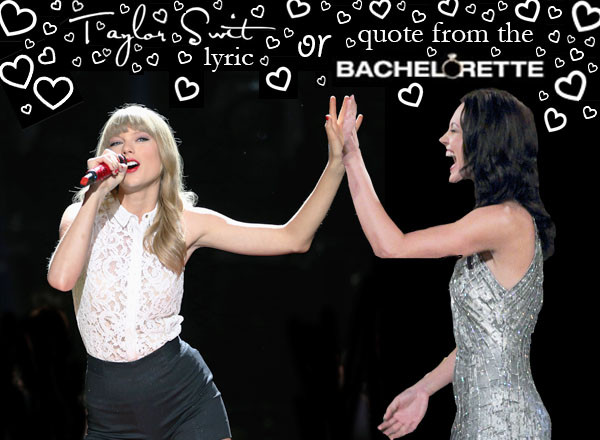 As "The Bachelorette" approaches its finale, we find ourselves breathlessly wondering: Will Des find love? Is there hope for happily ever after?

Our heroine and her suitors have vacillated between professions of endless devotion and desperate cries of frustration, but their valiant search for wedded bliss has always been sprinkled with the stuff of fairy tales. The most starry-eyed of "The Bachelorette" confessions are almost Swift-esque -- tinted with a longing for love that seems to be plucked from the heart of the poet herself.
Actually, can you even tell the words of Taylor, Des and her 14 boyfriends, apart? It's time for a game of Who Felt The Feeling: Taylor Swift Lyric or Quote from "The Bachelorette"?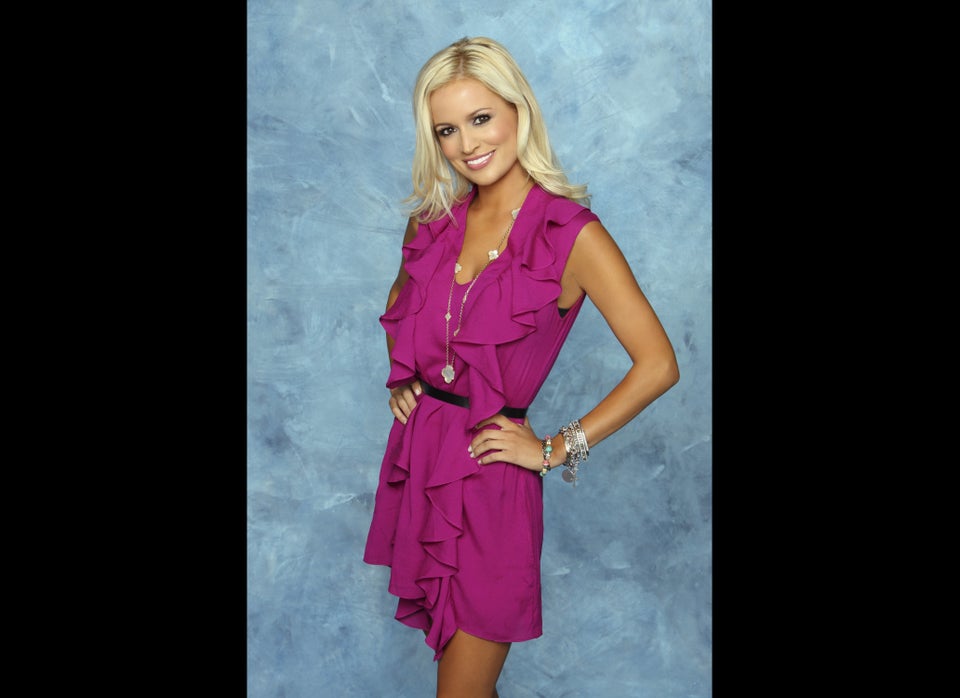 Former Bachelor/Bachelorettes