I dreamed of being a writer from about second grade on, when I wrote my first short story. It was really short, about three or four paragraphs that crept in laborious, painstaking print across the page. That little epic is now in The Lev Raphael Papers at Michigan State University for future scholars of my work to glean infinite meaning from, or just say, "Oh, cute!" and move on.
Whenever I imagined the writing life, I didn't expect my work would ever be purchased by any university's Special Archives, and I certainly didn't expect a sea of glowing reviews. I learned early on from author biographies and even from newspapers -- since I was an avid reader of The New York Times even in elementary school -- that reviews could be harsh.
I was lucky with my first printed review in 1988, because it was of a short story appearing in an anthology with several other authors, and not everyone got mentioned. I was singled out for serious praise and I framed the page. Not a bad way to start getting my name out there after only publishing short stories in magazines; New York editors now knew who I was.
That was a deceptive prelude. When my first collection of short fiction was published, the dozens of reviews included some real stinkers. I don't remember the particulars, since it was over 20 years ago, but I do remember one crazy-sounding review where I was attacked because too many of my characters did not have dark eyes -- some were even blue-eyed. Therefore, according to this maven of Yiddishkeit, they couldn't be real Jews, despite the heavy Jewish content of the book. A worried friend called to ask me if I had ever done something to personally piss the reviewer off, because the review was so intemperate.
Over the years, some writers I know would actually take vacations to avoid hearing about their reviews, or they'd unplug their phones. But there's no real way to unplug anymore. I have my reviews vetted by my spouse: If there's something in them I need to read or might want to read, the review gets passed along or I hear an excerpt. Occasionally this system breaks down when a friend or acquaintance lets me know about something egregious they found in a review. As when a Publishers Weekly reviewer didn't even know how many mysteries I'd published in my Nick Hoffman series; checking my web site might have been helpful.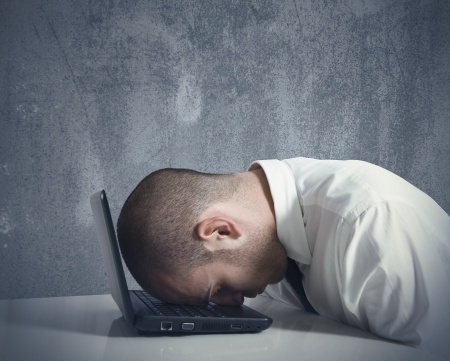 One Booklist reviewer clearly hadn't read my novel The German Money carefully (or maybe not at all?) because she claimed I dealt with a theme that wasn't even in the book. That was frustrating. But my new suspense novel Assault With a Deadly Lie just got a wrong-headed review from Kirkus Reviews that actually made me laugh.
For those who don't know, in the publishing world Kirkus is notorious for its bitchy, even vicious reviews. A Kirkus editor I was on a conference panel with freely admitted that. When your book is published, Kirkus can feel like the belligerent alcoholic relative you know is likely to show up at family reunions and spoil the day by getting drunk, starting a fight, and puking into the potato salad.
So what cracked me up about this review of my 25th book? To make a point that completely defies the plot and logic of Assault With a Deadly Lie, the anonymous reviewer said my novel of suspense contradicted the message of one of my co-authored books, a book about self-esteem for kids 8-12. I am not kidding. This nimrod didn't compare my adult thriller to any other book in my Nick Hoffman mystery series, but wholly inappropriately compared it to a children's self-help book. And reached a conclusion 100% at odds with what actually happens in the novel and what it means.
A review like that which is so bush-league and inept is a perfect example of P.G. Wodehouse's definition of reviewers: "deaf men tuning a piano."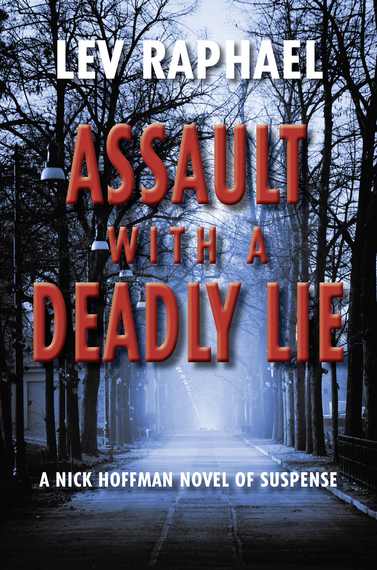 Calling all HuffPost superfans!
Sign up for membership to become a founding member and help shape HuffPost's next chapter