RZA's "Man With the Iron Fists" is leading the race for the year's original soundtrack. The Wu-Tang and hip-hop veteran called in everyone from Kanye West and Danny Brown to Colbie Caillat and The Black Keys.
And now, the soundtrack has its first video, for "The Baddest Man Alive." The Keys and RZA square off in a brutal fight over a fortune cookie that leaves at least one patron armless and one waitress shirtless (the latter is a bit more difficult to justify). If the movie is anything like this, and it looks like it is, get ready for plenty of stylized violence. Quentin Tarantino is a producer on "Man With the Iron Fists," which stars Lucy Liu and Russell Crowe. RZA wrote, directed and also stars in the picture.
Also: RZA picks up a fish and slaps Dan Auerbach in the face. Somewhere, Nickelback is smiling, but not as widely as they would be if Patrick Carney took a fish to the mug.
The score was first and the soundtrack came second. After having the score completed, we thought, Yo, we should make a soundtrack. Being that the "Ghost Dog" soundtrack had some critical success, we thought we should make one for "Iron Fists." And that's where we took some of the cues from the movie as well as some of the inspiration for the movie and we went back and got some songs from some great artists, like Wiz Khalifa, the Black Eyed Peas, Kanye and the Wu-Tang Clan. We got the whole Wu-Tang Clan, and I'm proud of that, because we haven't been on one record in a long time like this. Even GZA's on it, Method Man, everybody.

And also Corinne Bailey Rae joined me for the soundtrack, some up-and-coming MC's like Gangsta Gibbs, Pusha-T. It's great to have these guys supporting the music and the film.
If writing, directing, acting in, scoring and soundtracking a movie seems like a lot of work, rest assured that the soundtrack was the easiest part. "Doing music is not work," RZA told HuffPost. "That's like hanging out, drinking, smoking and having a good time, baby."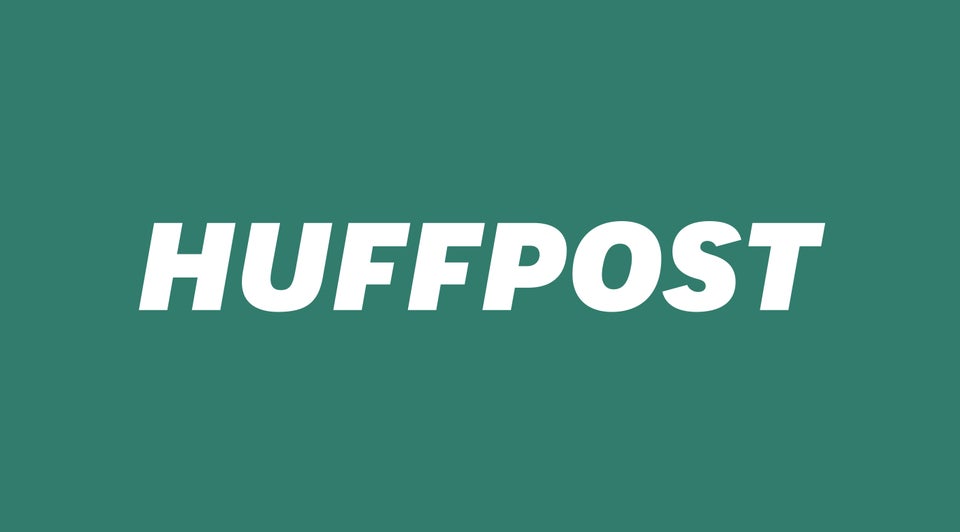 Man With the Iron Fists
Popular in the Community