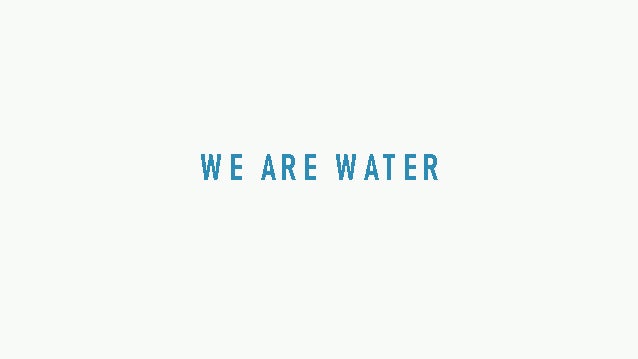 When news hit Sunday that the Army Corps of Engineers were officially denying the permit for the Dakota Access Pipeline (DAPL) to be constructed under the Missouri River and Lake Oahe, protesters and supporters rejoiced.  The news that alternate routes would be the primary discussion moving forward is absolutely good news—but this fight is far from over.  This is a victory, but not the victory.
Energy Transfer Partners (ETP) and Sunoco Logistics Partners (SXL), the corporations behind the DAPL, have no intention of packing up, going home and conceding defeat.  Here's the statement they released after news of the easement denial:
DALLAS & NEWTOWN SQUARE, Pa.–(BUSINESS WIRE)–Energy Transfer Partners, L.P. (NYSE: ETP) and Sunoco Logistics Partners L.P. (NYSE: SXL) announced that the Administration's statement today that it would not at this time issue an "easement" to Dakota Access Pipeline is a purely political action – which the Administration concedes when it states it has made a "policy decision" – Washington code for a political decision. This is nothing new from this Administration, since over the last four months the Administration has demonstrated by its action and inaction that it intended to delay a decision in this matter until President Obama is out of office.
For more than three years now, Dakota Access Pipeline has done nothing but play by the rules. The Army Corps of Engineers agrees, and has said so publicly and in federal court filings. The Corps' review process and its decisions have been ratified by two federal courts. The Army Corps confirmed this again today when it stated its "policy decision" does "not alter the Army's position that the Corps' prior reviews and actions have comported with legal requirements."
In spite of consistently stating at every turn that the permit for the crossing of the Missouri River at Lake Oahe granted in July 2016, comported with all legal requirements, including the use of an environmental assessment, rather than an environmental impact statement, the Army Corps now seeks to engage in additional review and analysis of alternative locations for the pipeline.
The White House's directive today to the Corps for further delay is just the latest in a series of overt and transparent political actions by an administration which has abandoned the rule of law in favor of currying favor with a narrow and extreme political constituency.
As stated all along, ETP and SXL are fully committed to ensuring that this vital project is brought to completion and fully expect to complete construction of the pipeline without any additional rerouting in and around Lake Oahe. Nothing this Administration has done today changes that in any way.
ETP and SXL's statement basically tells the federal government to piss off, in no uncertain terms. They call the denial a "purely political action" and end their diatribe declaring that this decision doesn't change anything. The Military Veterans for Standing Rock reported that drilling continued unabated through last night.  Others on the scene corroborated this report.  It's clear that the ETP and the SXL are planning to simply ignore the Obama administration's ruling and proceed anyway, with plans to deal with any fines incurred with the pipeline-investing president-elect in January.
So while the easement denial is a step in the right direction, this thing is far from over.  If you care about this issue, do not turn a blind eye thinking everything is now settled.  There is still a very real chance this pipeline could end up gutting Standing Rock Sioux land and traveling under the Missouri River at Lake Oahe, putting the water source for millions at risk for contamination and pollution.
So please, continue to donate, continue to send supplies, raise awareness, stay informed of the situation, and fight for the Standing Rock Sioux.
Calling all HuffPost superfans!
Sign up for membership to become a founding member and help shape HuffPost's next chapter