The Tiramisù World Championships will be held November 3-5 2017 in Treviso, Italy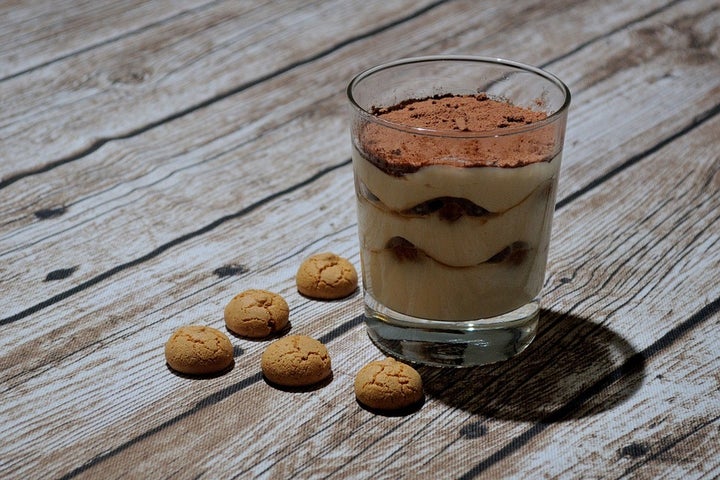 Will the real Tiramisù please stand up?
An ongoing "origin" battle has been going on between the Italian regions of Veneto, and Friuli, but also Piedmont and Tuscany have tried to claim origin status, as to the heritage of the heavenly, creamy, dessert. It has gotten to such a point that the the Tiramisù World Cup will be held this November 2017 with the hopes of settling it once and for all.
Friuli-Venezia Giulia vs.Veneto
The conflict has been going on for decades, but recently, according to the Italian newspaper Repubblica sparks rekindled after Clara and Gigi Padovani, celebrity food writers, suggested in their latest book History, Curiosity and Interpretations of Italy's Most Loved Desserts, that the origins of Tiramisu were based in Friuli.
The recipe didn't start appearing in cookbooks until the 1970's, which indicates it may be a modern invention and not particularly an historical dessert. But one thing is sure; it is served in all of Italy and hasn't until recently, had a designated regional origin.
The PAT (Prodotti Agroalimentari Tradizionali) the official list of traditional agriculture and food products by the authority Mipaaf, recognized Friuli-Venezia Giulia as the patron of Tiramisù in a document issued July 17, 2017 (n.137).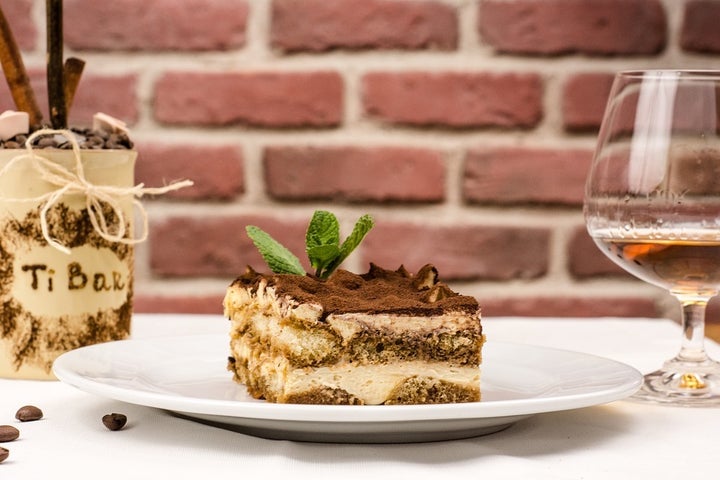 The Challenge is on
This news has brought much dismay to the Veneto region which claims the origins derive from Le Beccherie restaurant in the city of Treviso. In a press release of July 26, 2017, they have announced that they will be holding the Tiramisù World Cup in Treviso in November 2017 open to all non-professional cooks.
Luca Zaia, governor of Veneto said "This dessert has become a true symbol representing Veneto cuisine throughout the world and as such there's not a better place for the World Championships."
Is your Tiramisu up to par?
Join the contest November 3, 4, 5 2017 in Treviso.
Registration is open to all non-professional cooks and pastry apasionados. See more about the regulations and registration here on the Tiramisù World Cup website.
Stay tuned for the results in November ...
Celia lives on Lake Como, Italy. She shares her discoveries of her travels and experiences in Italy, giving readers an insider's view of what to do, where to go and how to do it in style.
Support HuffPost
The Stakes Have Never Been Higher
Related
Popular in the Community