The battle over a rule proposed by the U.S. Department of Labor, which would require retirement plan advisors to be fiduciaries to plan participants, has descended to a new low.
The securities industry lobby has been earning its keep, persuading some members of Congress that putting the interest of plan participants first is actually a bad idea. No mean feat.
The powerful securities lobby
The securities industry lobby has a mandate to protect the interests of its members, who are mostly brokers. It does its job well, in large part because it has massive funding. According to the Center for Responsive Politics, so far in 2015 the Securities Industry and Financial Marketing Association (SIFMA) has spent almost $2 million on its lobbying efforts. This pales in comparison to the $344.5 million donated by the finance, insurance and real estate sector to parties and candidates from 2013 to 2014.
When you make that kind of investment, you expect a return. As a result of its efforts to block the Department of Labor's proposed fiduciary rule, the securities industry seems to getting one -- in spades.
Efforts to cut off funding
In a move that appears to me to be retaliatory, a bill has been introduced in Congress that sharply reduces funding for the Department of Labor by $206 million below the level enacted for fiscal year 2015. The proposed funding is a whopping $1.4 billion below the amount requested by President Barack Obama.
The lobbyists who I believe persuaded the bill's sponsors to sign off on it (and who probably drafted portions of the law) left nothing to chance. Just in case the reduced budget doesn't gut the Department of Labor, this language left no room for doubt about its intended purpose:
None of the funds made available by this Act may be used to finalize, implement, administer, or enforce the proposed Definition of the Term ''Fiduciary''; Conflict of Interest Rule-Retirement Investment Advice regulation published by the Department of Labor in the Federal Register on April 20, 2015 (80 Fed. Reg. 21928 11 et seq.).
There is no assurance the bill will pass. But the fact that any member of Congress would propose it should leave little doubt about the power of the securities industry lobby, or what I perceive as its total disdain for the welfare of employees saving for retirement.
I suspect arguments against the proposed rule by members of Congress demonstrate bias, ignorance or both. Rep. Phil Roe, the chairman of a pension subcommittee of the House Education and Workforce Committee, was quoted as saying the proposed rule "would cut off a vital source of support many low- and middle-income families and small business owners rely on."
Rep. John Kline, the full committee's chairman, called the rule "unworkable."
Perhaps the most outrageous statement came from Investment Company Institute Chief Economist Brian Reid. Mr. Reid believes investors are well served by purchasing actively managed funds with front-end loads. According to him, "Investors who own funds that are sold with front-end loads have concentrated their assets in funds that outperform -- not underperform -- the average return for their fund category."
Perhaps he is not familiar with data indicating the daunting odds of a portfolio of actively managed funds actually outperforming a comparable portfolio of low-management-fee index funds. Index funds have no front-end loads.
I am in partial agreement with Rep. Kline. The proposed rule might keep some brokers from doing business with some investors. The fact that these investors are the most vulnerable (small business owners and low-income families) is particularly significant. Our difference is that I would regard this consequence as a positive development for investors.
I agree with the views of respected financial journalist William Bernstein, who famously noted, "The average stock broker services his clients in the same way that Baby Faced Nelson serviced banks."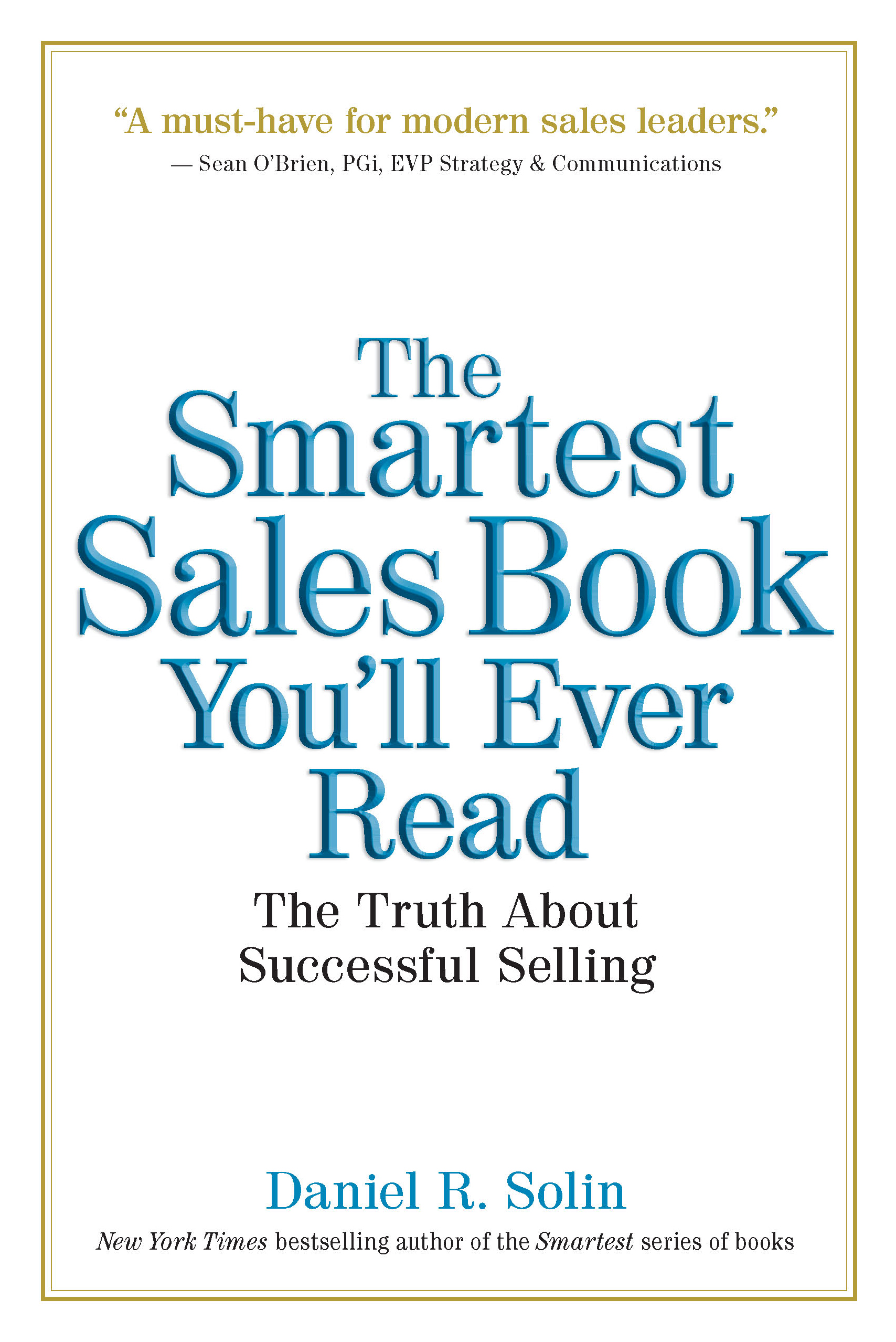 Dan Solin is a New York Times bestselling author of the Smartest series of books. His latest book is The Smartest Sales Book You'll Ever Read.
The views of the author are his alone and may not represent the views of his affiliated firms. Any data, information and content on this blog is for information purposes only and should not be construed as an offer of advisory services.
Popular in the Community