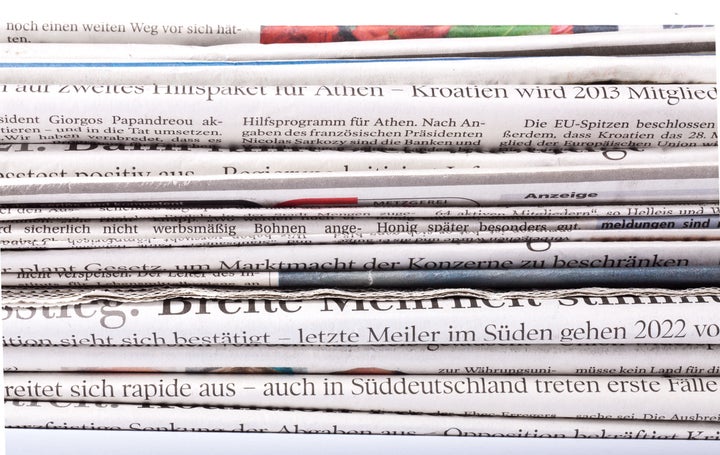 If all goes well and the paperwork is signed, The Bay Citizen newsroom will be handed over to the Center of Investigative Reporting within 30 days as part of an overall merger to bolster the Bay Area's in-depth news coverage.
While a merger is supposed to bring out the best of both organizations, combining money, sources, and technology, it also means combining staff, which is exactly what has The Bay Citizen newsroom feeling out of sorts over this pending merger. Already, the online paper -- which launched in 2009 -- has had trouble finding its place in the media world, not to mention, it's been a revolving door of leadership; its current editor-in-chief Steve Fainaru is stepping down tomorrow.
Needless to say, sources inside the newsroom tell us that the imminent change and "shit communication" between higher-ups and the staff has them feeling a bit "freaked out" by what's coming down the pike.
"People are generally just unsettled by this, I mean it seems like there will be job losses, so that is always a big deal," our source, who asked not to be named, told us.
Indeed, layoffs are to come, so it seems. Together, the two nonprofits have more than 70 employees, and "economies of at least $1 million in operational expenses and $900,000 in duplicative personnel," Phil Bronstein, who will become the new executive editor after the merger, said in a presentation to the Bay Citizen board earlier this year.
"Yesterday we met our new bosses, and it was good to hear their vision for what a merger would look like, even though it's clearly a takeover," our source said.
Calling all HuffPost superfans!
Sign up for membership to become a founding member and help shape HuffPost's next chapter