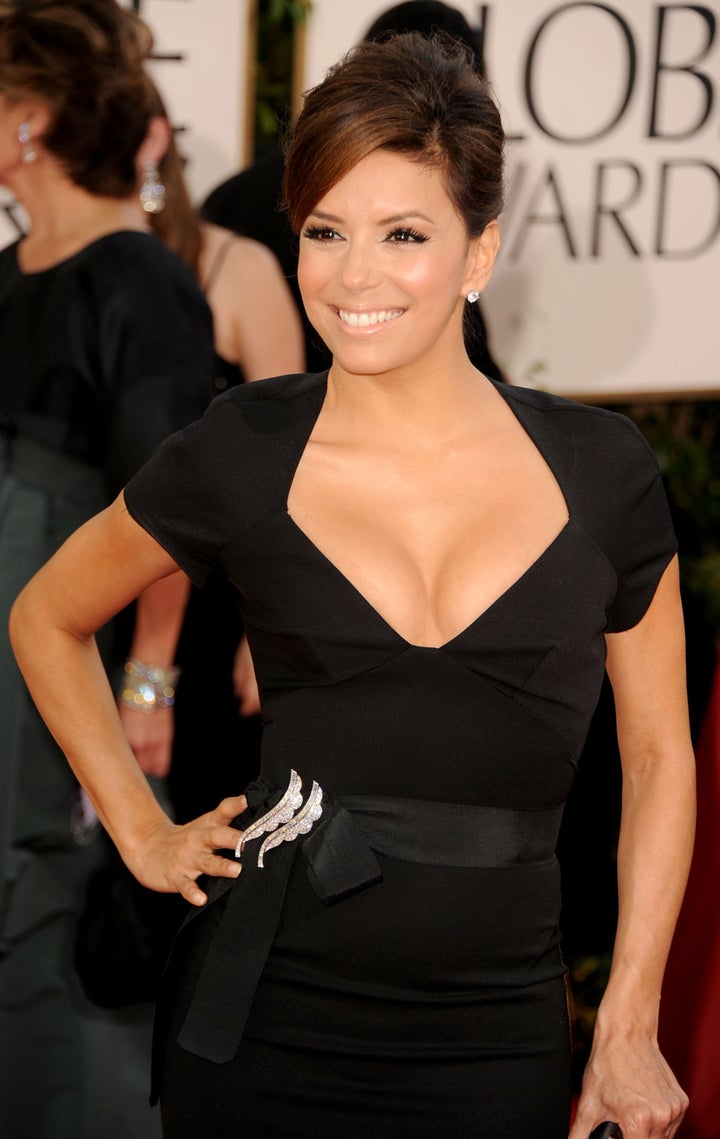 Longoria has been cast in "The Baytown Disco," a comedy film about a gorgeous woman who convinces three less-than-intelligent redneck brothers to rescue her son from what she calls an abusive ex-husband. The Wrap, who broke the news of her casting, says there's been no official word on which role she'll take on, but a strong assumption can be made that she'll be playing the mistress in alleged distress.
Billy Bob Thornton has also signed up for the Barry Battles-written and directed film.
"The Baytown Disco" will be the third film in Longoria's return to movies; the upcoming Cristiada, about the Mexican Cristeros War, will mark her first time appearing on the big screen since 2008. She'll also play lead in "Without Men," another Latin America-set war drama, and "Days of Grace," a Mexican-set drama.