C.C. and Hillary are back.
The film "Beaches" has been making us ugly-cry since 1988, but Lifetime wants to ensure we don't stop anytime soon ― with a remake.
Idina Menzel and Nia Long take on the best friends originally portrayed by Bette Midler and Barbara Hershey.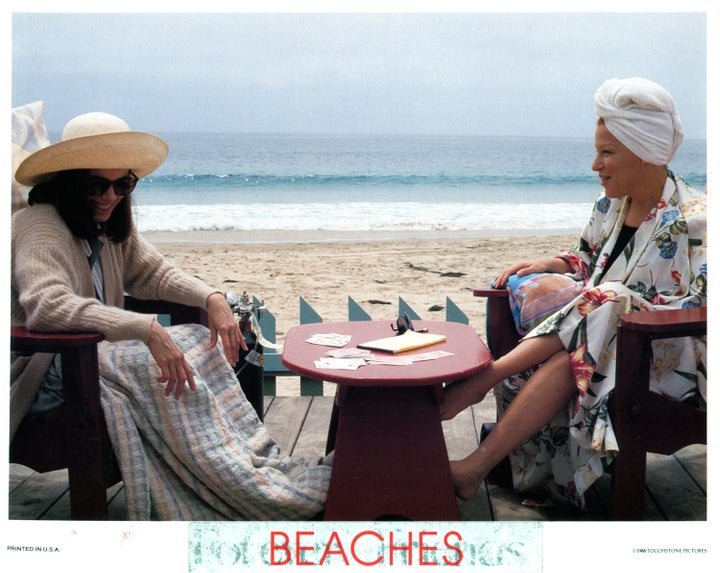 The remake appears to closely follow the outline of the original, following C.C. (Menzel) and Hillary (Long) over the course of their friendship. C.C. achieves tremendous success on the stage while Hillary faces an uphill battle with an illness. But, despite all odds, the two remain close.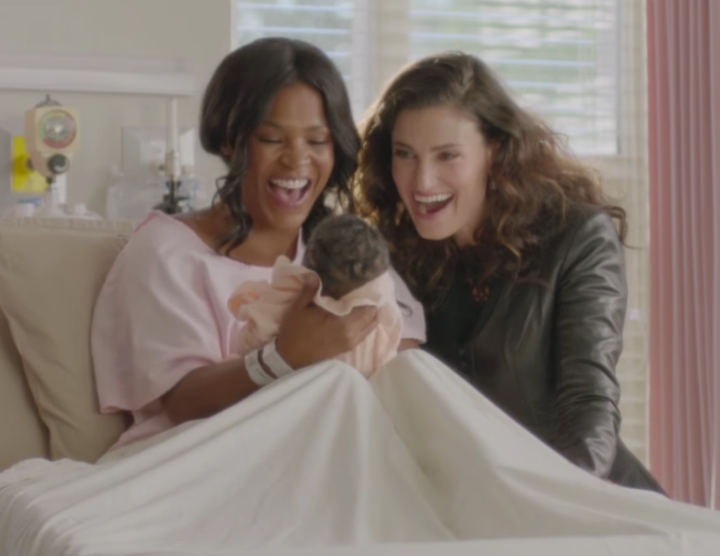 Few people can listen to Midler's "Wind Beneath My Wings" from the original film without sobbing. Menzel's cover, while not quite Midler-status, is still just as good at inducing goosebumps.
"Beaches" airs Saturday, Jan. 21, at 8 p.m. ET on Lifetime.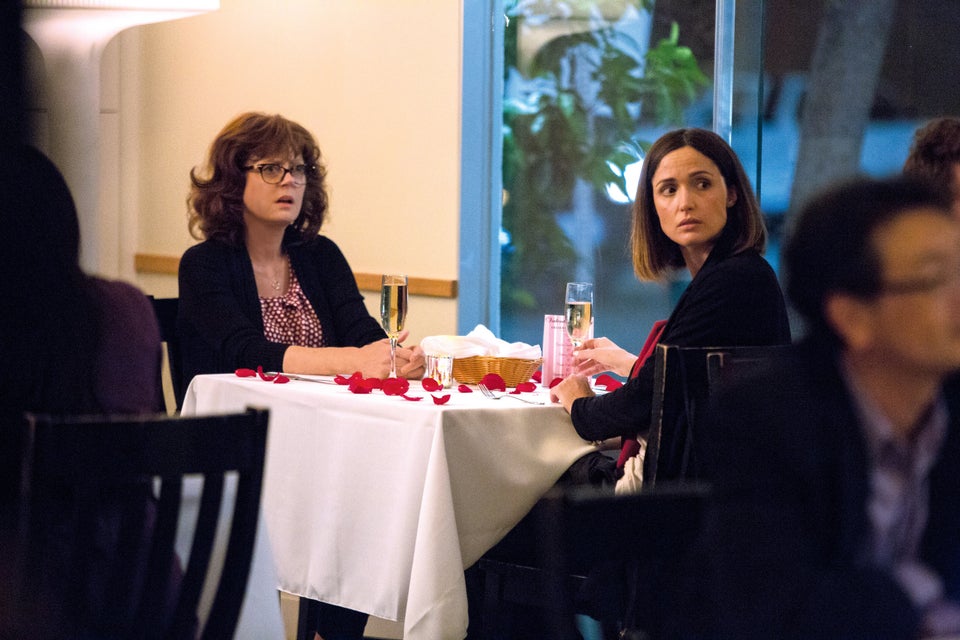 Best Movies of 2016 So Far