If you haven't already noticed, beards are back! Well, they really didn't go anywhere but the whiskered look is definitely enjoying quite the resurgence. In fact, the New York Times calls the look a "scruffy fashion statement" that has grown from it's trendy roots in Brooklyn to corporate board rooms, sports fields and beyond.
With that said, it's no surprise that we stumbled upon Bearded and Black, a Tumblr page filled with fine black men sporting fantastic facial hair. And it's not just the beards we're digging. These dudes are also serving up some serious style.
We couldn't resist rounding up a few of our favorite photos from the site. Check out these dapper brothas with beards...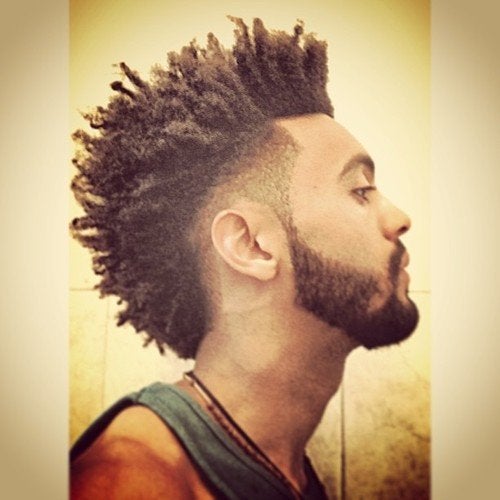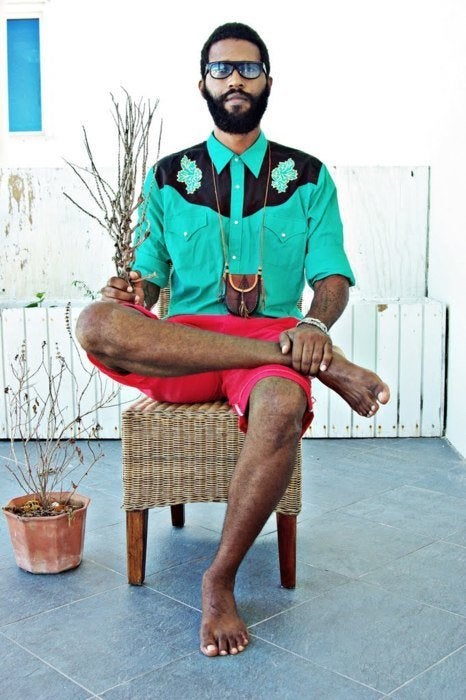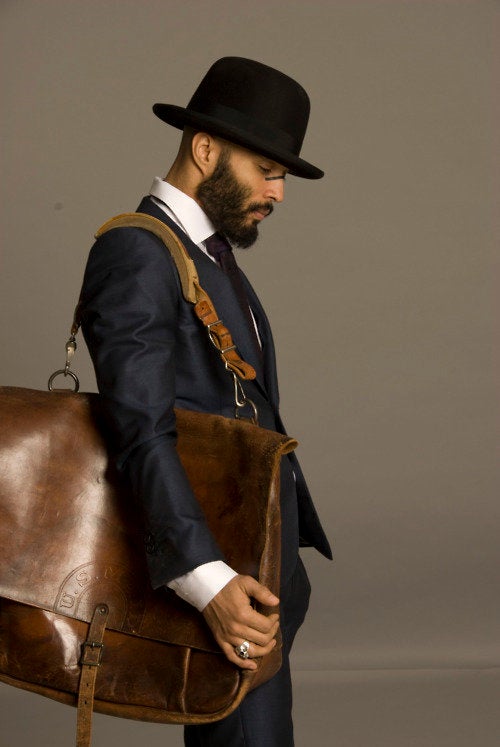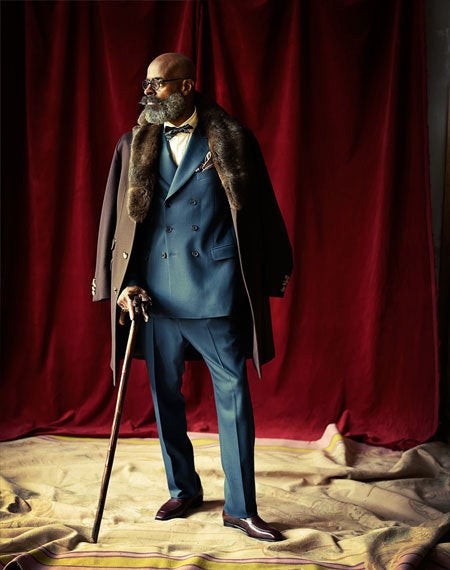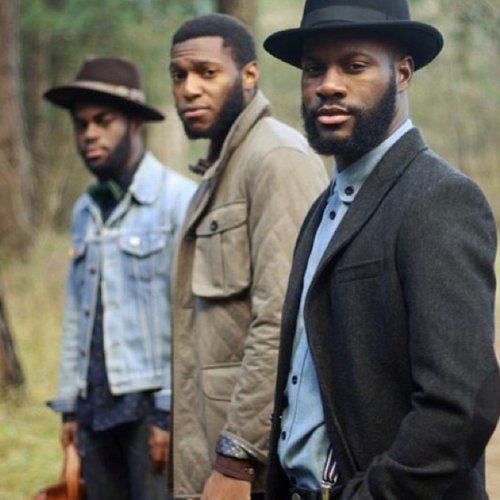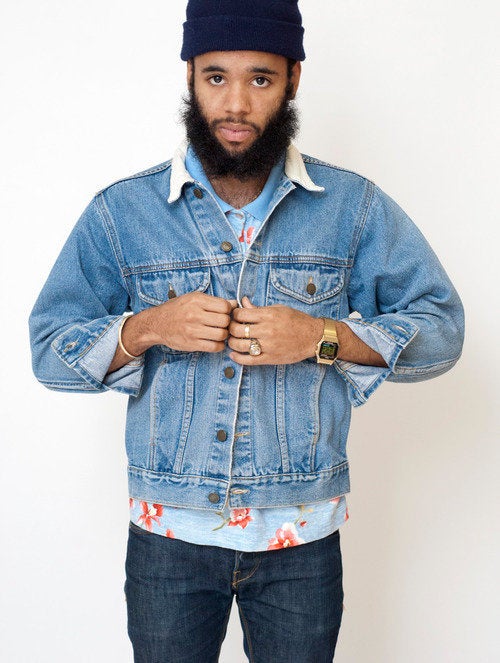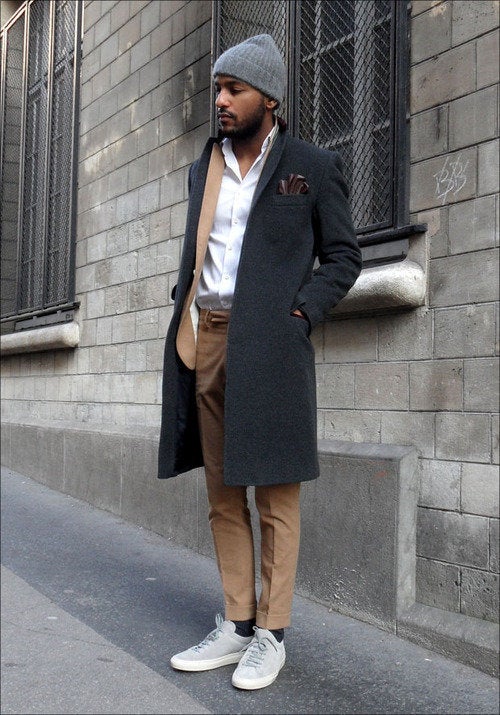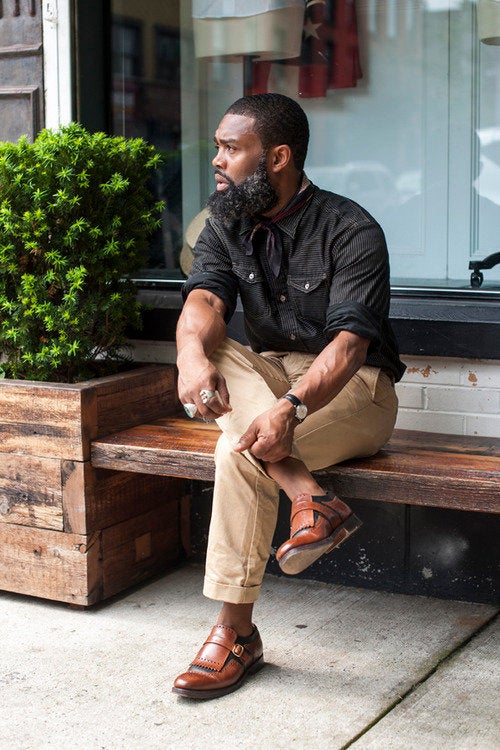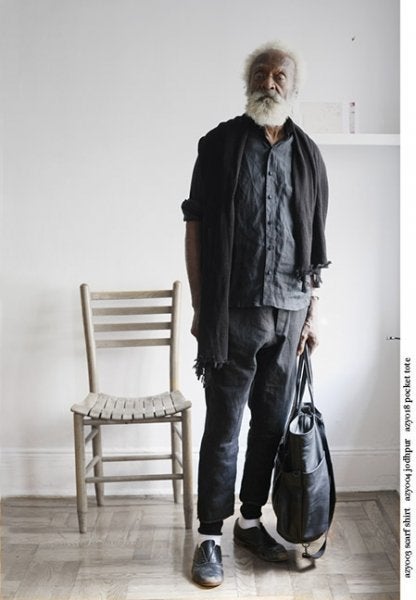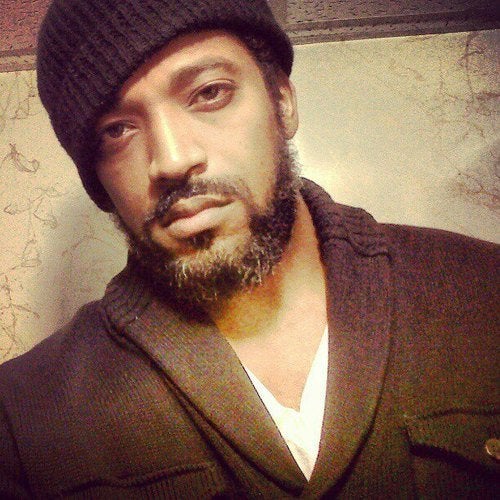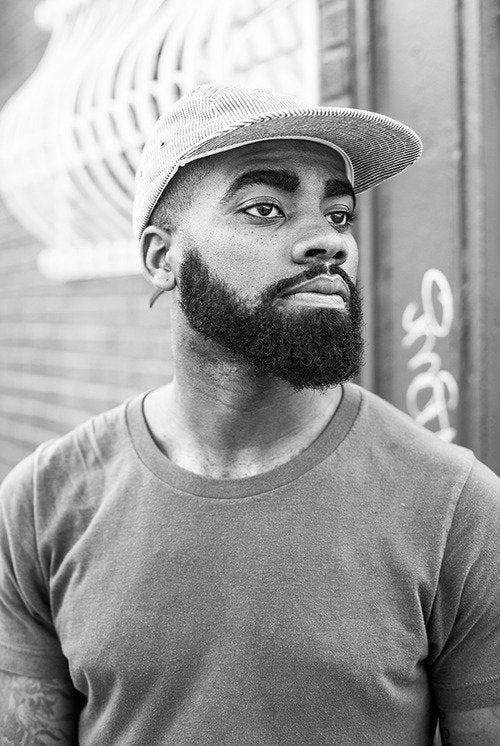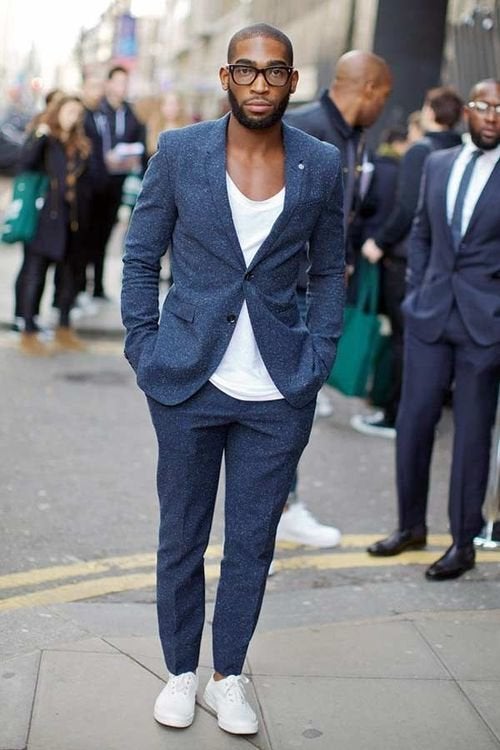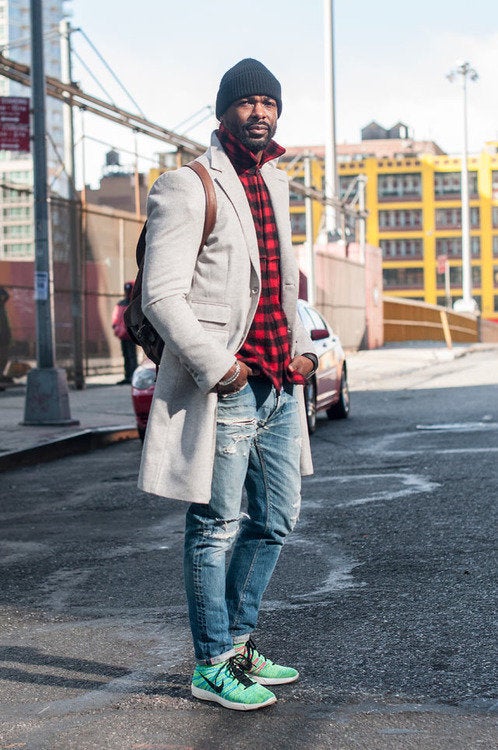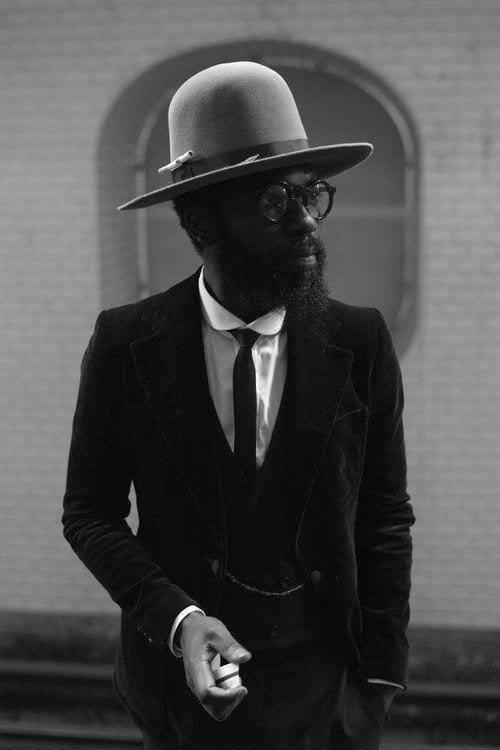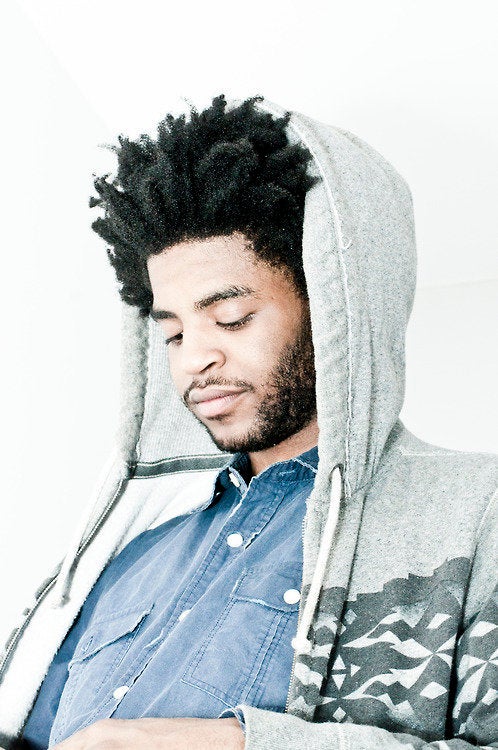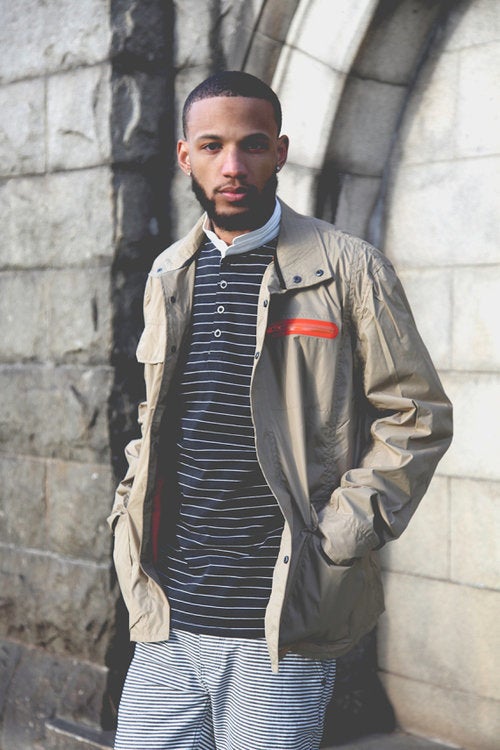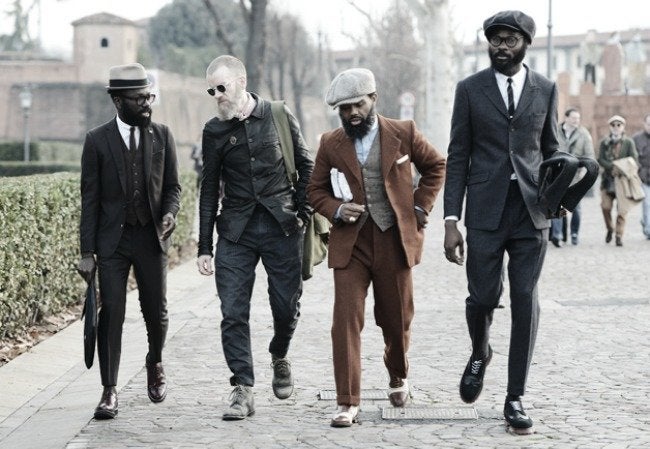 More manly moments you'll love...
Before You Go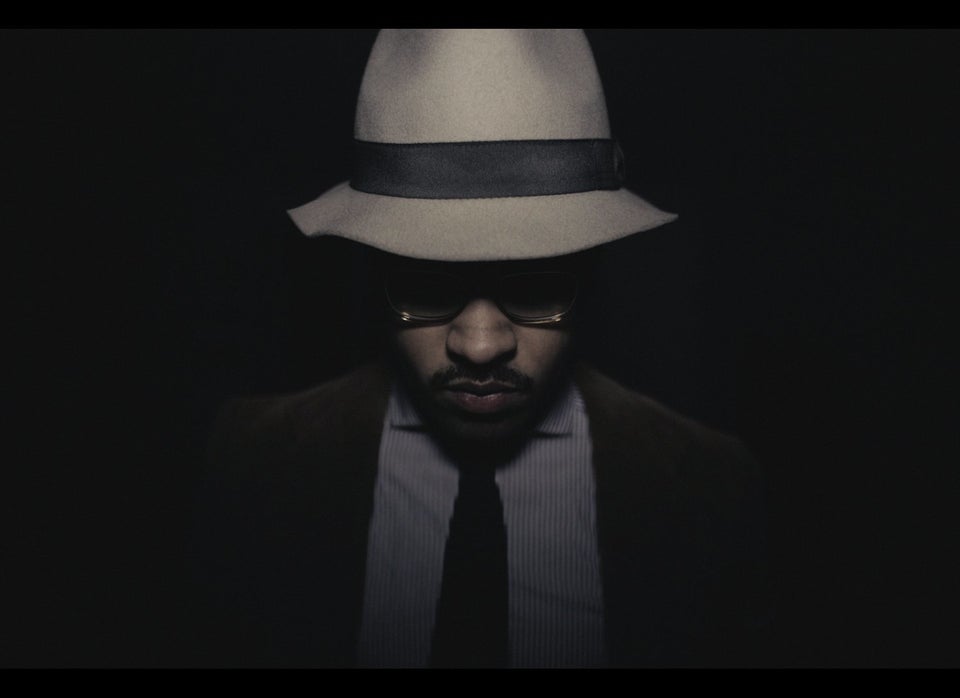 "Details Of A Man" by Rog Walker
Popular in the Community