An adorable Twitter hashtag is highlighting the kind of influence political figures can have on young children.
On Feb. 20, entrepreneur, activist and dad Michael Skolnik tweeted a powerful photo of a little boy gazing up at President Barack Obama during a Black History Month event at the White House last week. He captioned the photo, "We'll never truly be able to measure the impact that President @BarackObama has had on our children."
Even the White House and the First Lady chimed in.
The images are meant to represent the President's lasting impact on kids, particularly children of color.
"As I was flipping through my morning routine on my phone, I came across Pete Souza's photo of the young boy from the Black History Month celebration," he wrote. "With my son in my arms, I couldn't help to think about the impact President Obama will have on my son. A young boy, named Mateo Ali Skolnik, whose generation has been forever changed by the presidency of a man named Barack Hussein Obama."
"We'll probably never truly be able to measure the impact that President Barack Obama has had on our children,"Skolnik continued. "As we enter the final year of his presidency, we will cherish and hold onto the great moments of progress and accomplishment. We will celebrate not just Barack Obama as a president, but also as a husband and a father. A man who has led this country with a deep love for all of it citizens, especially the ones who have yet to understand the historical meaning of the past eight years."
The dad concluded his essay with a wish that his son and all children someday appreciate Obama's qualities of compassion, generosity and "commitment to equity for every person in this nation and the word."
Keep scrolling for more standout photos from the #ObamaAndKids movement.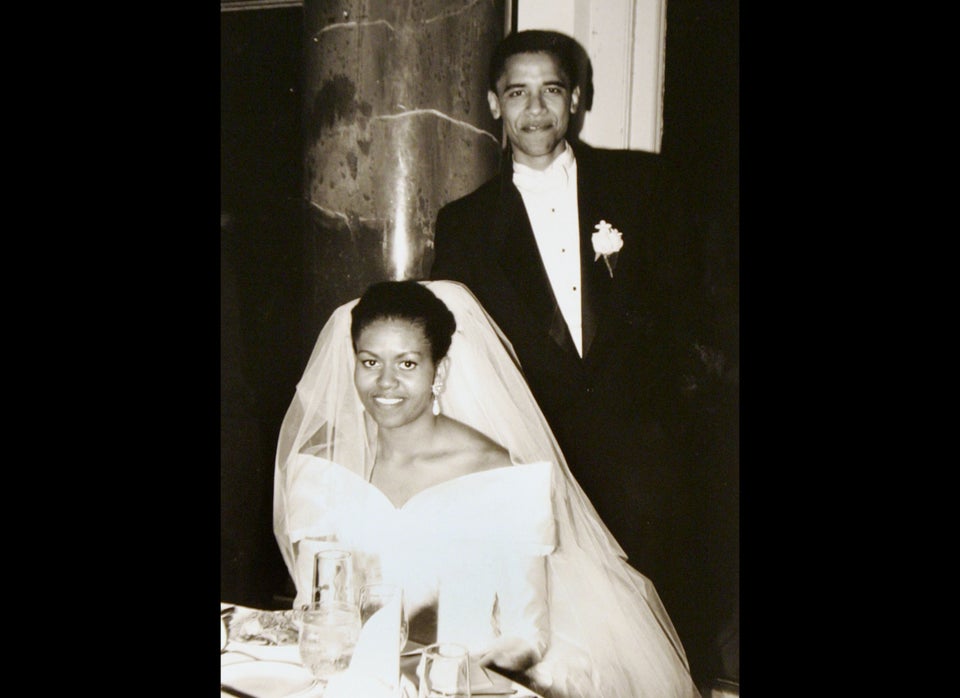 Michelle and Barack Obama's Most Romantic Moments