Here's a rare remake worth your excitement: The first trailer for Sofia Coppola's "The Beguiled" has arrived.
Coppola gives her own spin on the 1971 drama starring Clint Eastwood, itself an adaptation of Thomas P. Cullinan's 1966 Southern Gothic novel. Colin Farrell plays a Confederate soldier riding out an injury at an all-girls boarding school in rural Virginia. As he bonds with the sheltered women on the property ― played by the likes of Nicole Kidman, Kirsten Dunst, Elle Fanning, "Pete's Dragon" star Oona Laurence and "The Nice Guys" breakout Angourie Rice ― things get a little twisted.
"The Beguiled" marks Coppola's first theatrical release since 2013's "The Bling Ring." It opens June 23.
Before You Go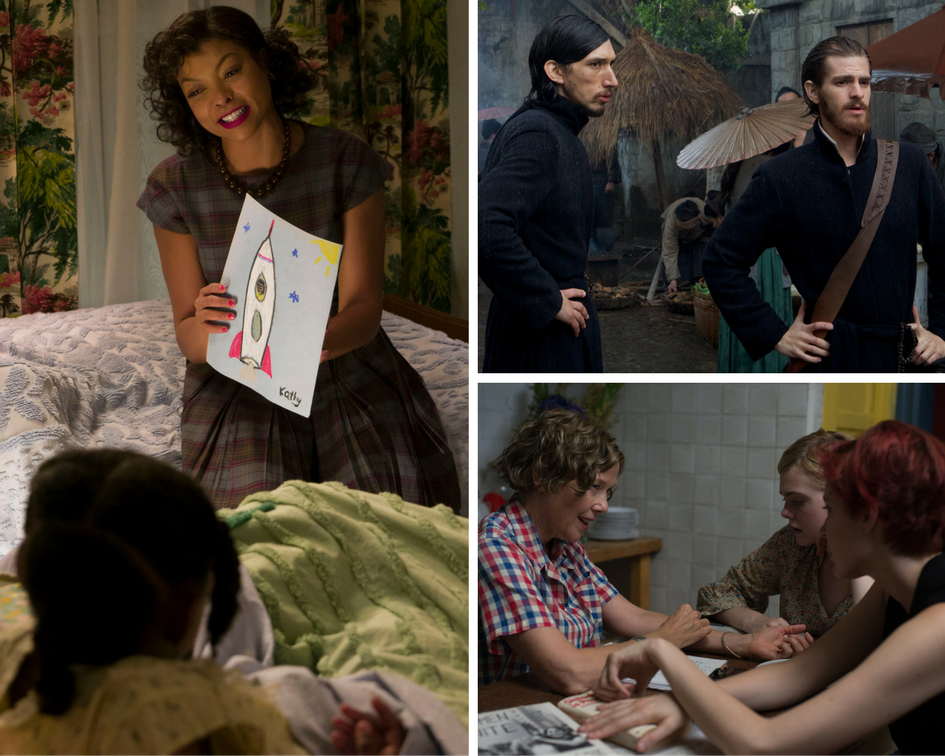 2017 Winter/Spring Movie Preview
Popular in the Community