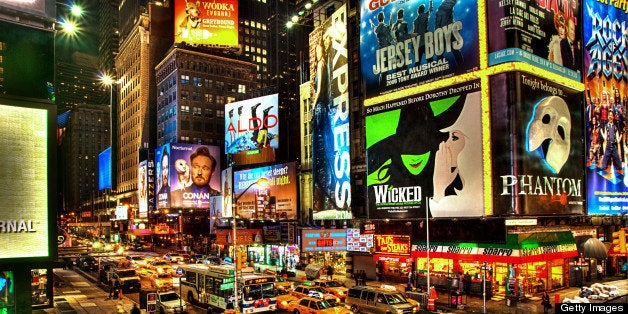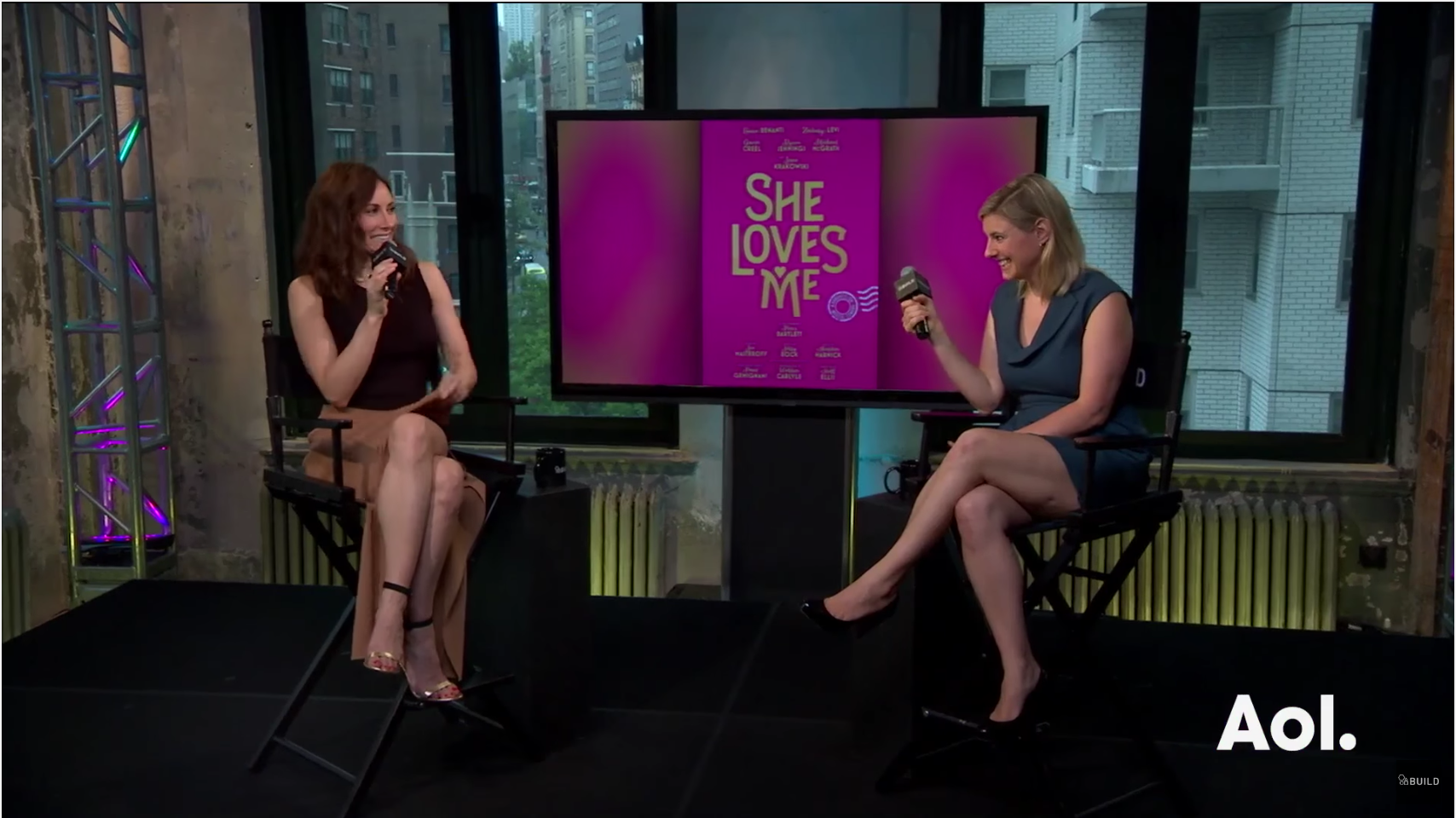 Laura Benanti shared her Broadway "Stage Door" approach with the Broadway-fan-filled live studio audience.
This "Stage Door" potion Benanti (and her doctor) concocted enables her to acknowledge fans without compromising her heath/professional obligations.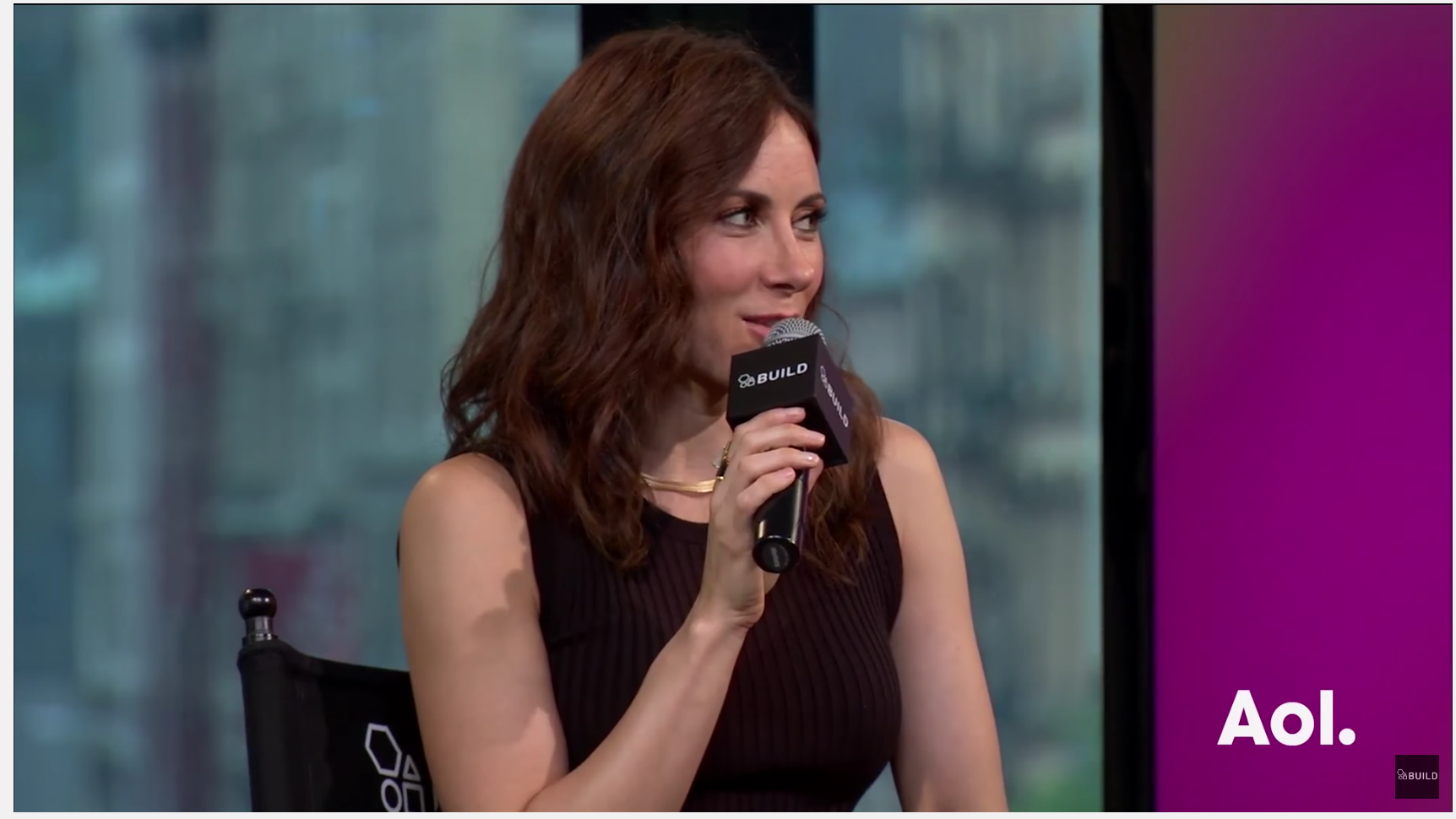 Moderator @BroadwayGirlNYC: "You have instituted a tradition that I think is so lovely and generous. When you can't come out, you actually send ["She Loves Me"] Playbills that are signed [to the Stage Door], so that people who want your autograph actually have a piece of you to take home. I think it's just such a wonderful thing."
Laura Benanti: "Thank you, Laura. I appreciate that. It's really frustrating because I love going out afterwards and meeting the fans and talking to people.. and I just I can't with this part. In some ways, it's almost like I'm in a different show than everybody else, simply based on what is required of me vocally.  I can't, like, go out.. I can't party.. I can't drink.. I can't, you know, have a dance party outside afterwards and hug everybody. My immune system is just like 'Nope, now you're sick' and then when I'm sick, I am out of the show. So I have to really prioritize."
Doctor: Will you tell me what's going on and walk me through your day?

Laura Benanti: [describes her day]

Doctor: Wait, hold on..then.. you go outside.. and sometimes it's raining.. and you like hug a hundred people and touch them..?

Laura Benanti: Yea!

Doctor: No. That's ridiculous. Stop doing that. If you want to be in the show, just like, don't do that.
Before moving on to the next interview topic, Benanti reiterated appreciation for her fans. "I wish I could do more because I genuinely enjoy the interaction ... but I have to prioritize being in the show."
Catch "She Loves Me" live on Broadway HD on June 30 at 8 p.m. ET.
Calling all HuffPost superfans!
Sign up for membership to become a founding member and help shape HuffPost's next chapter